Thinking of Moving to Another Country? Here are the Best Options.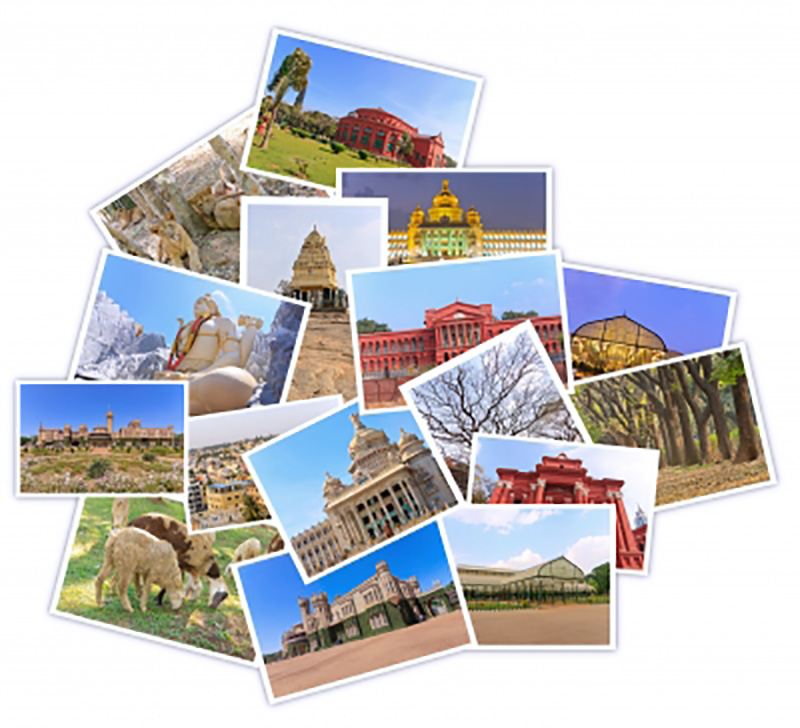 You may be among those who have caused the crash of the Canadian Immigration website after Trump's victory. Living under a Trump administration would be a lot worse for you and migrating to another country would be a perfect option. There is nothing wrong in moving to a different country especially if you can find a great location and a stable job. Aside from Canada, here are other countries that you may choose should you decide to move to a different country.
China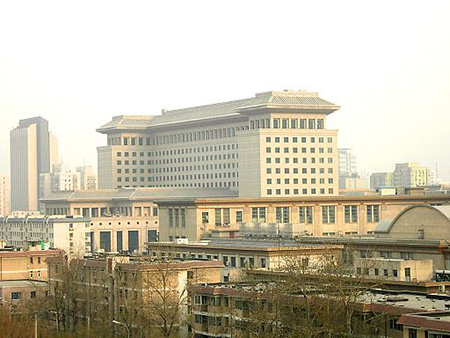 This is the most vilified country by Donald Trump. If you wish to take a shot at him, then move to the country he hates the most. Aside from this reason, China also provides a good number of employment opportunities. The only thing you have to understand is that their culture may be too different from you. If you are willing to embrace their culture, there is no reason why you should not move here. It is also considered a rising power that could easily overtake the world's economy by 2018. The cost of living is lower and in some cities, the quality of life has drastically improved.
Thailand
As you walk through the streets of Thailand, you will see a lot of foreigners. You might say that it is because the country is a popular tourist destination. The truth is that it is also a haven for expats. Considered as the land of smiles, Thailand is a perfect choice if you want to be in a country where the people are really welcoming. They also have a friendly tax system. Most of all, it is a tropical country, which means that you don't have to suffer from biting cold throughout the year.
Australia
Try visiting Australia once and you will decide to stay there for good. It provides warmer climate than in the US. You also don't need to adjust in terms of culture and language. The country has lots of great schools and universities. Most of all, they provide tons of benefits even for expats. The cost of living is higher compared with other options, but it will feel like you have never moved to another country at all.
Singapore
If quality of life is on the top of your mind, then Singapore is the best choice. Though the cost of living is high, the lifestyle is generally satisfying. The country also offers great benefits to employees and stable financial packages. Studying in Singapore might also be costly, but they have really competitive schools and universities where you can send your kids to.
Qatar
This Middle Eastern country is gradually becoming a popular choice among expats. There are around 500 new expats moving to Qatar on a daily basis. The salaries are really high and tax free. They also provide car and housing allowance. You may have to adjust with the culture, but it is not that difficult. Besides, considering the increasing number of expats in the country, it has started to become more liberal than it used to.
In short, you have to start looking for the best options now and work on your documents to expedite your migration.
Photo Attribution:
Featured and 1st courtesy of noppasinw / freedigitalphotos.net
2nd image by Netson (Own work) [GFDL (http://www.gnu.org/copyleft/fdl.html) or CC BY-SA 4.0-3.0-2.5-2.0-1.0 (http://creativecommons.org/licenses/by-sa/4.0-3.0-2.5-2.0-1.0)], via Wikimedia Commons