Ways to Avoid Traveling to Overcrowded Places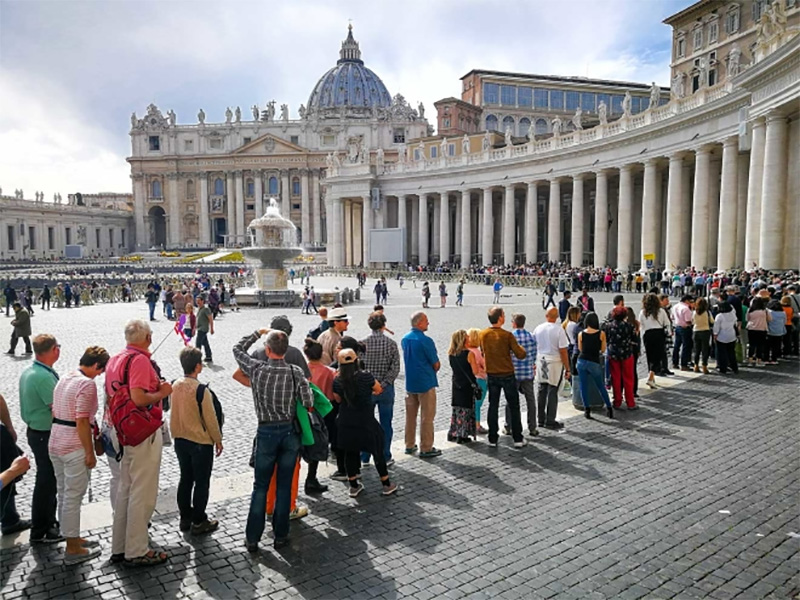 There are several places you want to visit. However, if you think about how overcrowded those places would be, you might not want to pursue your trip anymore. There are ways for you to still visit these places and avoid a huge crowd.
Make plans way ahead
If you are planning to visit some popular places, you need to organize the trip months ahead. For instance, if you plan to visit the museums in Paris and there is online reservation available, you can buy your tickets right away. You will then avoid queuing up upon arrival. While others are still waiting for their turn, you are ready to start your adventure.
If you do not have a final date for the trip yet, it also helps to plan in advance so you can be flexible with the month when not so many people visit the place where you are planning to go. For instance, New York is always crowded, but most people head back to their home states during Thanksgiving. Hence, it is a perfect time to visit the city.
Arrive early or late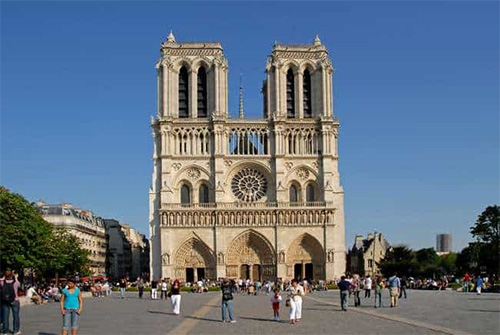 When visiting attractions, you need to be there early in the morning or when the place is about to close. During the early morning, you are guaranteed to not see a lot of visitors yet. However, during mid-day, the place starts getting packed as guests arrive by the hundreds. If the place is still open at late night or during dinner time, you can also go there since many people have already finished their trip or are planning to do other things.
Ask the locals
If you have no idea about the best time to visit some places, you can ask some locals to give you tip. The best people to ask are concierge in your hotel or a clerk in a local tourist office. They can give you the best advice since they have probably received similar questions in the past. You may also talk to local cab drivers since they know how those touristy places work.
Sign up for special tours
This tip might require you to spend more, but you will be visiting places at times when no one else is there. Some tour agencies have arrangements with the management of the tourist attraction to allow them to give guests special access after the place closes. It might be somewhat expensive, but at least you have the place to yourself.
Visit on a weekday
If you are heading to big cities with lots of fascinating attractions, you need to go there during a weekday. In doing so, you will not be in the middle of a crowd. All students are at school and most people are at work. Only tourists like you are visiting the attractions and it wont be as crowded as you expect. Make sure though that if you are heading to museums or zoos, there are no visiting schools groups arriving at the same time that you are there.
With these tips, you can avoid the crowd and have a more enjoyable experience during your trip.
Photo Attribution:
Featured and 1st image from https://misstourist.com/6-most-crowded-attractions-in-rome-and-how-to-avoid-the-long-line/
2nd image from https://www.discoverwalks.com/blog/things-to-do-notre-dame-paris/