What Does Tajikistan Have to Offer?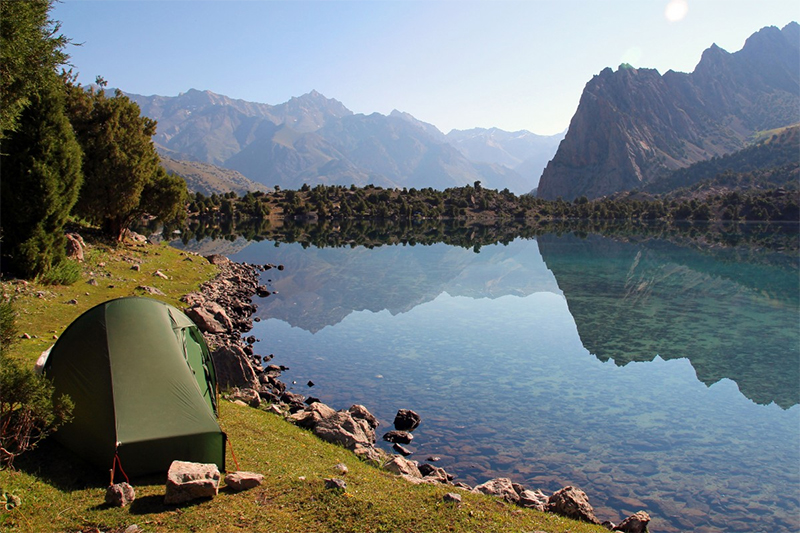 If you're not familiar of Tajikistan, you're probably not the only one. Many people haven't heard of this Central Asian country. It's quite elusive and isn't necessarily a tourism hotspot. However, if you want adventure and you wish to visit unique places, it should be on your list. Here's what Tajikistan has to offer.
Lovely and warm locals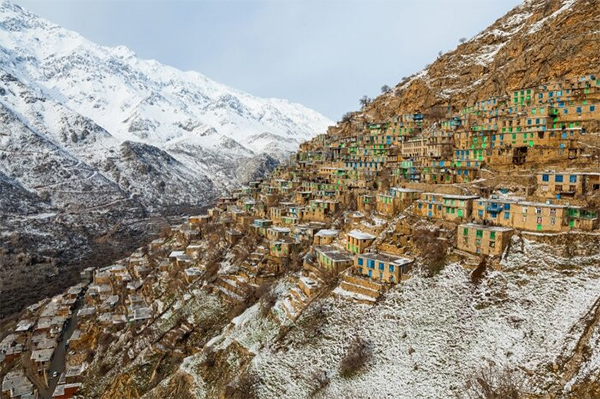 The primary reason for visiting the country is its people. They're among the nicest and warmest individuals you will find. They will welcome you in many ways if you haven't been to the country before. You will also be greeted by random individuals you see on the streets. It's as if you've always been part of the community.
Breathtaking natural sites
Another reason to visit the country is its natural views. Everything is pristine and breathtaking. If you want to go hiking in the country, you will appreciate it even more. For adrenaline junkies, there are exciting activities you can try. It includes mountain climbing, kayaking and dirt road driving.
Rich history
Perhaps, getting yourself educated with the history and tradition of the country is a significant reason for pursuing your trip. Since you don't know much about Tajikistan, going there will give you a deeper insight. The country has only been a republic for over 20 years, but its civilization dates back to over 3,000 years. It has also been influenced by different cultures due to trade relations. It includes Chinese, Arabic, and Russian cultures. You will notice it with the country's monuments, buildings, and architectural styles. History buffs will be amazed with what's in story.
Unique charms of the cities
When you think about major cities, your mind goes to London or Paris. Dushanbe and Khujand are among the country's biggest cities, but they're unlike any other. They offer unique charms that will draw you to them. From teahouses to castles, everything will leave you in awe. Add to that the beautifully designed mosques found all over the country. You have more reasons to go there once you discover how unique the cities are.
Sumptuous meals
Of course, you can't go home without trying local cuisines. Qurutob is among them. It's a dish made with layered crispy bread, tomatoes, meat, onions, and yoghurt. Tajiks love a splash of flavors on their food, and a bit of spicy kick. You will discover more as you walk around the city.
Low cost of products
If you visit Tajikistan, you won't have to worry about spending a lot. It's probably one of the cheapest places you can ever cities. Dushanbe, the country's capital, has a cost of living twice as low as other major cities. If you wish to take a few things back home as souvenirs, you won't spend much, either. You should go there during the summer since there are several markets that offer unique products. You can't help but buy a lot. Since these products are affordable enough, you won't regret your decision.
Given these reasons, Tajikistan should be on your bucket list.
Photo Attribution:
1st and featured image from https://www.bunchofbackpackers.com/wp-content/uploads/2017/04/IMG_0349b-Tajikistan-Bunch-of-Backpackers.jpg
2nd image from https://www.tehrantimes.com/news/451781/Tajikistan-Somoni-exhibition-honors-more-Iranian-photographers