Why Nepal is an Exciting Place to Visit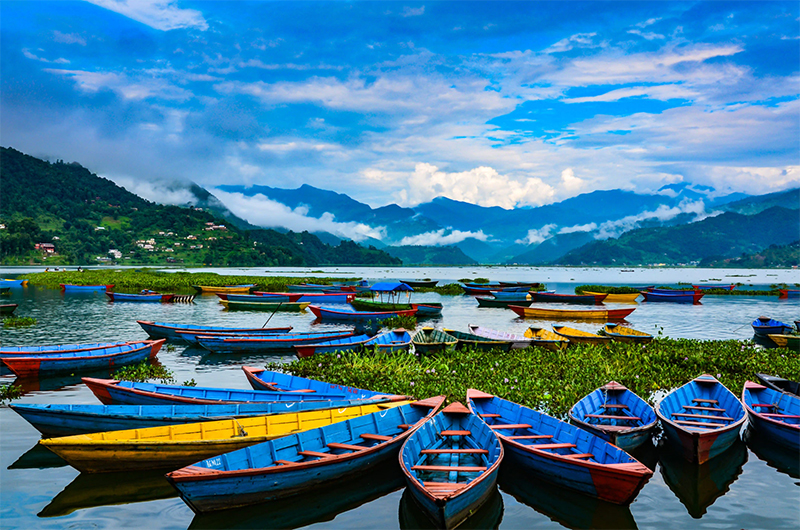 If you're looking for the next place to include on your travel bucket list, consider Nepal. This country is popular among Mt. Everest climbers, but it has a lot more to offer. If you don't intend to visit the world's tallest mountains, but still visit Nepal, these are the reasons for doing so.
It is home to unique cultures
If you want to witness diversity, Nepal is the right choice for you. It is home to over 35 ethnic groups, and each one has something unique to offer. From linguistic differences to festivities and rituals, these groups are a delight to witness. Once you reach the country, try to get to know these people and you will learn a lot.
Nepalese people are friendly
Nepal's claim to fame is the Mt. Everest. People visit the country for this reason. Hence, locals are used to seeing foreigners all the time. If you visit the country, you will experience the warm hospitality of the locals. They will treat you like their own. Whether you visit shops to buy souvenirs or go on a guided tour, you will witness how wonderful these people are.
Nepali delicacies are one of a kind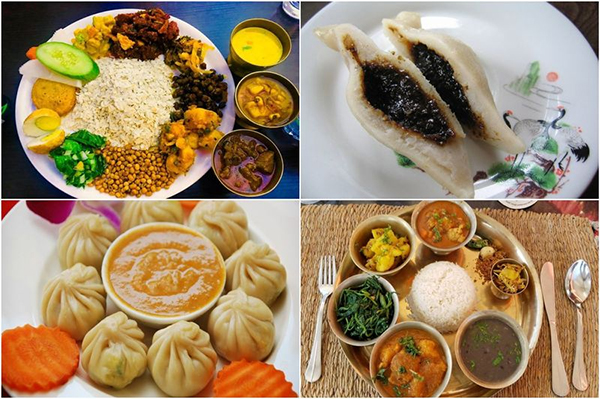 Nepal's geographic location is unique, and it also helped make their dishes fascinating. Nepal is bordered by India and China. Hence, the local dishes are a fusion of flavors. Don't forget to try the country's national dish, the Dal bhat, composed of rice and curried vegetables. You should also consider the momo or the Nepalese dumplings. They're a popular snack in the country. Be open to new flavors and you will enjoy what Nepal can offer.
There are more outdoor adventures waiting for you
If you think the Mt. Everest is too much of a challenge, consider the other mountains. Eight of the top 10 highest mountains in the world are in Nepal. You can try the other options for climbing and you will still feel satisfied. Other outdoor adventures include hiking, white water rafting, snow skiing, bungee jumping, and skydiving. If you want adrenaline rush, you should go to Nepal immediately.
There are world heritage sites
If your goal is to experience history and be amazed by a glimpse of the past, Nepal has choices available. It is home to two UNESCO World Cultural Heritage Sites- the Kathmandu Valley and Lumbini. If you're into unique historical artifacts and architecture, you will enjoy the walk around the country. You can also see Buddhist monasteries, temples, museums, and art galleries. It will be an enlightening experience once you have a chance to see these amazing places.
For these reasons, Nepal should be on top of your list. You might not climb the world's tallest mountain, but you still have other unique adventures that most people can only dream about. The country might also seem small, but you can do a lot once you're there. Your first trip might not even be the last since you will decide to return for more.
Photo Attribution:
1st and featured image from https://www.state.gov/wp-content/uploads/2019/04/Nepal-2123×1406.jpg
2nd image from https://ecoholidaysnepal.com/foods-in-nepal/