A Closer Look at Morocco and How It Appeals for All Types of People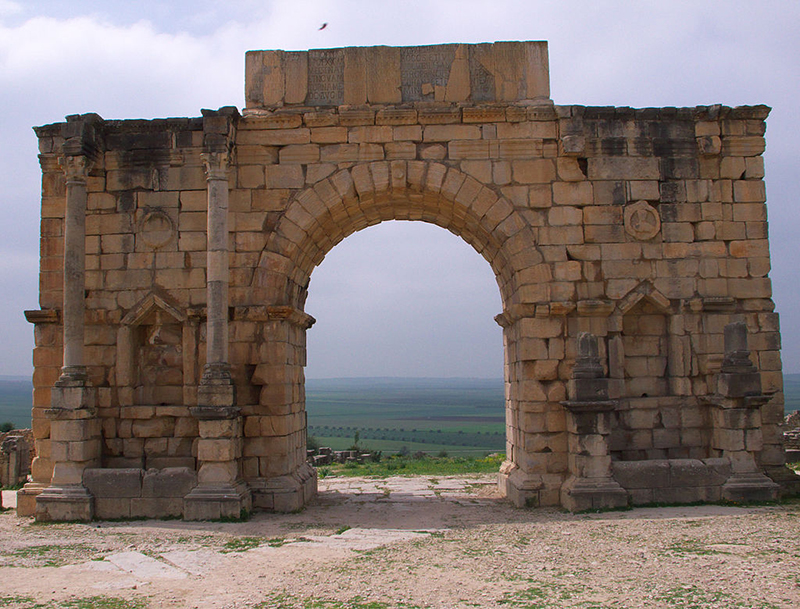 Morocco is a hidden gem in North Africa. It is a stunning country with a lot to offer. If you are in search of a unique adventure in 2018, you should consider this country. Whatever your interest in life is, there will always be something that would be appealing to you in Morocco.
Beaches
If you are a beach bum, head to the country's Atlantic coast and watch surfers play with the waves. There are surfing lessons for beginners as well. The place is really breezy, which is also the best spot for artists and musicians as the free-spirit vibe of the place would be very inspiring. You can also see lots of surrounding buildings from the sea that are fascinating.
Sites for literary lovers
Visit the White City of Tangier, the country's former capital. It is becoming popular once again as it has preserved essential parts of history. Poetry lovers are also found on cafes and even on the streets, discussing poems. Williams Burroughs, one of the literary greats, was also inspired when he visited the country as he spend 2 years of his life writing in this area.
Snap images
For photography lovers, go to a small mountain village near Tangier. It is popular mainly for its amazing architectural structures. They even date back up to the time when the town received its first Jewish immigrants. The blending of colors infused with Arabic cultural influence, made the structures even more special. Just remember that there are some parts of the area that you can't just snap a photo of and reproduce without prior permission.
Explore the great outdoors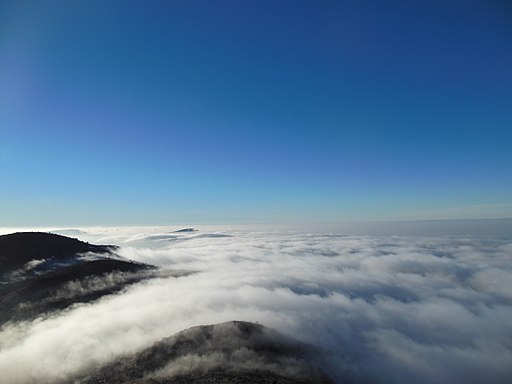 For hikers, the Atlas Mountains is a great location. It is really vast and you can find cinder and rose that you can explore by walking up. You can also find villages along the foothills of the High Atlas range. You can conquer the peak of Toubkal, standing at 13,671 feet. If you think it is too much, just go for guided tours around Marrakesh. There are also lots of walking that will happen but not as difficult.
Hunt some treasures
Morocco is a place where you can find lots of people selling different stuff. Sometimes, it is difficult finding the perfect buy. You might be fooled into believing that you are buying something authentic when you are not. If you are lucky though, you can get real gold and other gems at a really affordable rate. You can also find other valuable items like leather, copperware and even some spices to take home. Just get ready to haggle as some of the sellers are willing to place a lower price tag on what they are selling.
Now that you know what to do and where to go in Morocco, it is time to arrange your trip and see what else it has to offer. You will be surprised once you get there. It is like traveling back in time. You will also be met by some of the most amazing people ever.
Photo Attribution:
Featured and 1st image by José Luis Filpo Cabana (Own work) [CC BY 3.0 (http://creativecommons.org/licenses/by/3.0)], via Wikimedia Commons
2nd image by mountassir mourazik (Own work) [CC BY-SA 4.0 (https://creativecommons.org/licenses/by-sa/4.0)], via Wikimedia Commons