A Few Tips When You're Gong to Visit Ireland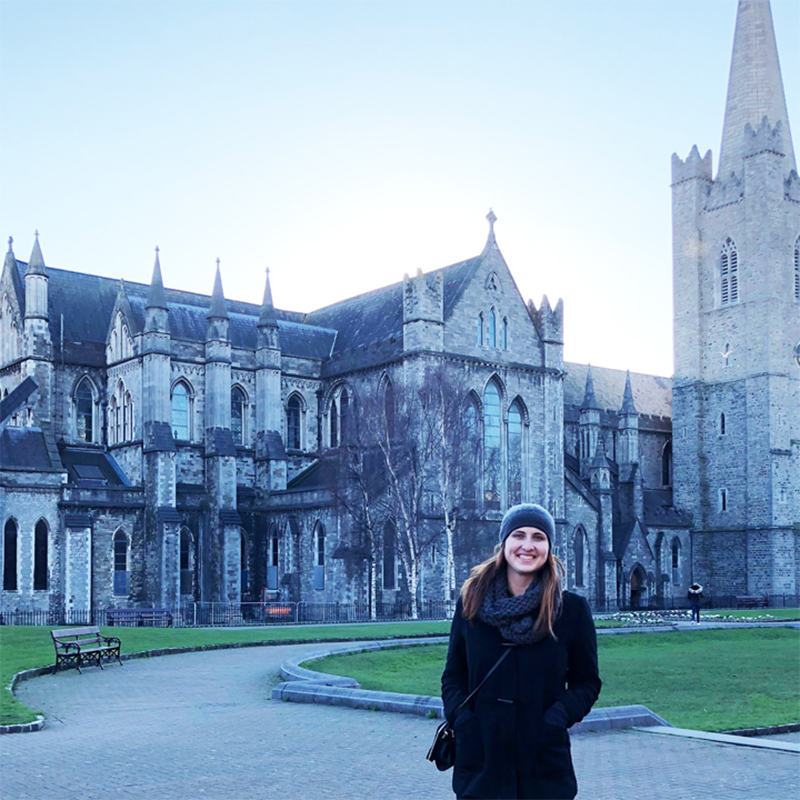 There's no doubt that Ireland is one of the best countries in the European continent. It has a lot to offer, especially when it comes to stunning views. If you wish to visit this country, here are some tips to prepare for it.
Bring clothes for the wet and dry seasons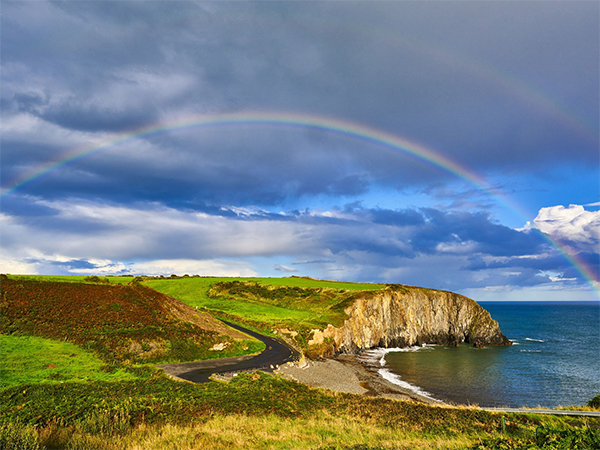 Ireland is notorious for having an unpredictable weather. It could rain in the morning and get too hot in the afternoon, or vice versa. You should wear clothes that match the weather. You might have to pack more clothes than usual, but you won't regret it.
Rent a car
If you wish to see the best of Ireland, you must travel down the countryside. You will see more fascinating sides that not too many people have seen. Since the country doesn't have a reliable public transportation system, it's better to rent a car. It's also easier to reach the places you intend to visit when you use a private vehicle. If you're from another country, make sure you have an international driving license since it's required when renting a vehicle. You should also avoid blowing your horn when it's beyond 11pm. Most parking spaces are paid and you must prepare for it.
The country doesn't have a tipping culture
You might be used to the idea of tipping in your country. Ireland doesn't have the same culture. The tip is already included in the bill. Usually, restaurants charge 10% for service fee. You can show your appreciation by saying thank you to your waiting staff.
Create a schedule
Most shops close early, even in bigger cities. Therefore, you need to have a schedule that lets you visit the places you intend to see before the sunset. Otherwise, you will miss the opportunity to buy what you need.
Respect local customs
Like any other country, Ireland also has its sets of traditions and customs. As a tourist, you have to show respect. When walking on the streets, smile at people you meet and nod. You should also thank bus drivers, service crews, and other people who helped you while you're there. Being rude is a big no.
Consider other airports
Ireland is a relatively small country. Most international flights are received through Dublin Airport, located at the country's capital. However, there are other airports with international flights, including Belfast and Cork. You can look for flights that take you to these airports. Dublin can be too busy during peak seasons, and you don't want to get stuck at the airport.
There's more to Ireland than drinking
You might be excited about the trip to Ireland since it's a country known for its beer drinking culture. There's no doubt that visiting pubs in Ireland is a must. However, there's more to Ireland beyond its beer. Look for remarkable places that will make your trip worth it. You can also invite your friends for a backpacking trip if you intend to return to the country in the future.
Photo Attribution:
Featured and 1st image from https://www.journohq.com/blog/wp-content/uploads/2019/03/ireland-for-first-timers-title.jpeg
2nd image from https://www.tripsavvy.com/the-irish-weather-1542800