Patience is Necessary for the First Group of Tourists Traveling After Easing of Restrictions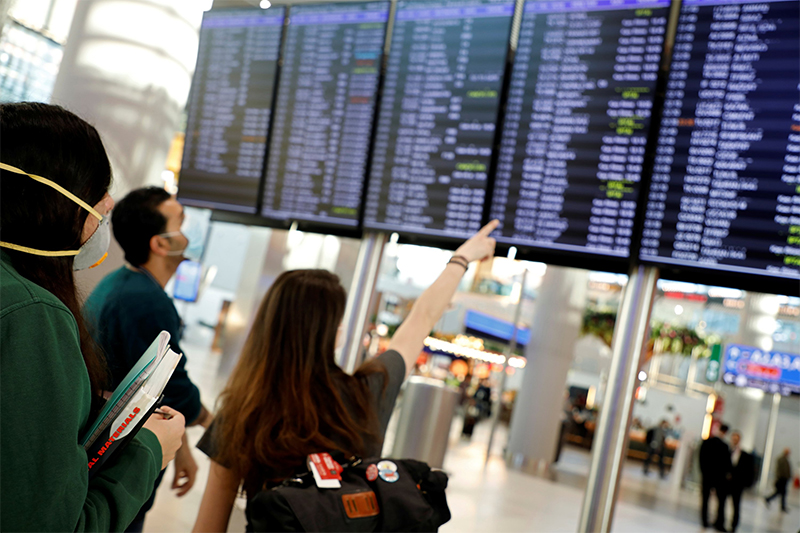 These days, flights are only available for repatriation, cargo, and other essential services. Most of the planes owned by airlines across the world are grounded. They have no choice since several countries have banned travels. Infections spread around the world due to a virus that started in China. In just a few months, over five million have already been infected, and thousands have died.
The good thing is that some countries seem to have the virus under control. It's only a matter of time before things can get back to normal. The only question is that what would the new normal be like? For the tourism industry, things would drastically change. Therefore, once the skies reopen for tourism purposes, you might have to be extremely patient. You can't expect things to be the same. You might feel inconvenienced especially if you immediately travel.
Air travel can be a hassle
For people traveling by air amid the pandemic, it's hellish. They have to go through a lot of security and health checks before allowed boarding. They also have to secure health certificates or even have a swab test for the virus right before the flight. Upon arrival, they need to quarantine for 14 days before going out. These policies could still be in place for a few more months even when most places around the world are no longer in lockdown. Your patience will be put to test right from the start of your journey.
Too many restrictions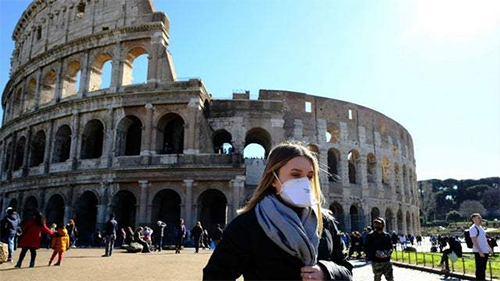 If you intend to travel to tourist destinations, your experience won't be the same. There will be several restrictions. For instance, wearing a mask might be a requirement. You will also have temperature checks at the gates before allowed entry. If you have a high fever, you won't be able to get in. Even when inside these places, you have to observe social distancing. There will also be staff deployed in various locations to ensure that every person getting inside follows the rule.
Limited services
Since most businesses have closed due to government orders, a lot of them are unable to resume full operations right away. Others have to remain closed because they don't have enough customers. Others have to limit their services to reduce the operational cost and maximize profit. It could take a while before they get back on their feet and provide the services you wanted. You can have fun while visiting different places, but it wouldn't feel the same.
The point is that you have to lengthen your patience if you want to immediately travel as soon as restrictions are lifted. If you love traveling, you wouldn't mind flying right away. You have been doing it for a long time, and you understand the risks that come with tourism. You might have to stay patient for a while until your travel experience gets better. The world couldn't be placed on a lockdown forever. At some point, tourism will restart especially since several economies rely on it.
Photo Attribution:
1st and featured image from https://idsb.tmgrup.com.tr/ly/uploads/images/2020/05/10/34944.JPG
2nd image from https://www.theglobeandmail.com/life/travel/article-italy-has-a-message-for-potential-travellers-but-will-they-listen/