Best Honeymoon Destinations for a December Wedding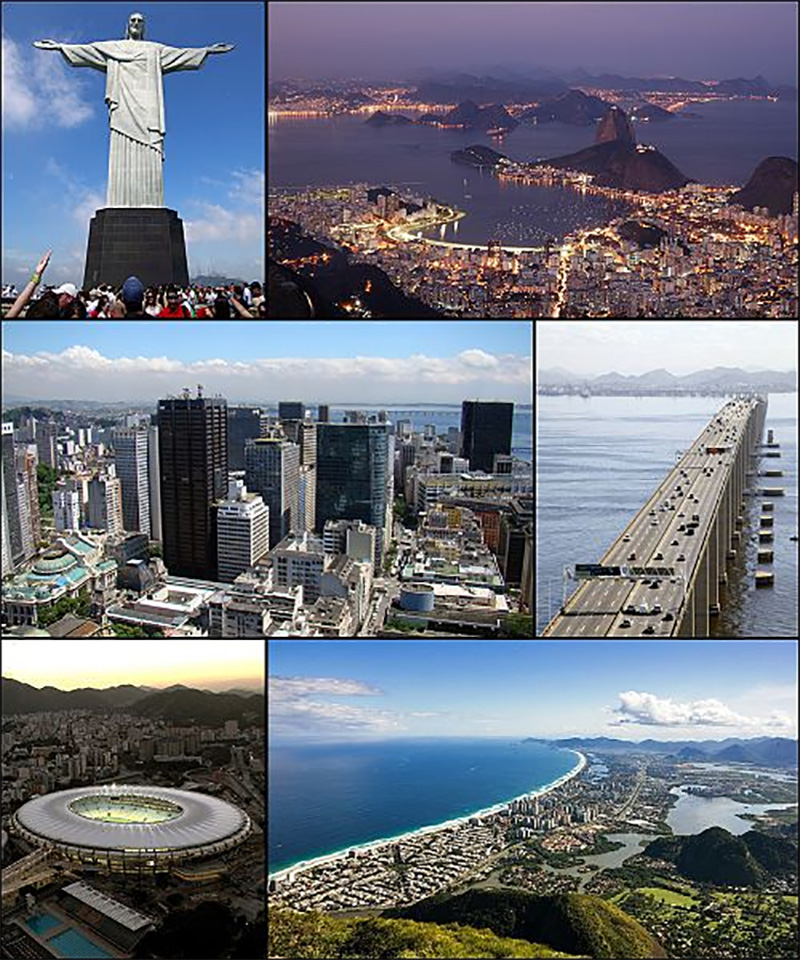 June might be considered the wedding month but there are people who prefer getting married in December. Due to the holidays, it is easier to gather family and friends during this month. It might be more expensive getting married in December, but even if you're not, you will still spend a lot of money anyway. You might as well get all expenses over with in just one go.
Of course, the wedding itself must be perfect. You spend a lot of time planning the details. Just make sure you don't forget the honeymoon. Going to different places could cost you a lot of money. It helps if you can plan in advance. Here are some of the most romantic destinations for a honeymoon this December.
Rio de Janeiro, Brazil
If you wish to stay away from the cold winter nights, head to Rio. This place is hot almost the entire year. Keep the fire of love burning by heading to their lovely beaches. The temperature could go as high as 40 degree Celsius in December. Add to that the amazing locals who will welcome you with a warm smile regardless of the time of the year you chose to visit.
Miami, Florida
You might not always think of Miami as your first destination for a honeymoon but it could be a unique choice. Miami is not just all about summer parties and beaches, the city has a lot to offer. From iconic art decorations to the breathtaking sites at the Little Havana, Miami will surprise you.
Seychelles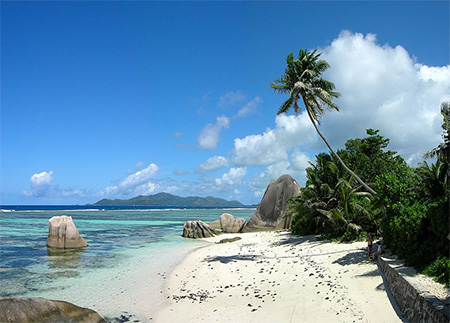 You might not have even heard of this small country but this is the perfect getaway for you unforgettable romantic honeymoon. Enjoy the sandy beaches and feel the privacy as there are not a lot of visitors at this time of the year. Aside from beaches, Seychelles also has luscious virgin forests and luxury resorts where you can stay and get intimate.
Kenya
How about you trip a wildlife honeymoon? Sitting in a perfect spot in the safari while watching exotic animals could be the perfect definition of a honeymoon for you. Imagine having something to eat under the trees while these amazing animals walk around you. The hot air balloon ride is also something you can do and it will let you see the beauty of the wild forests even more.
Swiss Alps
People run away from the biting winter but if you are up for the challenge, the Swiss Alps should be your honeymoon destination. Alpine resorts look even more breathtaking in December. The scenery is just beyond inspiring. You can also do skiing and snowboarding. If you get tired, you can just sit next to a fireplace while sipping a cup of hot chocolate.
These are just some of the best places for you to have your honeymoon in December. You better book your trip now and find the perfect places to stay. December is a peak season and everyone is moving around. You might run out of plane seats or all hotels might be booked if you don't move soon.
Photo Attribution:
Featured and 1st image by Chronus [CC BY-SA 3.0 (https://creativecommons.org/licenses/by-sa/3.0)], via Wikimedia Commons
2nd image by Tobias Alt, Tobi 87 (Own work) [GFDL (http://www.gnu.org/copyleft/fdl.html) or CC BY-SA 4.0-3.0-2.5-2.0-1.0 (https://creativecommons.org/licenses/by-sa/4.0-3.0-2.5-2.0-1.0)], via Wikimedia Commons