Best Low Cost Airlines that You Definitely Have to Try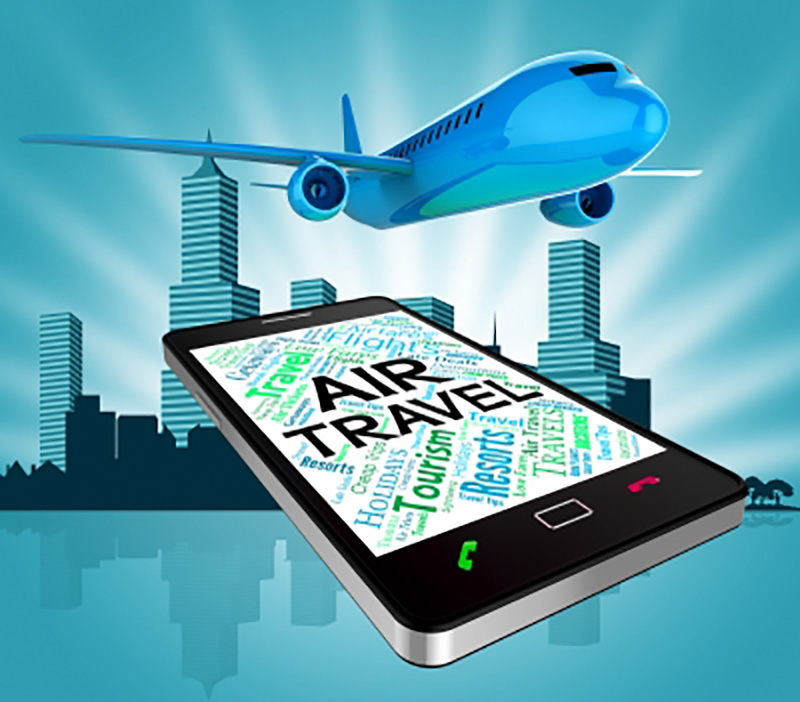 There are people who think that low cost airlines are unsafe and uncomfortable to travel with. The truth is that there are low cost airlines that are well-maintained and has provided services just like major airlines. The best part is that you won't pay as much to travel with these airlines. Here are 5=6 of the best low cost airlines that are a must try.
Azul Brazilian Airlines
David Neeleman helped build this airline, and is a huge success. This is not his first try though. He has also succeeded with JetBlue and WestJet, two other great low cost airlines. This airline is based in Sao Paolo, Brazil and has flights to the US and Europe. They are excellent in terms of providing airline services, and is definitely one of the best airlines in South America.
JetStar Asia
Though relatively new, this airline has gone to become one of the biggest low cost airlines in the world. It is based in Singapore, although it is a subsidiary of JetStar Airways, which is a low cost offshoot of Qantas, one of the best airlines in the world. The practices of Qantas have been effectively transferred to this airline and is definitely worth trying. From their ground staff to flight attendants, the services are excellent.
EasyJet
The no-frills approach of EasyJet is so groundbreaking that it has also become the practice of many other low cost airlines. They grew as one of the biggest budget airlines in the world. Currently, they have over 230 Airbus jets and they have around 800 destinations all over Europe. Considering how low the prices are, their services are definitely outstanding.
Norwegian Air
This airline is one of the top airlines with destinations all over Europe. Its plan to have trans-Atlantic flights have earned the anger of other airlines. This is because they can offer the same flights for a much lower cost. They also have good safety ratings. This airline has been one of the top low cost airline in Europe for the past 4 years. They also won the award for the Best Long Haut Low-Cost Airline.
Virgin America
This is definitely the best low cost airline in the entire North American continent. It is based in San Francisco, with flights all over the US and neighboring countries. When it comes to quality service, Virgin Atlantic has proven to be one of the best, if not the best, in the whole world. Those who have traveled with this airline can say that it feels as if they are not traveling low cost at all.
AirAsia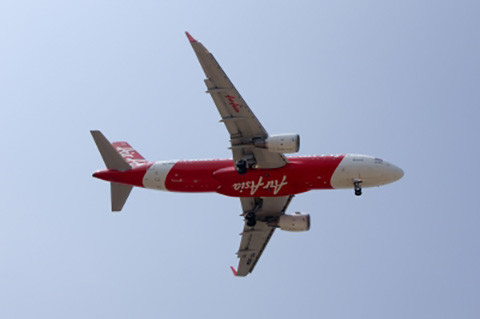 Yes, you might feel a bit jittery with the thought of flying AirAsia considering that they have one major crash in 2015. Did you know that prior to that crash, this airline has not suffered from any other major crash at all? Aside from being really safe, the airline also offers some of the best services in the world. Hence, for 8 years in a row, they have earned the title of being the best low cost airline in the world. It has turned from a small airline to become one of the biggest in Asia.
Photo Attribution:
Featured and 1st image courtesy of Stuart Miles / freedigitalphotos.net
2nd image courtesy of nitinut / freedigitalphotos.net