Calgary is More Than Just a Business Center. Find Out What It Has to Offer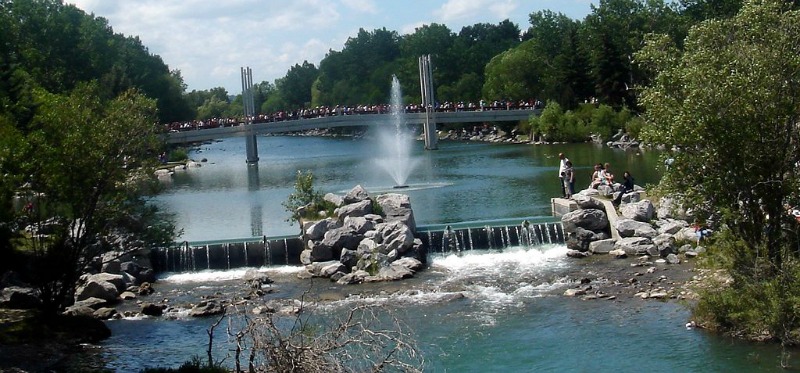 Calgary is the largest city in Alberta, which is a province in Canada. It's the second city with the highest number of business headquarters in the country. However, this doesn't mean that there's nothing interesting to see here as there are a lot. From the jaw dropping view of the prairies and mountains, to the parks and museums that display its culture and history, this city is worth visiting. Here are some of the top things that you shouldn't miss if you decide to travel to Canada and check out this city.
Witness the Calgary Stampede
The Calgary Stampede is one of the most popular festivities in the city. This is a 10-day event that's celebrated annually on the month of July. If visiting Calgary during this period, you shouldn't miss witnessing the celebration. It's known as the "The Greatest Outdoor Show on Earth" and it attracts millions of visitors. Expect to see the grandest rodeo, exhibitions, concerts, stage shows, competitions, race and parade. The locals participate in the event whether they are in the office or at home by wearing cowboy costumes and hosting barbecues and pancake parties. Everyone is in a festive spirit during this time.
See the Devonian Gardens
This is a huge indoor garden and park on top of the Stephen Avenue pedestrian mall. After shopping, you don't have to go far to relax and fill both your eyes and stomach as Denovian Gardens has different species of plants, sculptures, koi ponds, bridges waterfalls that are all pleasing to the eyes. There's also a food court where you could grab a snack or drinks to quench your hunger or thirst.
Check Out Fish Creek Provincial Park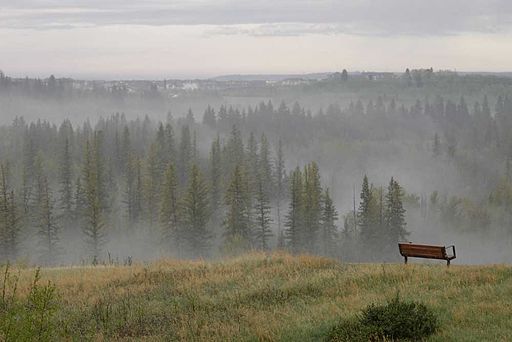 If you want to feel closer to nature, one of the things that you shouldn't miss on your visit to Calgary is to check out Fish Creek Provincial Park. This is the biggest urban park in the country. There are several activities to do here including day camping as it has available facilities that would make this convenient for you. There's also an artificial lake where you could swim, as well as trails where you could go hiking, walking or biking. It's also home to various animals. There's a creek that's next to the lush forest. You may also see the heritage structures that had been standing there for a long time.
Go to the Calgary Tower
It was originally called the Husky Tower and it used to be the tallest structure in the city. It still is a popular attraction in Calgary as this observation tower would give you a bird's eye view of the beautiful surroundings. It also has a revolving restaurant called Sky 360 that rotates to give people a fantastic view while enjoying their delicious foods.
Explore Prince's Island Park
This is another park in Calgary that's not only beautiful but also allows various exciting activities. Aside from picnic, you could also go hiking, walking or canoeing. There's a playground area, which is perfect for those with kids and flower gardens that would take your breath away. Various events, celebrations, festivals and concerts are also held here.
These are just some of the exciting things you could do on your visit to Calgary. There's more to explore in this city of Canada.
Photo Attribution:
Featured and 1st image by Qyd (Own work) [CC BY-SA 3.0 (http://creativecommons.org/licenses/by-sa/3.0) or GFDL (http://www.gnu.org/copyleft/fdl.html)], via Wikimedia Commons
2nd image by No machine-readable author provided. Cszmurlo assumed (based on copyright claims). [GFDL (http://www.gnu.org/copyleft/fdl.html), CC-BY-SA-3.0 (http://creativecommons.org/licenses/by-sa/3.0/) or CC BY 2.5 (http://creativecommons.org/licenses/by/2.5)], via Wikimedia Commons