Exploring the Most Unique State of New Orleans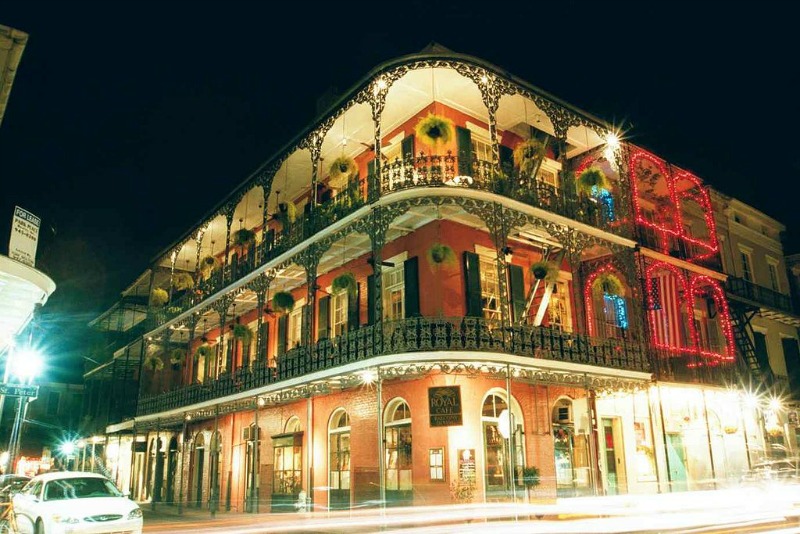 New Orleans is called the "Most Unique State in the US". This may be due to the fact that the various cultures present here including French, Vietnamese, German, Haitian, Irish, Caribbean, African-American and Creole. A strong influence of the European culture can be seen here since the city was established by the French colonists. Some of the things that it's most popular for are fun festivities like Mardi Gras, jazz music and its local foods. If taking a trip to New Orleans, make sure to put these on your list of things to do.
 Check Out the French Quarter
It's known as the old town in New Orleans where French influence is strong, especially in the architecture and style of many of its buildings that date back 300 years ago. They have distinct red tile roofs, balconies made of wrought iron and arcades. Today, this area is filled with a wide selection of entertainment spots that play jazz music, hotels, galleries, souvenir shops, cafes and restaurants. There's so much to do while you feast your eyes with a part of the city's history.
Mingle with the Locals at Frenchmen Street
French Quarter and the nearby Bourbon Street are touristy areas. If you are looking for a spot that's less popular to tourists, but a favorite of the locals, head to the Frenchmen Street. This is a great place to mingle with the locals. However, this doesn't mean that it's not fun because like its more popular counterparts, it also has several art galleries, clubs, restaurants and bars to check out. Plus, food here is cheaper so not only you would have a great time, but you could also save more when dining.
Visit New Orleans Museum of Art
This museum had been around since 1911. It has a huge collection of art works that are about 40,000 pieces. It has European to Asian artworks that date from 16th century to present. This is something that you shouldn't miss if you love art. The museum is open from 11am to 5pm on weekends, 10am to 9pm on Fridays and 10am to 6pm from Tuesday to Thursday. It's closed on Mondays.
See Backstreet Cultural Museum
This is not your regular museum as it's run by a family and it's not located somewhere that's usually visited by people. It's half a mile far from the French Quarter and it's open from 10am to 5pm, Tuesday to Saturday. It's one of the best ways to experience the unique culture of New Orleans. The museum has a varied collection of African-American artifacts, films, pictures, memorabilia and costumes.
Explore Blaine Kern's Mardi Gras World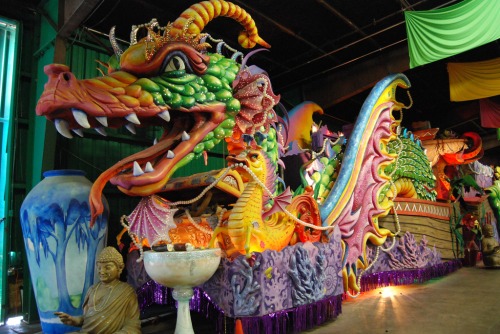 It can be found at the Garden District, near the Mississippi River. Mardi Gras is the most popular festival in New Orleans that's celebrated each year. If you were unable to experience the actual festivity, this is the next best thing to that. The Mardi Gras World is where old costumes and extravagant floats are stored. This is also a warehouse where new costumes and floats are prepared or made for the next celebration. You'll also get the chance to try the costumes, as well as witness a multimedia presentation that would tell you about its history.
What do you think is the most interesting thing to do out of this list? Type your comments below.
Photo Attribution:
Featured and 1st image by Falkue at the German language Wikipedia [GFDL (http://www.gnu.org/copyleft/fdl.html) or CC-BY-SA-3.0 (http://creativecommons.org/licenses/by-sa/3.0/)], via Wikimedia Commons
2nd image by Paul Mannix [CC BY-SA 2.0 (http://creativecommons.org/licenses/by-sa/2.0)], via Wikimedia Commons