Choosing the Best Travel Insurance Before Leaving for Your Trip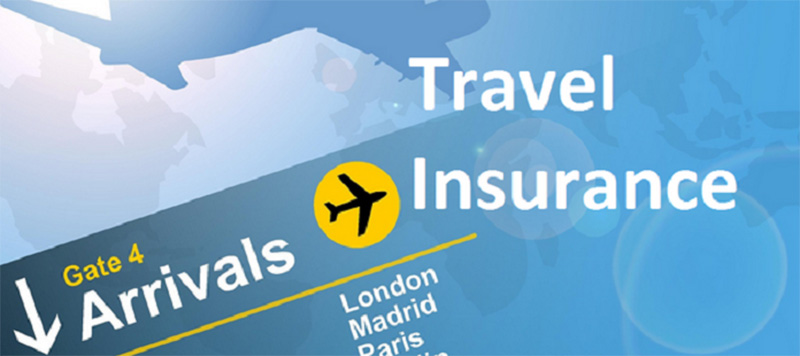 It is in your best interest to buy travel insurance when heading to another country. You might encounter unexpected medical emergencies. You might also lose your belongings or end up missing your flights. Whatever the situation you may face is, it helps a lot if you have the right travel insurance.
Decide which insurance would be perfect
The first thing you need to remember is that travel insurance is not necessarily a substitute for health insurance that you have back home. Although it has a medical component, it may not be as extensive as your health insurance policy. This depends on the insurer that you have chosen.
You should also consider who you are traveling with, what items you are bringing with you and what activities you intend to do when you are in another country. The risk increases if you will try outdoor activities that are extremely challenging. When bringing kids with you, a family insurance package would be great. These are all special considerations before signing up for a travel insurance.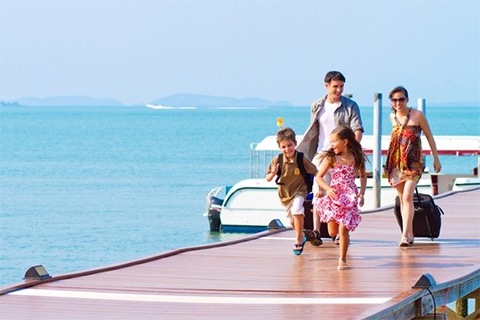 Payout time
You need to know how they would provide the payout should you use the insurance. Find a company that will make things easier for you. If you are in another country during a medical emergency, it is already very stressful. If you are required to go through a lot just to get the payout would be even more stressful.
The amount of the premium and the amount for the payout if the insurance is used should be considered too. Are you paying the right amount for the right coverage? Is it too expensive considering just how little the coverage is?
There are travel insurance policies that provide upgrades as well. For instance, you can get insurance that extends to lose baggage or protection for fragile items you have brought during the trip.
What won't be covered?
The coverage of the policy depends on your chosen insurance company. However, there are common issues that will most likely nullify the insurance. For instance, when you have met an accident while you are under the influence of drugs, the insurance company will not provide payouts. There are even some cases when the company won't offer insurance at all. This includes a trip to really high-risk countries, trips involving high risk adventures and people with pre-existing medical conditions.
You need to know what are excluded in the insurance policy before you decide to get one. In the end, you will make a decision based on what you can afford and what coverage you want. You might also consider insurance policies that are valid for several trips. This is perfect for those who are always traveling overseas as a part of their job.
There are a lot of reputable insurance companies online. Just find the perfect partner and everything will fall into place. You will feel more confident on your next trip. You know that if anything goes wrong, your insurance will help you with the payment of possible expenses.
Photo Attribution:
Featured and 1st image from http://www.financecreation.com/2014/05/12/choosing-the-best-travel-insurance-annual-and-single-trip/
2nd image from https://www.quora.com/Which-is-the-best-Travel-Insurance-company-in-India