What You Should Know Before Visiting Bali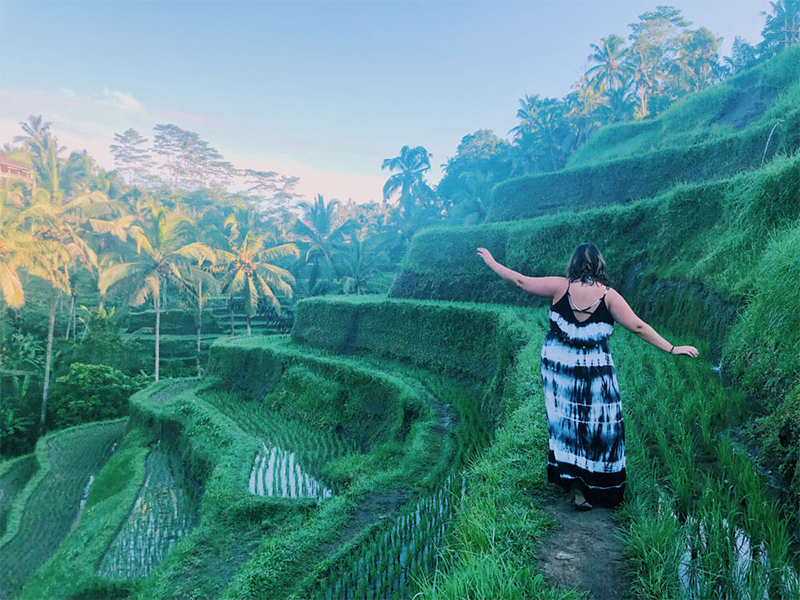 Bali is probably one of the most popular tourist destinations in Southeast Asia. It's the pride of Indonesia, and you should definitely go there. Before you get too excited, here are a few things you need to know.
It's a crowded island
Given Bali's popularity, you can expect many people to visit the place and enjoy its wonders. While it slowed down during the pandemic, it remains high on people's list of places to visit. Prepare yourself to see lots of tourists taking pictures and enjoying the destinations you wish to see. You have to get up early to avoid the crowd.
Find the right location
Bali is perfect for people who wish to walk around and discover nature's beauty. As long as you find the perfect hotel location, you're good. You won't have a hard time moving around. Local transportation is quite scarce and expensive, so you might have to rent a car. If you don't want to go far from where you stay, you must find the right spot.
Respect religious customs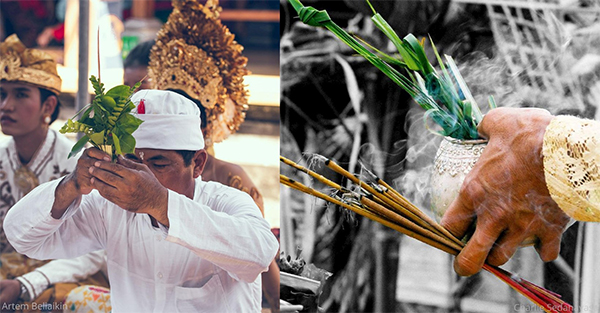 While Bali is known for parties and other social events, it's also very conservative. Locals are very religious and you can see them practicing various traditions and rituals. Some of them are worth witnessing. If you do, you should be respectful. Dress appropriately and don't take pictures when it's not allowed.
Prepare for confusing price tags
Souvenir shops also abound Bali. You will find lots of exciting items to take home. However, the price tags might be a bit confusing. Similar items are priced differently as you move from one shop to another. The point is you need to compare the choices first before you buy anything. You must also learn to haggle. Be friendly with the locals to get a generous offer.
Stay away from risky areas
You might be fascinated with nature and you decide to head into the forests. Stay away from them if possible. There are wild and stray animals you might encounter. They can be deadly, especially if you don't have weapons with you. Unless you're with a local guide, it's best not to get too close to these areas.
Be conscious of your actions to the environment
Bali depends on tourism, but it also relies on the environment. Therefore, the locals make sure they take good care of the environment. You have to be a responsible tourist. Avoid using plastic water bottles. Reuse your containers or bring your own bottle. Don't throw your trash everywhere. There are containers to segregate your trash, and you should follow them.
Avoid political issues
Political topics are divisive everywhere, but they can be a touchy subject in Bali. While the locals want to have a good conversation with tourists, try to find other topics. Even if you know a lot about Indonesian politics, you don't want to get into it. You're placing yourself in trouble.
Now that you know what it takes to visit Bali, start planning your trip and packing your bags. You won't regret this decision.
Photo Attribution:
1st and featured image from https://www.taylorstracks.com/wp-content/uploads/2020/08/Bali-Itinerary-1-1.jpg
2nd image from https://indotravelteam.com/blog/3-indonesian-sacred-customs-that-might-shock-you/