Don't Hesitate to Splurge on Your Next Vacation on These Luxurious Travel Destinations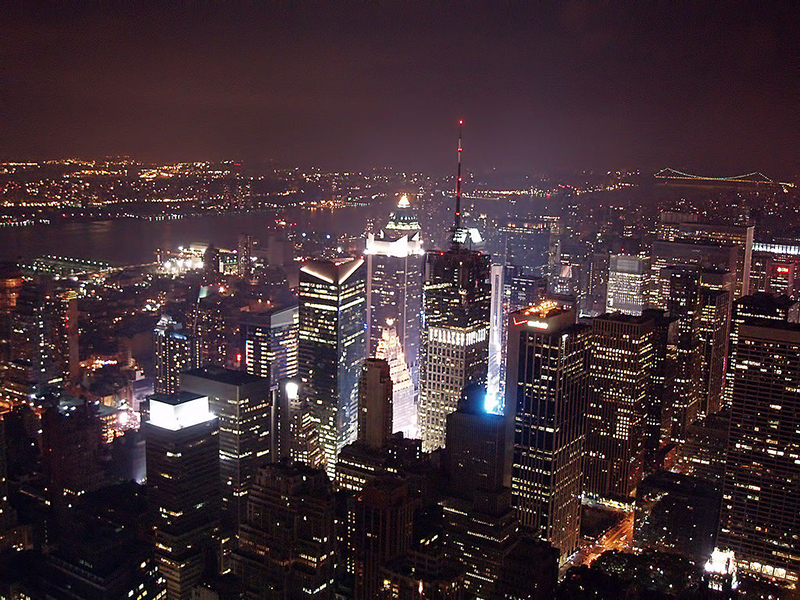 You normally go online to search for ways to reduce your expenses as you are planning your next trip. If money is not an issue though, then you might want to arrange your trip on these expensive places the next time. You will surely experience the type of adventure only a few people in this world have tried.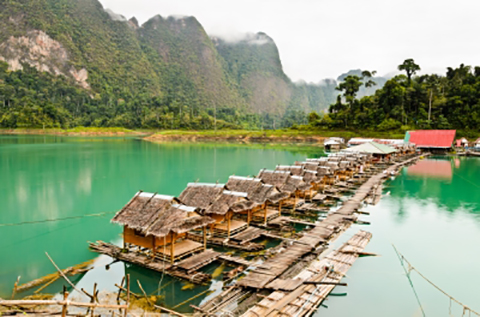 Musha Cay, The Bahamas
This is located in one of the 11 beautiful isles of the Bahamas. It is definitely a piece of heaven on earth. If you decide to visit this island, you need to invite an entire group of people to party with you. You can decide who will be invited as guests on the resort. You can have as much as 24 guests with you. They will stay in 5 difference guest houses. Since you are renting the entire island, you might have to spend a starting rate of $37,500 per day. This includes meals and beverages. You might also want to customize your experience by adding deep-sea fishing, diving, and hunting on the itinerary.
Villa Carollina, Tahiti
If you have always dreamed of being isolated in an island where no one else is there to disturb you, then this is your dream place. As you visit this part of Tahiti, you will only have one villa and that's it. You have the entire place to yourself. Food can be delivered to your villa or you might want to pay for a shuttle boat to take you across the nearest island where you can buy meals. The rate is at $350 per night for two people. Take note though that this is just the starting fee for the villa, excluding all other expenses.
Bunga Raya Island Resort, Malaysia
You have to travel to the Borneo Iisland which is mostly a part of Malaysia. This small resort island only has 47 villas. They were built by local craftsmen. The villas are overseeing the South China Sea. Rates start at $540 per night. It only includes breakfast for two. If you wish to avail all other amenities, you might have to pay more. There are also other adventures that you can try out such as swimming with whale sharks and playing with sea turtles.
Indigo Bay Resort, Mozambique
Perhaps, this is your best reason to visit Africa. The place is perfect for nature lovers. There are over 18- species of animals that can be found in this place. It faces the Indian Ocean and is a home to some of the rarest species on earth. There are only 14 villas all over the resort. All of them have luxurious touches. It is also extremely costly at $545 for just one person.
New York City
This might not be an island resort, but it will still cost you that much. Being branded as the best city in the world, New York definitely comes with a high price tag. At over $500 per night, it will just give you a mid-range hotel. Should you wish to have a more comfortable hotel, you would have to throw more dollars. The city also offers a lot of entertainment areas. If you want to see theater shows or party in clubs, you would have to spend more than what you normally spend in other cities.
Tuscany. Italy
This rural part of Italy is not the first place you think of if you decide to visit the country. It is a rural part of Italy and is historically significant. It is a home to several century-old villas and structures that you will surely enjoy. It is also relatively quiet. If you want to have a weeklong getaway, then driving a few hours away from Rome would give you the heaven you deserve. If you stay for a week, the minimum cost is at $3,000.
Though these places are considered really expensive, they are definitely worth the try.
Photo Attribution:
Featured and 1st image courtesy of Yongkiet / freedigitalphotos.net
2nd image by Javier Gil [GFDL (http://www.gnu.org/copyleft/fdl.html), CC-BY-SA-3.0 (http://creativecommons.org/licenses/by-sa/3.0/) or CC BY-SA 2.5-2.0-1.0 (http://creativecommons.org/licenses/by-sa/2.5-2.0-1.0)], via Wikimedia Commons