What to Add on Your to Do List on Your Visit in the Old, Charming City of Savannah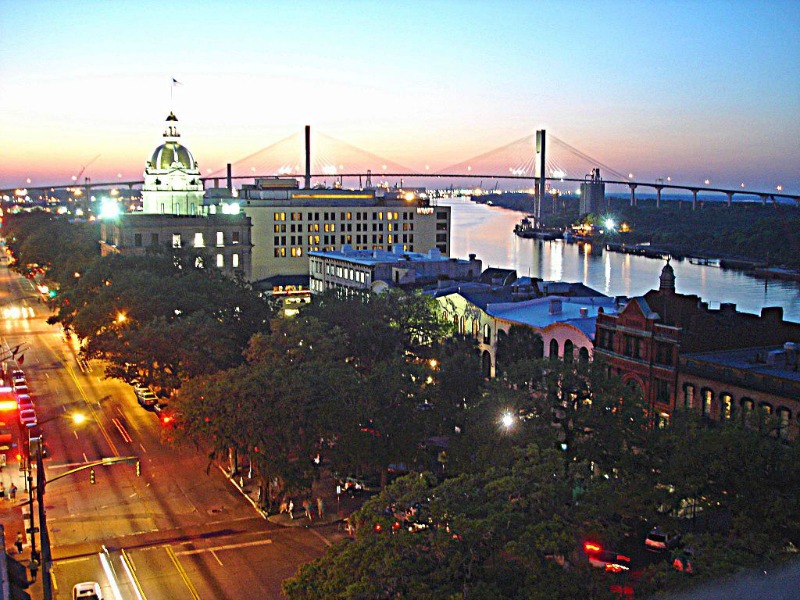 Savannah is the oldest town in Georgia, founded by James Oglethorpe and established in 1733. It's the state's fifth biggest city and third biggest metropolitan area. Due to its strategic port location, it became an important base during the American Civil War and World War II. Being the oldest city in Georgia, it's not just oozing with southern charm and romantic cobblestone streets, but with several historical sites and structures as well. This is also where you could find one of the biggest National Historic Landmark Districts in the USA. If visiting the city of Savannah, here are the things that you should do on your trip.
Shop at the City Market
The City Market is located in the Historic District of Savannah. This is an open air area that's surrounded by boutiques and shops where you could buy various things or just go window shopping. There are also several art galleries to check out, as well as restaurants and cafes to satisfy a hungry tummy or quench your thirst. If tired from shopping or just want to relax while people watching, there are many chairs and benches on shaded areas where you could sit and pass time. You may also want to get on one of the carriage and trolley tours being offered around, especially to tourists.
Visit the Cathedral of St. John the Baptist
Also located in the Historic District is the Cathedral of St. John the Baptist that's famous for its gorgeous interiors and jaw dropping Gothic architecture. Some of its highlights are its stained glass window, altar made from Italian marble and elaborate gold leaf design. It's free to visit and explore the church and taking photographs is also permitted. You may attend the mass or even if you don't, you would still feel like staying because of the nice atmosphere and the angelic singing of the choir.
Go to the Iconic Wormsloe Historic Site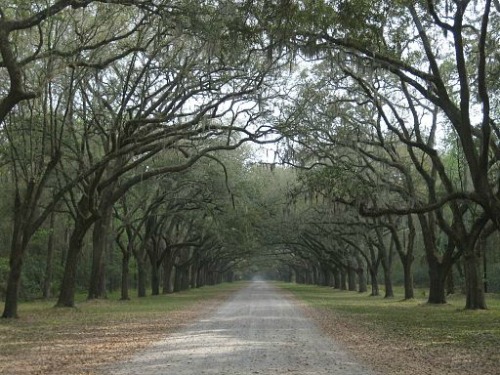 This is one of the most popular attractions in Savannah, especially its iconic and one of the most photographed places, which is the mile-long entry way with oak trees lined on both sides. Aside from this beautiful backdrop for your picture taking, what waits ahead would also interest you. This is where you'll find the ruins of the oldest structure in the city. A film about the history of Georgia could also be watched. Don't forget to check out the small museum that's filled with artifacts found in Wormsloe.
Check Out the Savannah Squares
Savannah has several attractive squares. The Bull Street features many of them. Take a walk and fill your eyes with the attractive fountains, statues, benches and pathways surrounded by big old trees. These squares are also part of history as they've been around since the 1700s.
Take a Relaxing Break at Forsyth Park
Another place where you could relax and feel close to nature aside from the squares of Savannah is the Forsyth Park. There are gorgeous views that are also picture perfect. A playground and a pool are also available in case you're traveling with kids. Entrance doesn't cost anything and the park is open every day.
Of course, you would also love their southern hospitality and filling foods.
Photo Attribution:
Featured and 1st image by RCraig09 (Own work) [CC BY-SA 3.0 (http:
2nd image by Slp1 (Own work) [GFDL (http://www.gnu.org/copyleft/fdl.html) or CC BY 3.0 (http://creativecommons.org/licenses/by/3.0)], via Wikimedia Commons