Essential Tips When Travelling in the Beautiful Country, Greece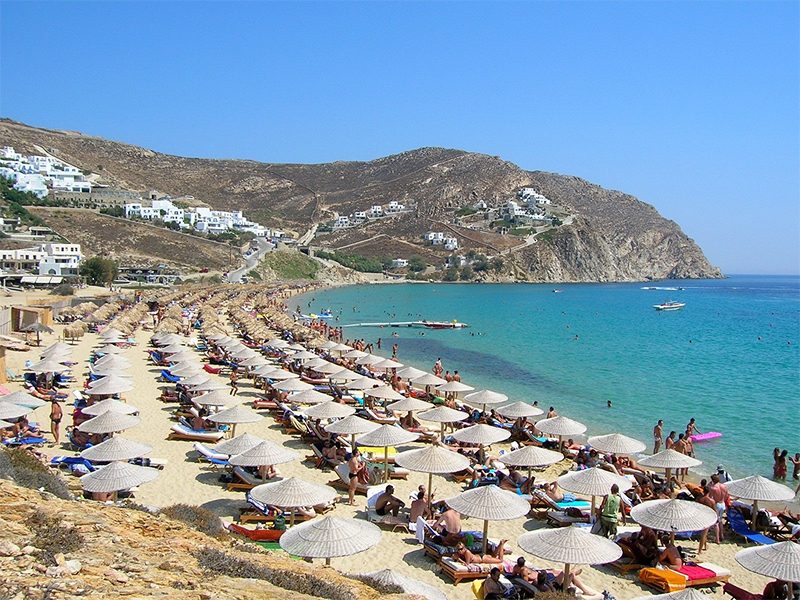 Greece is one of the most amazing countries in the world. It is filled with natural wonders. It is also a very relaxing place in general. This is the reason why a lot of people travel there. If you are planning to go there, here are some important tips you should remember.
Patronize small businesses
We all know that Greece is going through a massive economic crisis. This is why it is important to help their tourism industry out. One great way to do it is by patronizing small businesses. Use independent accommodation and restaurant options. Bigger resorts and villas might also be cheap, but much of the money you pay doesn't stay in the country. Besides, there are a lot of great options that will definitely overwhelm you.
Don't go there during peak season
From end of July to the end of August, it is peak season in Greece. This is due to its warm weather which many people would love to experience. As a result, a lot of places get overcrowded. It is also a holiday month in Greece. There are other months where you still have a lot of things to see. The cost of the trip is also a lot cheaper during these regular months.
Dine like a local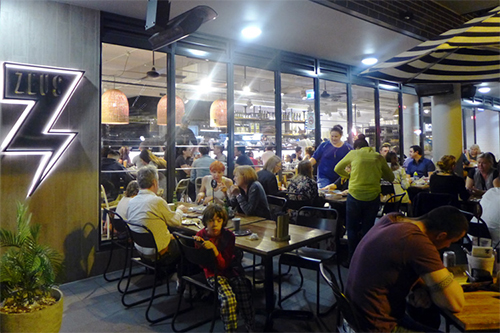 Greek dishes are absolutely delicious. You can't leave the country without trying them out. Their beverages are also a must-try. Go for local barreled wine or a bottle of ouzo. Don't hesitate trying out what most locals are eating.
Try island hopping
Since Greece is composed of several islands, it is great if you can try island hopping in the country. There are plenty of ferry services for you to try. Ionians and Cyclades are among the best islands for you to see. Just make sure you have enough time to return to where your flight is coming from.
Be punctual
Greece embraces punctuality. It is a big turn off if you don't arrive on time. Make sure that you meet with people you have appointments with on time. It is also disrespectful to make people hurry up or adjust because of your personal standards on time.
Always follow the rules
It doesn't hurt to be a law-abiding tourist in the country. Avoid smoking in public places. Be more modest with what you are wearing. Use seatbelts or helmets when riding. There are also heavy penalties in place for those who don't follow the rules.
Be more outgoing
Greeks are very fun-loving. Try to mingle with the locals. They also speak English pretty well. Try interacting with them. Learn the language a little. They would love to converse with you and make you feel like you have a good time.
Greece is a great country with great people. It is worth visiting for so many reasons. Don't forget these tips so you will have a great time when you are heading to the country. Help Greece recover from the economic crisis too by spending more when you are there.
Photo Attribution:
Featured and 1st image from http://worldalldetails.com/Slide/Mykonos_Greece_Beach_1-1498.html
2nd image from http://thesydneynoob.com/review-zeus-street-greek-dulwich-hill/