Exploring the Majestic Islands of Fiji. Find Out What You Shouldn't Miss to Make the Most Out of Your Travel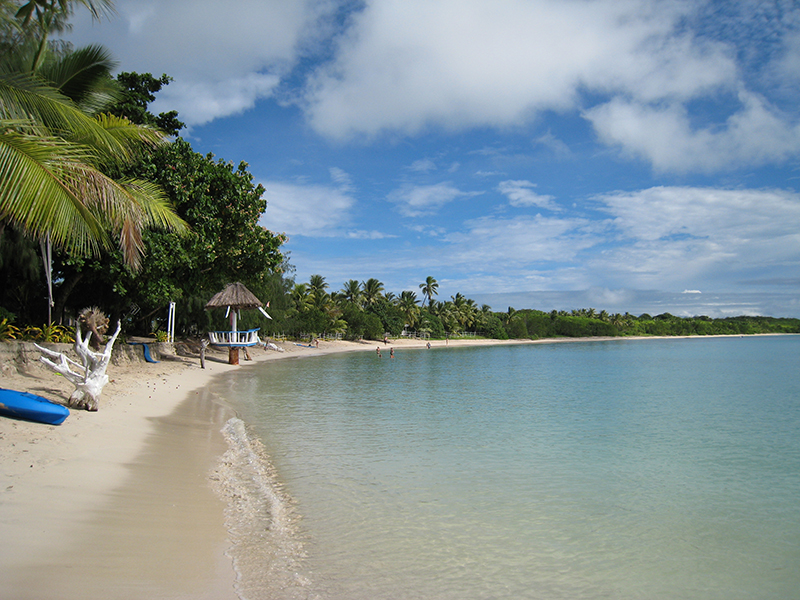 Fiji is a Melanesian country that can be found in the South Pacific Ocean. It has around 332 islands and about 110 of them are inhabited. The country is near New Zealand and Hawaii. It has a tropical marine climate that is generally warm all year round. That being said, you can visit anytime of the year and get the chance to enjoy exploring what it has to offer. Fiji has gorgeous sparkling beaches and it's rich in various species of sea life. There are also different outdoor activities to try including birdwatching, island hopping and hiking. Its majestic surroundings would awe you. Another thing that would make you love this destination even more is that genuine warmth of the people. You'll feel welcomed and at home because of locals. To make your travel to Fiji even more memorable, here are some of the things to include on your itinerary.
Enjoy the Waters at Coral Coast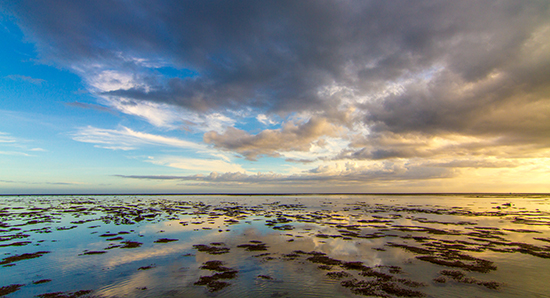 Being surrounded with hundreds of islands and being located at the South Pacific Ocean, Fiji is blessed with several gorgeous beaches. One of the best spots to go to if you want to have fun under the sun while enjoying the warm water is Coral Coast. It boasts of its white sand and clear blue water. There are several resorts and hotels where you can stay so you can make it as your base for your travel, especially if you're a beach buddy. Even if you're not staying on any of the resorts or hotels around the area, you may still enjoy the beach by accessing it through the Queens Highway.
Explore the Yasawas Islands
Composed of 20 islands, Yasawas is something that you shouldn't miss on your trip. It's because it has everything that you would be looking for in a memorable travel. The gorgeous view of the mountains, blue lagoon and green landscape that can be clearly seen because of the sun that always shine in this area. Swim in the blue lagoon, sunbathe on the sand along the beach or go hiking if you're more adventurous. Don't forget your waterproof camera to get the best photos on your travel. Everything is picture perfect so any angle would work out for you.
Witness a Firewalking Ceremony
Fiji has a rich culture and a huge part of it is the firewalking ceremony. This is often performed in various resorts so if you're staying in one, they are more likely to have it and you shouldn't miss the opportunity to witness it. See how they walk on fire and not have their feet burned. The people from Beqa Island are often the ones who do this as it originated from their place. It's believed that this ability was given by the spirit god Tui Namoliwai.
Visit the Colo-i-Suva Forest Park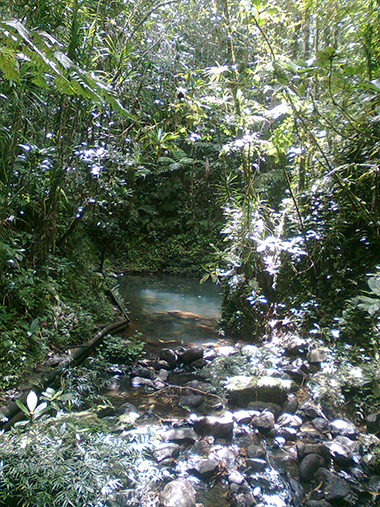 Feel relaxed and one with the nature with this park. Explore its 600 acres green rainforest and be amazed at the different species of birds and plants that you will find, along with the clear swimming holes where you can dip and swim.
Look forward to an amazing travel experience in Fiji. Do you consider visiting the country in the near future? Share your comments below.
Photo Attribution:
Featured and 1st image by TobiasK at English Wikipedia [GFDL (http://www.gnu.org/copyleft/fdl.html), CC-BY-SA-3.0 (http://creativecommons.org/licenses/by-sa/3.0/) or CC BY 2.5 (http://creativecommons.org/licenses/by/2.5)], via Wikimedia Commons
2nd image by Maxim75 (Own work) [CC BY-SA 4.0 (http://creativecommons.org/licenses/by-sa/4.0)], via Wikimedia Commons
3rd image by Tucoxn (Own work) [CC BY-SA 3.0 (http://creativecommons.org/licenses/by-sa/3.0)], via Wikimedia Commons