It's Time to Visit Malaysia in 2016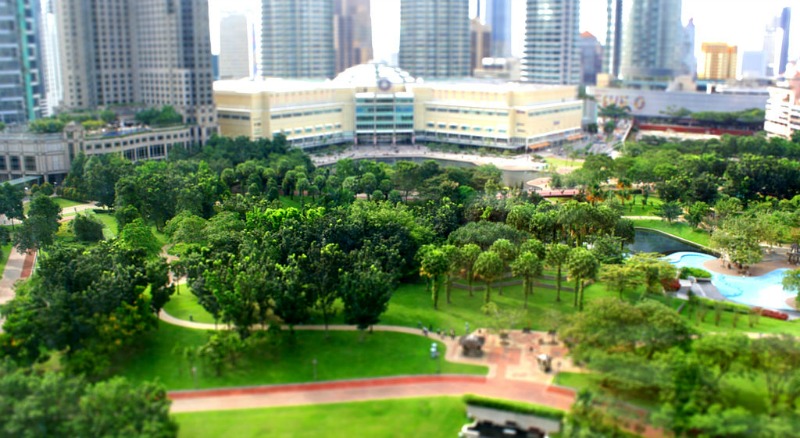 It was in 2014 when Malaysia launched their tourism campaign slogan, "Visit Malaysia". The said campaign was meant to boost the tourism industry in the country. Sadly, it was also during that year when the unthinkable happened. Malaysia Airlines, the country's national carrier, lost 2 of its jumbo jets just months apart. In fact, until now, MH370 has not yet been found, and the main cause of the crash is yet to be determined.
These incidents ignited fear among potential tourists. A lot of them have decided to cancel their trips to the country. Malaysia Airlines has tremendously suffered from income loss (which it was still reeling from prior to the crashes). 2014 was supposed to be the year when Malaysia will step up its name in the tourism industry, but failed. Months after these incidents, the number of tourists visiting the country has significantly dropped. The economy has also terribly suffered.
Plane crashes could really ignite fear beyond explanation. However, it has been over a year since those incidents happened and Malaysia has done better. Therefore, it is time to revisit the idea of going to Malaysia. If you are not yet convinced, here are 4 reasons.
Plane tickets are dramatically low
Given the number of empty seats in Malaysia Airlines flights, the airline has decided to significantly drop the cost for their tickets. This is your chance to spend less for flight tickets. Usually, it makes up a significant percentage of your budget when traveling. With these promotions, you can now spend more for other things.
Tour packages are cheaper
Prior to 2014, travel agencies arranging trips have a high price tag for their services. This has dropped after 2014. They almost ran out of clients since people are no longer willing to travel to Malaysia. With tour packages, you can get a good hotel, a local transportation, and a chance to see as many places as possible without the chance of getting lost.
Beaches look better than ever
Imagine visiting tourist destinations such as beaches where there are not so many people. The waters become clearer and the seashore becomes cleaner. The entire area is not as crowded as it used to be and you can feel like you are on an exclusive trip. This is how you would feel as you travel to the country's beautiful islands such as Penang and Langkawi.
Budget hotels grew like mushrooms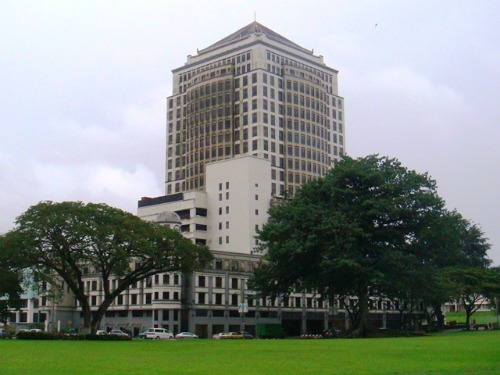 Since people are becoming more financially conscious these days, they are no longer interested in staying at 5-star hotels. They just need a clean place to stay for the night. There are also a growing number of backpackers from around the world. This paved the way for the booming of the budget hotel industry. Therefore, if you are in search of a cheaper place to stay, then you can find one all over the country.
Malaysia is such a beautiful and diverse country that has suffered tremendously in 2014. However, they are doing everything they could to rise from their fall. Besides, their tourist attractions remained as beautiful as they have always been. Given the cheap services and price of commodities, it is in your best interest to visit Malaysia now. You might regret not doing it now when in the future, prices have skyrocketed again.
Photo Attribution:
Featured and 1st image by Ghee01 (http://flickr.com/photos/gee01/2887725905/) [CC BY 2.0 (http://creativecommons.org/licenses/by/2.0)], via Wikimedia Commons
2nd image by User: (WT-shared) Shoestring at wts wikivoyage [CC BY-SA 4.0-3.0-2.5-2.0-1.0 (http://creativecommons.org/licenses/by-sa/4.0-3.0-2.5-2.0-1.0)], via Wikimedia Commons