Los Angeles: Places You Shouldn't Miss in the City of Angels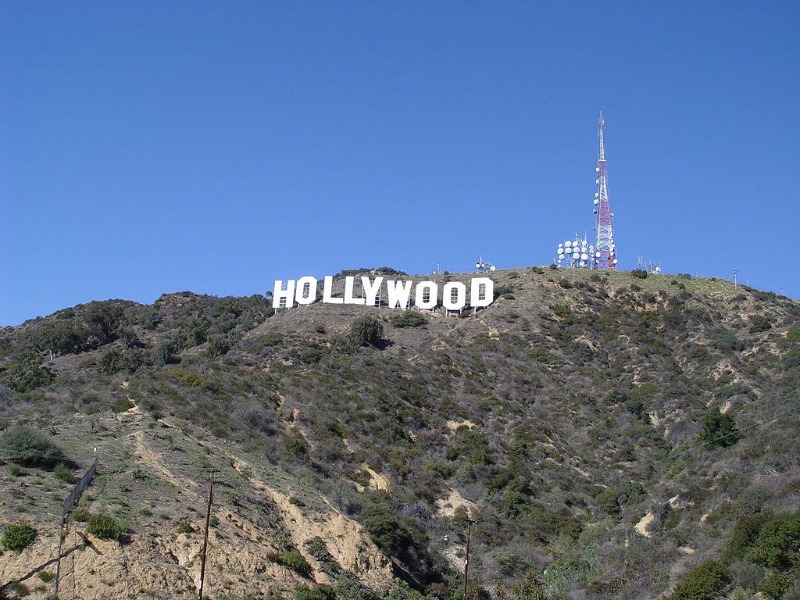 Los Angeles is the most populous city in the state of California and the second largest city in the USA. This is where you could spot several celebrities because of Hollywood and Beverly Hills. Aside from being a center of entertainment, the City of Angels as it's fondly called, is also a center of tourism, culture and food processing. People from different parts of the world also flock here for professional cosmetic surgery.
The city is also rich in natural beauty as it's surrounded by beaches, forests, valleys and mountain ranges. The temperature here is generally warm, which is why anytime of the year is the best time to visit L.A. Rain showers are experienced typically from December to April, although harsh storm is unusual and if it rains, it would only be brief, which would be followed by sunshine. Although tourists visit here the whole year round, July to September is the peak season so accommodation is usually high during these months. If planning to visit Los Angeles, here some of the places that you should visit.
Hollywood Walk of Fame
No visit to Los Angeles, California would be complete without checking out Hollywood Walk of Fame. Snap fantastic photos with the stars that contain the names and handprints of popular celebrities including Johnny Depp and Madonna. This is a free activity that you could do since the stars are just on the sidewalk. Hollywood Walk of Fame is located in Hollywood Boulevard. Many tourists go here so prepare yourself if the place gets crowded.
Third Street Promenade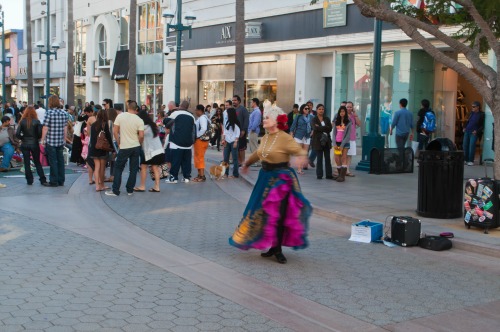 This pedestrian friendly shopping area is a must visit for shopaholics. You'll find all the top brands that you may be looking for, as well as unique finds that might capture your interest. There's also fresh produce that you could buy that would be perfect in case you wish to prepare your own meal. If you would like to skip the cooking, but would like to taste great foods, the place doesn't fall short of restaurants that use local ingredients in their menu. Aside from shopping and amazing foods, the relaxing and fun atmosphere is also another thing that tourists love. Street performers are all around making the visit even more enjoyable.
Zuma Beach
Los Angeles has several beaches that it can be proud of and one of them is Zuma Beach. The water is clean and it would let you have fun while enjoying the warm weather. It has great waves that are perfect for various sea sports including water surfing. If you want to rest and get some tan, the fine sand is ready for your sunbathing. It could easily be reached as it's only about 30 minutes away from the center of Los Angeles. Parking wouldn't be a hassle as there's enough space. It's also convenient as there are bathroom facilities and beachside snacks. You'll feel secured, especially when swimming with kids, as there are lifeguards that oversea the area.
Other places that you should check out on your trip to L.A. are Paramount Pictures Studios, Universal Studios Hollywood, Griffith Park and Griffith Observatory.
Photo Attribution:
Featured and 1st image by Sten Rüdrich (Own work) [CC BY-SA 2.5 (http://creativecommons.org/licenses/by-sa/2.5)], via Wikimedia Commons
2nd image by InSapphoWeTrust from Los Angeles, California, USA (Third Street Promenade) [CC BY-SA 2.0 (http://creativecommons.org/licenses/by-sa/2.0)], via Wikimedia Commons