Luanda: Rich History and Beautiful Coastlines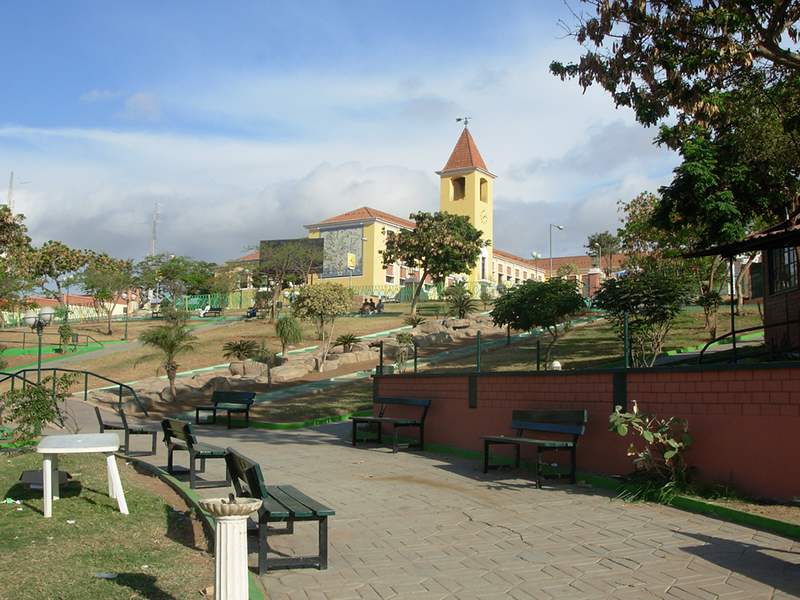 Luanda is the capital and the largest city of the country of Angola in Africa. This rich in oil reserve city suffered from several years of civil war, but rose from the devastation and is now a developing modern city. A huge number of its population may be poor, but it's rich in history and amazing beaches that attract several tourists year round. If you're considering traveling to Luanda, here are some of the things that you shouldn't miss on your trip.
Visit Ilha de Luanda
Also known as the Island of Luanda or Cape Island, this is a peninsula that attaches to the mainland of the capital city. Luanda is known for its beautiful coastlines and this is where you can find some of the most beautiful. You will enjoy the numerous parties at the beach front. It also doesn't fall short of hotels so you can stay here for several days to make the most out of your time. There are nightclubs and casinos that you could check out around the place that would keep you occupied. If you're here in the month of November, you'll get the chance to experience its culture by witnessing the celebration of Festa de Ilha.
Enjoy the View from Fortaleza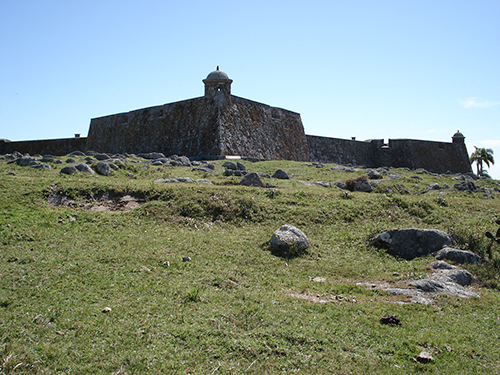 Also known as Saint Michael Fortress or Fortaleza de São Miguel, it served as defense and vantage point for the Portuguese when they conquered the city during the 17th century. You'll also see the Museum of the Armed Forces here. Vehicles, airplanes and various artifacts from the Angolan Civil War, South African Border War and Angolan War of Independence are housed here. Aside from getting a glimpse of the city's history, you'll also love the breathtaking view as it's located in a high area of Luanda.
Check Out the National Anthropology Museum
Another must see Museum is the National Anthropology Museum that can be found in the city's downtown. It has a vast collection of various objects that would tell you the history, life, culture and beliefs of the different ethnic groups of the country. It was opened in 1976 and it now has over 6,000 objects that would give you a better understanding of the locals.
Experience Safari Adventure at Kissama Game Park
Also known as Parque Nacional do Quiçama, it's about 70 kilometers away from Luanda in the northwestern part of the country. It covers a land that has a size of 3 million acres, which was made as a game reserve in 1938 then turned into a national park in 1957. Different kinds of animals can be found here, including those that were transported from neighboring countries, including elephants from South Africa and Botswana. There are also accommodation facilities in the park for those who wish to stay there.
Try Their Local Cuisine
Since Luanda is surrounded by the sea and it was occupied by Portuguese for hundreds of years, its local cuisine was influenced by these conquerors and it's also rich in seafood. Portuguese beer is highly popular in the city so you must give it a try. A traditional dish in Luanda is Moamba de galinha that you should also put on your list.
The temperature in Luanda is generally warm the whole year round so it would be nice to visit anytime.
Photo Attribution:
Featured and 1st image by Felipe Miguel from Curitiba, Brazil (Liceu Salvador Correia) [CC BY-SA 2.0 (http://creativecommons.org/licenses/by-sa/2.0)], via Wikimedia Commons
2nd image by Gustavo.kunst (Own work) [GFDL (http://www.gnu.org/copyleft/fdl.html) or CC BY-SA 3.0 (http://creativecommons.org/licenses/by-sa/3.0)], via Wikimedia Commons