Make the Most Out of Your Stay in the Lovely San Diego, California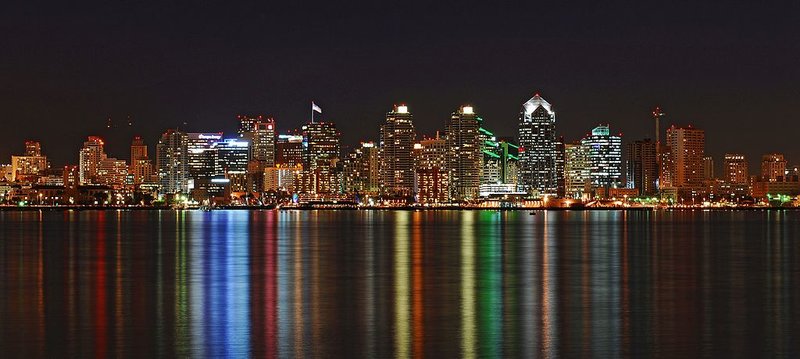 San Diego is one of the best places to visit in California. It is a melting pot of various cultures. People are friendly and accommodating. If you are planning to visit this city, there are a lot of things that you can do. Take a look at some of the most wonderful places in San Diego to make your weekend getaway something to remember forever.
Seaport village shopping
This is the perfect spot not just for shopping, but to just sit down and appreciate the beauty of San Diego Bay. There are over 50 unique shops for you to choose from when you are at seaport. There are also a lot of places for you to dine. There are international dishes all over the place. If you are already at Seaport, moving from one side of San Diego to another won't be a big problem.
Old Town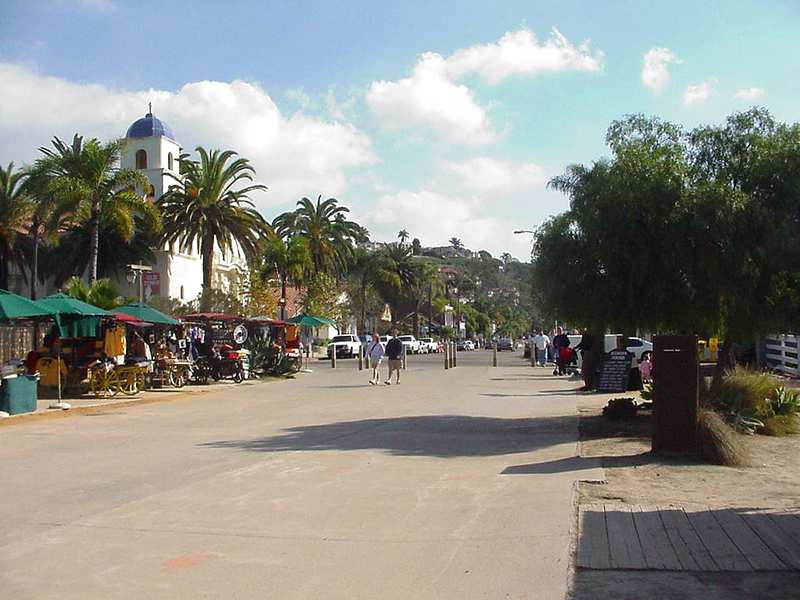 This is also called the birthplace of California as it was the first Spanish settlement in the state. As it is one of the oldest places in the US, it is also home to some of the most historic sites. In fact, some of the shops and restaurants located in Old Town have been around for ages. There are over 40 specialty shops for you to choose from if you are in the mood for shopping. This is also the place to visit for some of the most authentic Mexican dishes. Some places even showcase how these dishes are being cooked while you watch in amazement. While you are there, you can walk down the Whaley House, the most popular haunted house in the US.
San Diego Zoo
Although there are other places where you can check out a lovely zoo, San Diego's is really unique. You should go out of your way just to take a closer look at it. To begin with, it is over 100-acres with over 3,500 rare animals in it. Some of them are even considered endangered. If you head to its botanical garden, you will see over 70,000 exotic plants. If you are bringing your kids with you, this is the perfect place to visit.  Just make sure to be there early as it closes at 5pm.
Coronado Island
Before you can even reach this island, you will be on an adventure of a lifetime. Passing through the bridge connecting to the island is a challenge in itself as it is incredibly high. Once you have arrived, you will find some of the best ice cream shops and boutiques. You can even stay at the famous Hotel Del Coronado for a Victorian Style hotel and experience. Royalties and celebrities have stayed there over the years. Most of all, it is home to a white sand beach you will fall in love with.
Considering the places and activities to do in San Diego, you have to start planning now. Being in this city is like having the world right at the palm of your hand. It is worth visiting for sure.
Photo Attribution:
Featured and 1st image by Rufustelestrat (Own work) [GFDL (http://www.gnu.org/copyleft/fdl.html), CC-BY-SA-3.0 (http://creativecommons.org/licenses/by-sa/3.0/) or CC BY 2.5 (http://creativecommons.org/licenses/by/2.5)], via Wikimedia Commons
2nd image by Photo courtesy of PDPhoto.org. [Public domain], via Wikimedia Commons