Make Your Dream Cruise a Reality Without Spending a Lot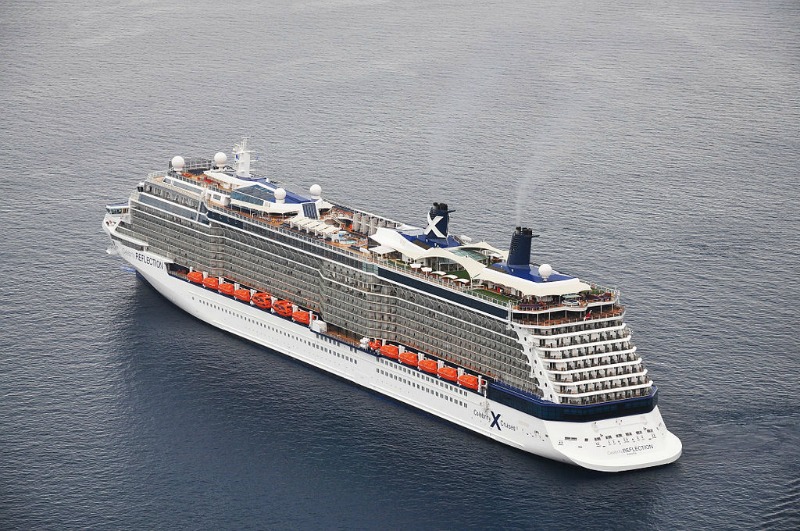 Everyone dreams of being on a cruise even just once. The only problem is that luxury cruises are extremely expensive. They are also always fully booked throughout the year. It does not mean though you have to give up on your dreams. You can still make it a reality if you know exactly what needs to be done. Here are some of the tips you can follow to buy a cheap pass and reduce your overall expenses aboard.
Always check the available seats
It is quite difficult to book a luxury cruise ticket due to the overwhelming number of people booking, let alone a cheap one. However, you have to understand that there are people who cancel on the last minute. There are companies that won't refund those who have canceled or partially refund them. Since there is an opening, they could put the seat back on sale, but at a much cheaper rate. You might be lucky enough to avail of this seat.
Take the risk and travel during hurricane season
Most travelers don't want to take a cruise during the hurricane season in the Caribbean. It comes with a huge risk. However, these huge cruises are strong enough to stand the challenge. Therefore, you need not be worried about your safety. The reason why you should go during this season is because it is really cheap and you can always get a seat. The trips will also be rescheduled if it is really unsafe.
Skip the paid amenities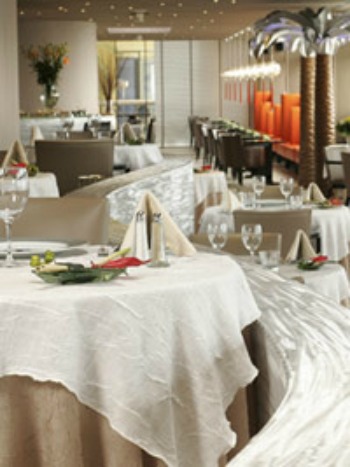 There are amenities that are for free when you buy the ticket. You can just avail them and avoid paying more. There are other services though that you have to pay. There are also a lot of restaurants and snack bars on board where you can dine, but at a huge price. You need not spend your money on them. You can bring your own food or even several bottles of booze. You should only buy what you don't have, but is necessary. You need to bring extra cash though just in case you are forced to buy something.
Don't be too cheap
This is one thing you need to remember though. You want to save money for this luxury trip, but not to a point that you take the fun out of it. For instance, you don't need to get an inside cabin if you are claustrophobic or you don't feel safe inside. For a few more bucks, you can get a better place to sleep. You don't have to play in the casino as you will spend more money, but it doesn't mean you won't try other fun activities that are available for a low price. You still have to make the most out of this experience.
You may not have the chance to be on a luxury cruise again considering your financial burdens. Therefore, you need to have fun and enjoy the trip in the best way you possibly could.
Photo Attribution:
Featured and 1st image by Moonik (Own work) [CC BY-SA 3.0 (http://creativecommons.org/licenses/by-sa/3.0)], via Wikimedia Commons
2nd image by manojk297 (Own work) [CC BY-SA 3.0 (http://creativecommons.org/licenses/by-sa/3.0) or GFDL (http://www.gnu.org/copyleft/fdl.html)], via Wikimedia Commons