Reasons for Visiting Argentina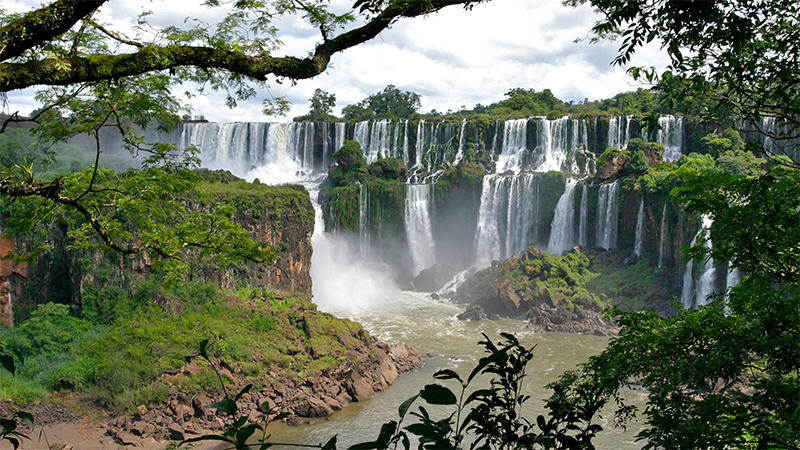 You've probably heard of Argentina because of the country's recent win in the World Cup. Lionel Messi, the country's hero, has finally won this athletic event. While Argentina is popular for football, it has a lot more to offer. If you decide to visit this Southern American country, there's a lot in store for you. Here are more reasons for pursuing this trip.
You will experience the Pena
If you want to experience the most quintessentially Argentinian tradition, head north. Pena is where you can have traditional festivities, including northern style music and dancing. The area also has unique foods and drinks worth trying.
The glaciers of the Los Glaciares National Park are a sight to behold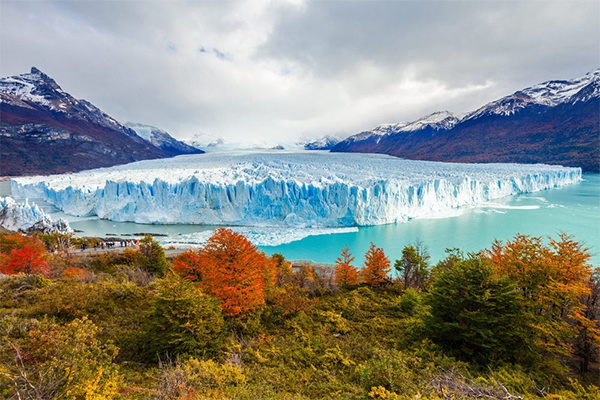 Another reason to visit the country is to experience a hiking adventure at the Los Glaciares National Park. It is an icy blue glacier most famous for the Fitz Roy Mountain. You can see 356 large glaciers. If you're into trekking and photography, this place is heaven for you.
You can view the Iguazu Falls
If seeing a glacier isn't enough, you can also experience the Iguazu Falls. Hailed as one of the 7 natural wonders of the world by UNESCO, you're lucky to be among the people who have seen this place. It is a scenic spot with massive falls. You can be on a boat or a viewing deck to see the falls at their most fascinating appearance. If you've seen the Niagara Falls, think of Iguazu as twice its size. The spring and fall are the best times to visit this place.
Try the Argentine wines
Argentina is the 5th largest producer of wine in the world. Hence, it's a missed opportunity if you visit the country and not go on a wine tasting tour. Well-preserved grapes will be a blast on your palate. Mendoza, the main wine region, is the must-see location. You can also taste some of the best empanadas in the world in the area.
Dance your heart out
Of course, tango is one of Argentina's biggest contributions to the world. When you think of this dance, you will immediately think about Argentina. It's a dance filled with fire and passion. It might only be for ballrooms and dance sport competitions in other parts of the world, but it's a lifestyle for the locals. It's a representation of their culture and something worth witnessing in person. You can learn the dance while you're there and understand why the Argentinians are passionate about it.
The locals are warm and friendly
You will find some of the warmest people in Argentina. They will welcome you with open arms. They will also gladly introduce you to their cultures and traditions. You will learn a lot from your conversations with the locals even if you've only stayed there for a few days.
Hopefully, these reasons will make you decide to visit the country soon. You won't regret this decision since there's more to discover upon your arrival. There's also something for everyone in Argentina.
Photo Attribution:
1st and featured image from https://a.travel-assets.com/findyours-php/viewfinder/images/res70/69000/69335-Argentina.jpg
2nd image from https://national-parks.org/argentina/los-glaciares