Reasons to Visit Greece Before You Die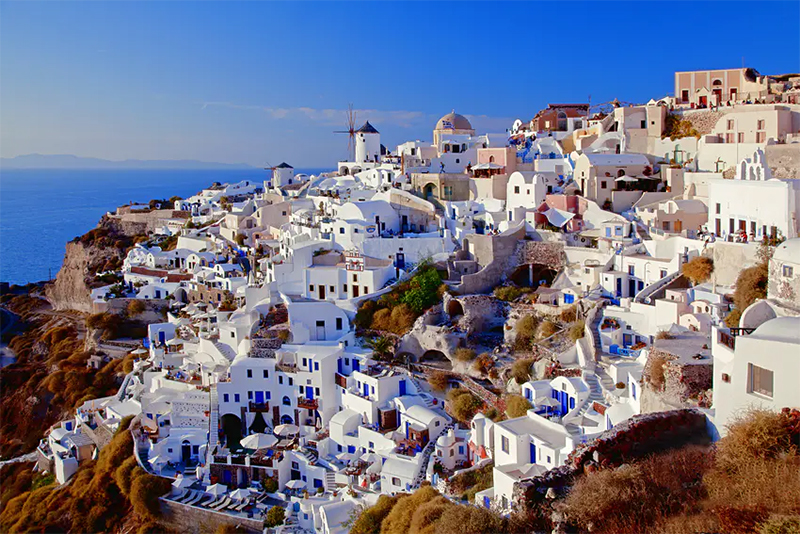 Greece is one of the most popular places in the world, and it's for a good reason. You will be fascinated by what the country has to offer. You already know that Greece is a historical place with exciting destinations. Here are the other reasons for visiting the country.
The weather is perfect
Greece is one of the few countries blessed to have the perfect weather throughout the year. It has spring, summer, and autumn seasons. Rain is also a rare occurrence, and you won't have to worry about severe weather conditions. If you're heading to the country to enjoy the beaches, it won't be ruined. Things will happen as planned.
The dishes are awesome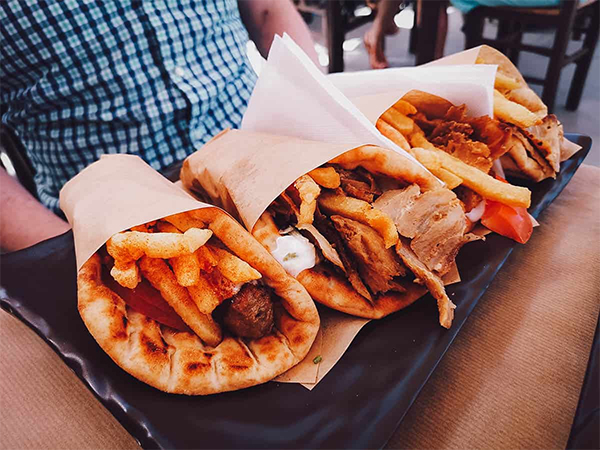 You already know Greek salad and how amazing it tastes. If you enjoy it, imagine eating the authentic version in the country. Add the other dishes on your list. Made from fresh vegetables and exceptional meat, you will enjoy the entire experience.
The drinks are unique
Pair the exciting dishes up with unique drinks. Ouzo is one of the best choices. Local beers like Fix or Mythos are also worth the try. If you want to go on a brewery tour, it's an exciting activity. Just avoid getting too drunk or you won't enjoy the scenic spots.
Stunning landscapes are everywhere
Apart from cool beaches, you will also enjoy the stunning landscapes throughout the country. The rock formations in Meteora are to die for. The views in Arachova are also worth visiting. If you want to explore some dense forests, you will find several choices in the country. Greece has a diverse natural landscape and a week in the country isn't enough to enjoy all of them.
You can try outdoor adventure
Since Greece has tons of scenic spots, outdoor adventure is even more interesting. There are endless watersports to choose from, including kitesurfing and kayaking. Hiking and cycling are also a big deal in the country. Any time of the year is perfect for outdoor adventure, except August due to the humidity level.
Ancient Greek architecture
If you're familiar with Greek literature, you're probably heading to Greece for its architecture. Acropolis and Delphi are two ancient theatres you shouldn't miss. You can spend two or three days visiting some of these spots and have an exciting walk back in time.
Island hopping is a must-have
You already know Santorini and Mykonos. These are two of the most popular islands around the world. It would be a mistake not to consider island hopping adventure. The secret is to visit during the off-season. Otherwise, you will feel terrible about the place. You might think it's not what it seems.
You already have plenty of reasons to be excited about your trip to Greece. Why don't you start making reservations now? The moment you land in the country, you're in for exciting days ahead. You might even decide to consider another trip back to Greece in the future to discover more places.
Photo Attribution:
1st and featured image from https://www.aspentravel.co.uk/wp-content/uploads/2016/12/tourthumb-64715cruise_emp-of-med_ovr_478x345_tcm17-21487.jpg
2nd image from https://www.willflyforfood.net/greek-food-guide/