Road Trip to Canada: What You Need to Know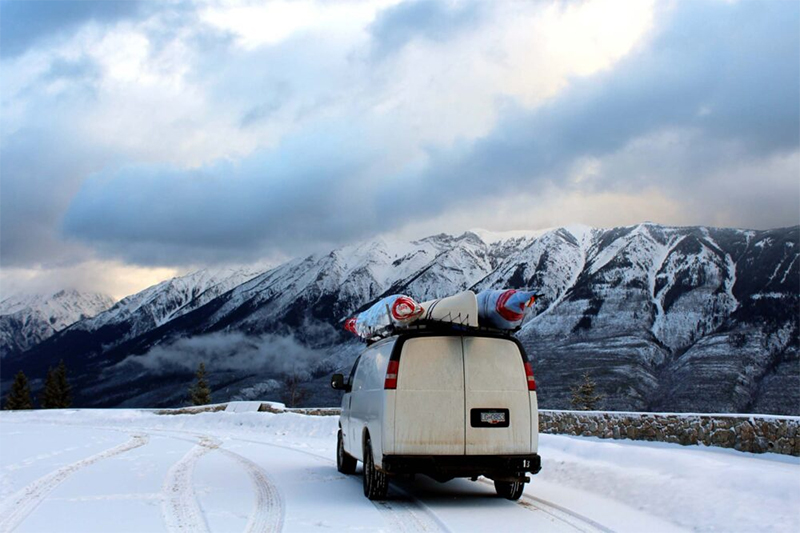 Going on a road trip can be exciting. It's even more interesting if you're crossing an international border. Moving from the US to Canada by land brings tons of memories you will cherish forever. Of course, it's a huge endeavor and you want to have the necessary items with you. Here's what you need to know before pursuing this trip.
You need identification
While American citizens are not required to get a visa to enter Canada, you should still show proof of citizenship. Your passport is the best option. An enhanced driver's license might also be another proof. It's a different story if you're not an American. You might need a visa depending on your country of origin. You also need to stay within the allowed time. Otherwise, you will be in trouble. If you intend to head back to the US, you should have a valid visa back to the country.
Plan your trip
The trip involves hundreds of miles. It may even be more if you're coming from the south. Make sure you plan your trip well. Check your map to determine the fastest way to enter Canada. You want to avoid traffic areas. Use interstates if you have to cross several states in the US before arriving at a border station.
Rent a car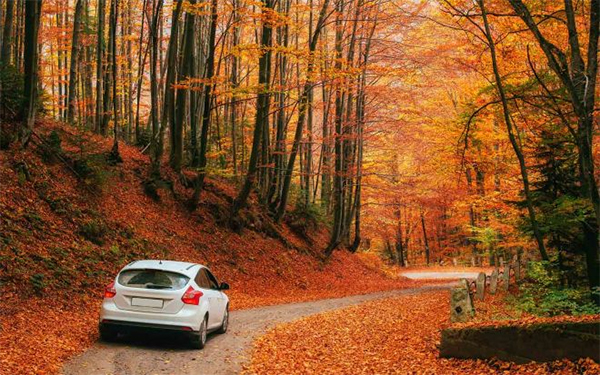 Since this trip involves several miles, you might want to rent a car. You don't want to add those miles on your vehicle, especially if you intend to trade it in the future. Make sure it's fine to use the rental vehicle across borders and inform the rental company about your plan. Check the car and make sure there are no repair issues. Gas up before leaving and determine where you can refuel since the trip will be too long. You might even encounter empty areas without any nearby refueling station.
Remember that Canada is a big country
You should determine where in Canada you intend to travel. You can't go to every province in a few days. Stick with a place you really want to visit and plan around it. Don't force yourself to visit several cities since they're probably spread out. Choose a place close to the border so it won't be a problem heading back home.
Get ready for Canada's weather
Unless you're from the northernmost states of the US, you might not be prepared for Canada's harsh weather. You should bring appropriate clothing and get ready to face these conditions. Even during the summer, Canada can still be colder than most US states. Choose the perfect time to travel and get ready for what might happen.
Enjoy the trip
While Canada is a great destination and it has tons to offer, you can't only look forward to the place. You should also look at the journey and make the most of it. You will enjoy every leg of the experience with the people who are with you on the trip. Learn from the experience and have a more memorable journey in the future.
Photo Attribution:
1st and featured image from https://offtracktravel.ca/wp-content/uploads/2017/12/Kootenay-National-Park-cross-canada-road-trip-van.jpg
2nd image from https://misstourist.com/8-things-to-know-before-renting-a-car-in-canada/