Swim and Surf at the Gorgeous Beaches of Bocas Del Toro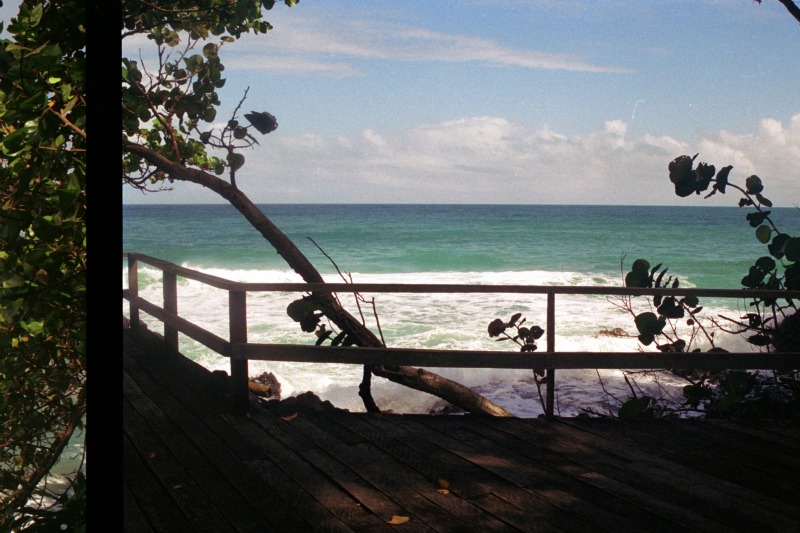 Bocas del Toro is a town in the province of the same name in the country of Panama. It has friendly people, great beaches and amazing natural beauty. Many tourists visit here and they find themselves extending their stay for a long time because of the relaxing experience. It's easy to fall in love with this paradise and there are several things to do, especially those that involve the waters. Here are some of the things to try on your visit.
Swim at the Beach
As mentioned, Bocas del Toro is blessed with beautiful beaches. This tropical paradise wouldn't disappoint you with its clear waters. Enjoy the warmth of the sun while dipping in the sea and get that gorgeous tan. Since the beaches are really clear, you'll get to see marine life like star fishes even in the shallow waters near the seashore. Be careful not to step on them though.
Go Sailing or Surfing
While it's known for its gorgeous beaches, not many know that it's also a great spot for surfing. If you're a pro surfer, enjoy the waves and surf up. There are also surfing lessons that you can get from experienced instructors that would help you learn the basics to surfing and stand on the surfboard on your own. You may also want to explore the island by joining a sailing tour that's offered in town. This is a fantastic way to check out the beauty of the place.
Try Ziplining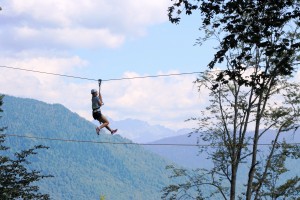 If you're an adventurer, ziplining is an exciting activity that you can try. Check out the Bastimentos Sky Zipline Canopy, which you can find at the Red Frog Beach. Ziplining is not the only thing that they offer. You may also walk in the suspension bridge while holding on the hanging ropes to get to the other side. If this isn't enough for an adventure, you may also rappel down a tree.
Explore the Old Bank
This town is the center of Bastimentos. You shouldn't miss going here as this is where you can witness and experience the life of the locals. There are also several great restaurants around the area where you can taste great foods.
Buy Organic Chocolate
Bocas del Toro is rich in cacao trees that's why one of its most popular products is organic chocolate. These chocolates are typically handmade and what's even better is that most of them are all natural. They don't use chemicals in preparing their sweets. There are different varieties of organic chocolate, some are even vegan that doesn't use dairy products. You'll also find chocolates with added fruits, including those that are exotic to the island. There are also raw chocolate and raw cacao beans sold. If you prefer to eat chocolate brownies, you wouldn't have difficulties finding them in one of the restaurants in town.
Don't forget your camera on your trip as you wouldn't want to miss capturing the natural beauty of Bocas del Toro. There are also various souvenirs that you can buy in the streets, which you can bring home like clothes, hats and more.
Photo Attribution:
Featured and 1st image by Ariel Rodriguez-Vargas (Own work) [CC BY-SA 3.0 (http://creativecommons.org/licenses/by-sa/3.0)], via Wikimedia Commons
2nd image by SKas (Own work) [CC BY-SA 4.0 (http://creativecommons.org/licenses/by-sa/4.0)], via Wikimedia Commons