There's Always Something to Do in New York City! Check Out What You Shouldn't Miss on Your Visit to the Big Apple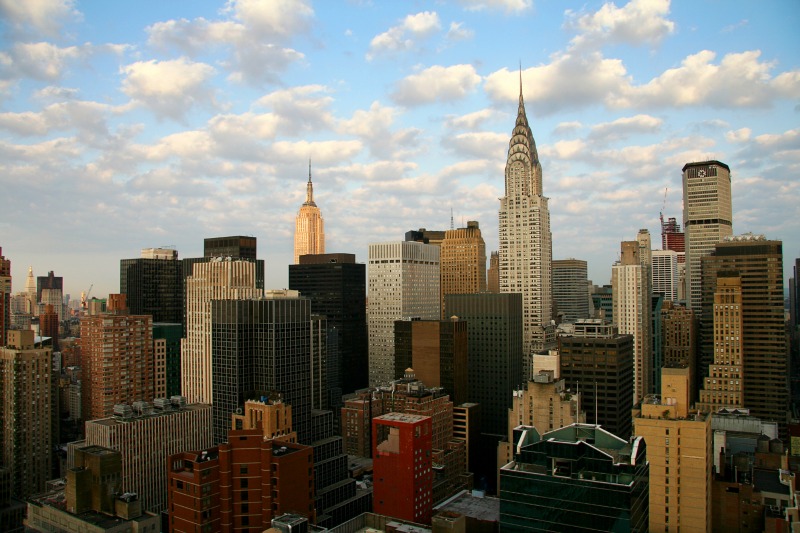 New York City is part of the state of New York. It's also the most populous city in the country. "The Big Apple" is a center of trade, finance, research, art, fashion, food, culture, and media. The city is also famous for its skyscrapers, which are also a sight, especially when they light up at night. NYC is one of the best cities to visit in the USA because it has so much to offer. You'll never run out of things to see and do, which will ensure that you'll have a fantastic vacation. With everything that the city has to offer, here are those that you should never miss out.
Explore the Central Park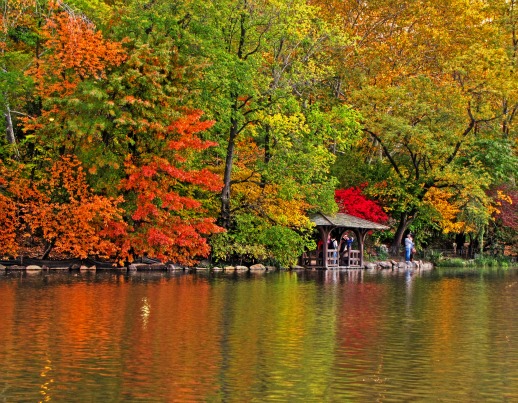 This urban park is the most visited in the country. It's also the most filmed so you may already be familiar with it as you may have seen it in a movie you watched. This is not your ordinary park as there are so many gorgeous spots to see and interesting things to do in Central Park. One of them is the Conservatory Garden that is divided into three gardens that have their own theme, including English, French and Italian. The plants, trees and flowers are all relaxing. There's also The Lake that offers a laid back view. The Shakespeare Garden is a romantic garden that features plants and flowers from Shakespeare's plays and poems. Other spots to see are the Great Lawn, Reservoir, Wollman Rink and Central Park Zoo.
Check Out the Empire State Building
When we talk about New York, one of the things that often comes to mind is the Empire State Building. It's a popular landmark in the city, which is why your trip wouldn't be complete without a visit on this 102-storey building. The last floor is where you can find the Observatory where you can get a bird's eye view of the beautiful city. It's 1,250 feet above the ground and you can see up to 80 miles far. This means that you wouldn't just be getting a peek of New York, but that of other neighboring cities as well. Since its opening in 1931, it became an instant symbol of NYC as it used to be the tallest building in the world until World Trade Center I was built. However, it still remains as one of the most iconic buildings in the city.
See the Statue of Liberty
Like the Empire State Building, the Statue of Liberty is another symbol of New York and one of its most popular attractions. It was given by France to America for its independence. The statue is around 152 feet tall making it the largest in the world. When taking your photo, a selfie with the said statue as your background would tell everybody that you've been in the city.
Try the Famous New York Pizza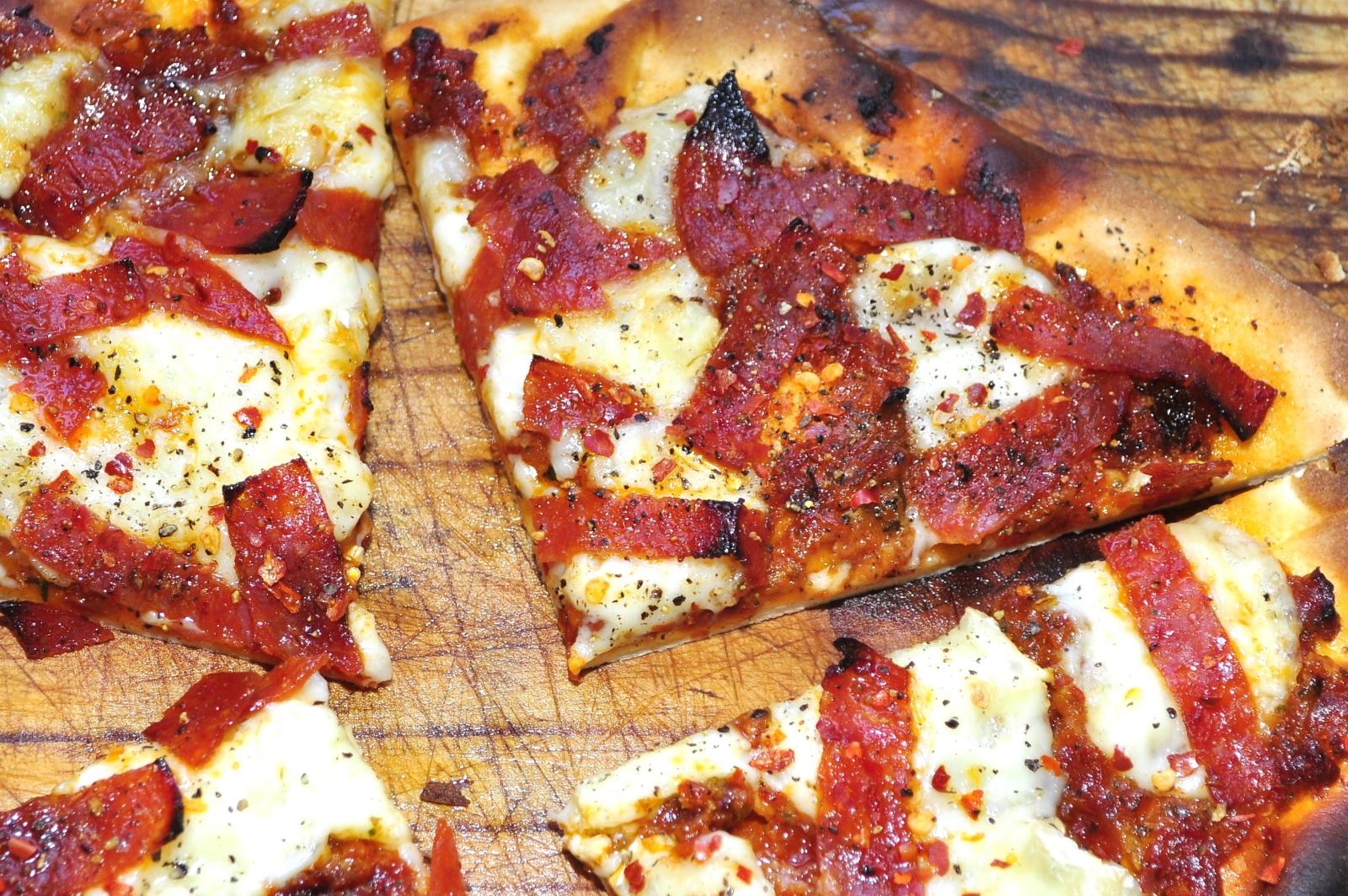 New York is known for its famous pizza. Trying out their signature dish is something that you don't want to miss. Your travel wouldn't be complete without it. These pizzas have thin crust that's crispy on the edge but at the same time soft on the other parts, making it easy to fold in two when digging in. Some of the favorite restaurants that serve delicious pizzas are Di Fara Pizza, Rubirosa, Kesté and Lucali.
Shop, Shop, Shop!
The city is a shopper's paradise! From luxury shops to discount stores, there's something to find for every budget. Lower Manhattan is where you can find various brands like Coach, Abercrombie & Fitch and Gap. There's also Century 21, which is a popular discount store. Other spots are Chinatown, the Lower East Side, SoHo, Nolita and the East Village.
Have you traveled to New York before? How was your experience? If not, are you interested to visit the city and why? Type your comments below.
Photo Attribution:
Featured and 1st image by user:AngMoKio (Own work (Original text: selfmade photo)) [CC BY-SA 2.5 (http://creativecommons.org/licenses/by-sa/2.5)], via Wikimedia Commons
2nd image by Alex from New York (Colorful Central Park HDR  Uploaded by Ekabhishek) [CC BY 2.0 (http://creativecommons.org/licenses/by/2.0)], via Wikimedia Commons
3rd image by jeffreyw (Mmm…brie and pepperoni  Uploaded by Fæ) [CC BY 2.0 (http://creativecommons.org/licenses/by/2.0)], via Wikimedia Commons