You Will Never Dread Layover Again With These 7 Tips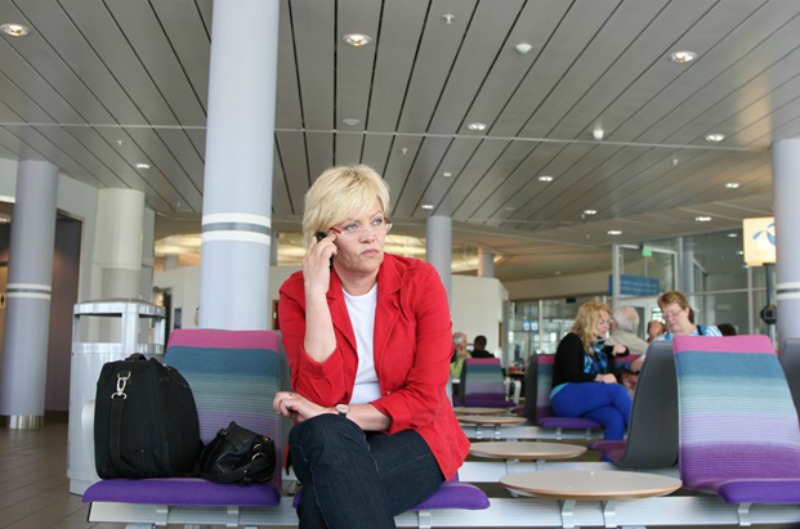 When it comes to convenience, direct flights without a doubt beat connecting flights as it's faster and there's no layover. However, the latter is cheaper, which is why many people consider it. Moreover, there are destinations that don't have direct flights available from the place of origin; so there's really no choice but to book for connecting flights.
Connecting flights may sometimes require long layover time. A lot of travelers dread this as it could be very boring. If you're one of these people, you'll never have to dread layover again with the tips below.
Snooze It Out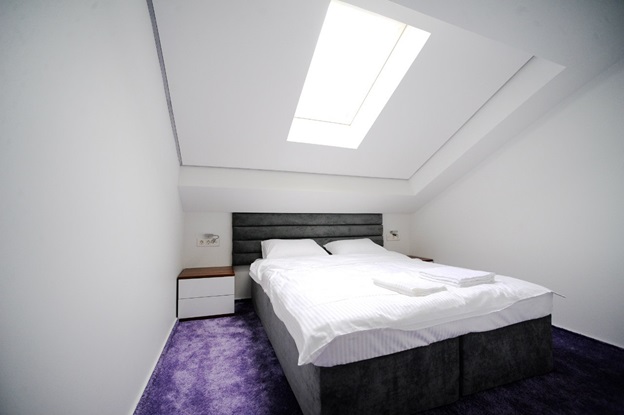 You might be too tired of the long flight that you were just in, so why not take the chance to recharge by getting some sleep? Some airports have hotels or sleeping cabins that you can rent within the vicinity. This is a great way to rest comfortably, especially if your layover is several hours and the flight ahead would be long too. You may also pay to use the member's only lounge for a day. Aside from snacks and drinks, they have comfortable couches where you can rest and WiFi, in case you wish to go online.
Eat Delish Foods
If you're not happy with the food you ate on your flight or you were not just able to eat for some reason, find a good restaurant in the airport and eat. Most airports have restaurants available serving different cuisines. You would love this, especially if you're a foodie.
Walk Around
Whoever said that you just need to sit down, looking at your watch, waiting for the next flight? That would definitely bore you so move around instead. This would give you that needed stretch and it would also keep you occupied. Just be ready with that camera, as you might spot a celebrity. You'll never know who you might bump into, right?
Go Shopping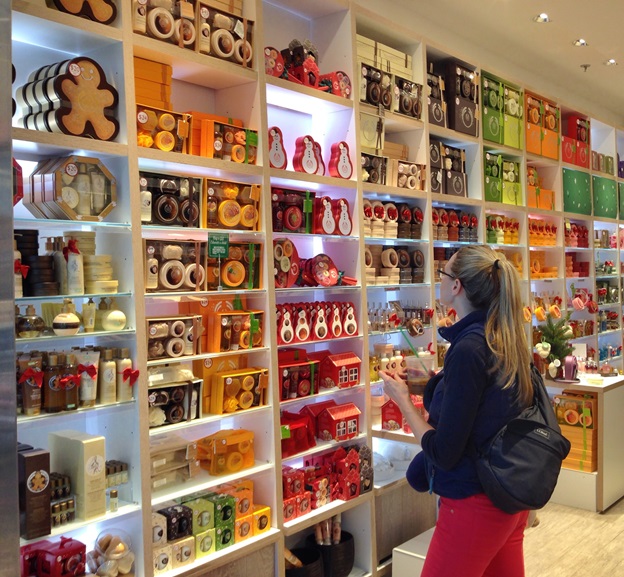 This is not just for ladies, as there are men who love shopping too. Plus, when there's nothing else to do, why not take the time to buy something that you might need or presents that you can bring to your loved ones? Even if you're not purchasing anything, you may also do some window shopping to kill time.
Freshen Up
Yes, a long flight can be tiring and uncomfortable, which is why you might not look and feel your best after getting off the plane. Layover is the best time to freshen up. In some airports, you may be even be able to take a shower. Change to more comfortable clothes depending on the weather of the place that you're in, as it may be different from where you came from.
Explore the Place
You don't really need to stay at the airport during layovers. Go out and grab the opportunity to explore the place, especially if you've never been there before. If you have friends who live around the area, it would also be a nice idea to meet up with them.
There wouldn't be a problem if it's within the country. Now, if we're talking about international flights, you may want to check in advance if you're required to get a visa prior to your flight. Some countries don't require visa and others do, so be prepared.
Use Your Gadgets
There are tons of things that you can do with your gadgets that would keep you occupied. If there's that game that you can't just take down when you start playing, this is the perfect time to play it. If the airport has free WiFi, connect with your friends and chat all you want, but be safe when using public WiFi.
Remember these tips on your next layover and have fun with your free time!
Photo Attribution:
Featured and 1st image by Roger Sandum (originally posted to Flickr as Kristin) [CC BY 2.0 (http://creativecommons.org/licenses/by/2.0)], via Wikimedia Commons
2nd image by Vzor495 (Own work) [CC BY-SA 3.0 (http://creativecommons.org/licenses/by-sa/3.0)], via Wikimedia Commons
3rd image by WestportWiki (Own work) [CC BY-SA 3.0 (http://creativecommons.org/licenses/by-sa/3.0)], via Wikimedia Commons