Things to Know Before Visiting Singapore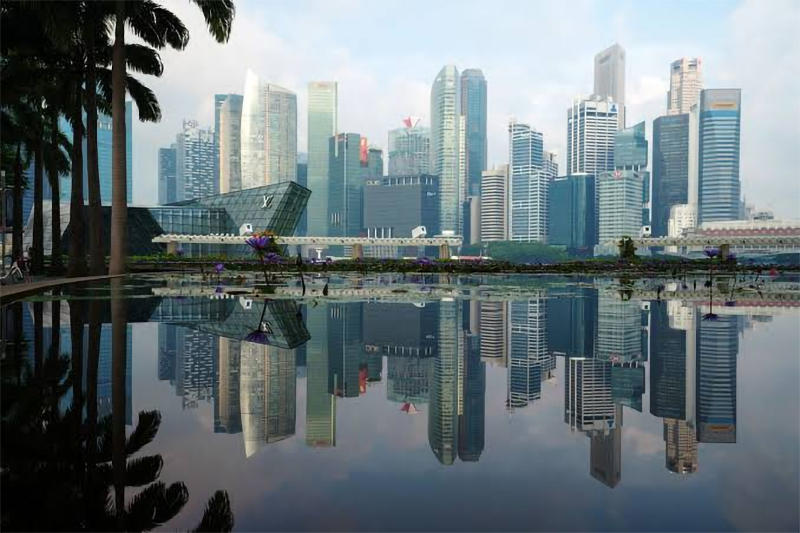 Singapore is an exciting country, and is rich in culture and tradition. Several people travel to this small country each year because it has a lot to offer. From its diverse culture to its fascinating infrastructure, Singapore is definitely on your list of must-visit places. These are the things you need to know before heading to this country.
It's a humid country
Throughout the year, Singapore is a humid country. Even during the rainy season, it remains humid. Therefore, you need to bring appropriate clothing so you will stay comfortable. Public transportation could also get crowded, so you don't want to wear clothes that will make you feel even hotter.
The subway system is reliable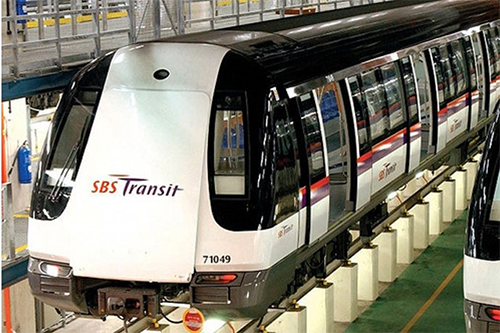 Trains always arrive on time. People are disciplined when queuing up. The system is organized and easy to understand. Most of the key places in the country are just walking distance from the subway. Even as a first-time visitor, you won't have a hard time moving around the country.
The country is safe and generally crime-free
Singapore is listed as one of the safest countries in the world. It's also a crime-free country. The police are reliable and trusted by many people. It doesn't mean that crimes don't exist at all. You still have to be careful with your possessions in public places. There are also places where tourists could get scammed. You need to avoid going to those areas, or at least be aware when you're already scammed.
Always follow the rules
Violating laws in the country could cost you a lot of money. Smoking in places where it's not allowed would get you fined. It's the same thing with spitting in public places and chewing a gum. You need to follow street signs too.
Most Singaporeans are English speakers
Given the fact that Singapore is a diverse country, most people have to learn how to speak English to communicate with one another. Therefore, if you worry about communicating while on the streets or planning to buy something, you don't have to.
Don't forget to visit night markets
Night life in Singapore is alive. You need to visit these places on your trip. From tasty dishes to affordable souvenirs, you can buy a lot of things. Therefore, you need to include them in your itinerary.
Day trips to Malaysia and Indonesia are possible
While you're already in Singapore, you can try traveling to other neighboring Southeast Asian countries. A trip to Malaysia is very popular since the state of Johor is just a few minutes away from the border. There are regular buses going to and from Malaysia.
Tipping isn't necessary
In several Asian cultures, tipping might be important. However, in Singapore, it's not. Most people believe in the dignity of labor, and they're not okay with receiving tips for their services. They will provide quality services regardless of a tip.
Plan your trip to Singapore now and enjoy this wonderful destination. Bring your friends with you and discover what this hidden gem has to offer.
Photo Attribution:
1st and featured image from https://encrypted-tbn0.gstatic.com/images?q=tbn%3AANd9GcToC2CG8uzbh8fLV7ZqmpLs4SRhHC-tJIKWPXLJZHUzZgHQwHEh
2nd image from http://www.oneshift.com/news/8814/sg-more-train-disruptions