Top 5 Tips When Backpacking Across Southeast Asia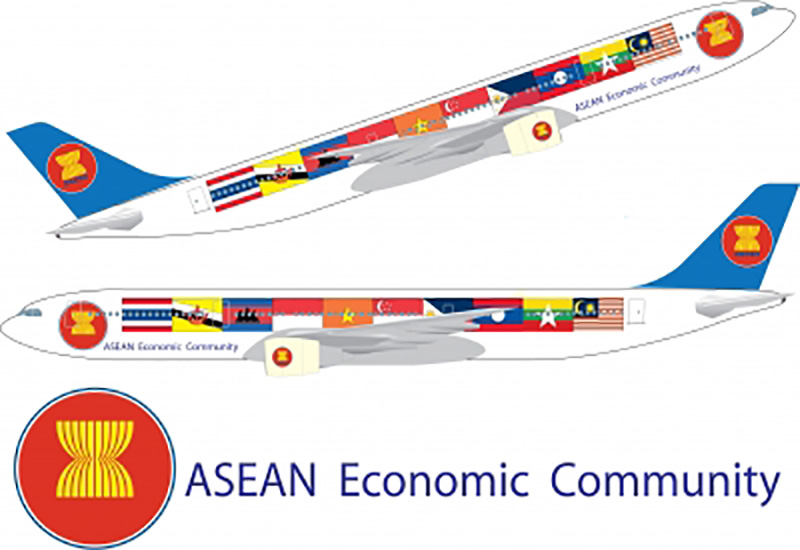 Southeast Asia is definitely the top destination among backpackers. The region is diverse and is really near to each other. Therefore, those who have very limited time for backpacking can easily go around and enjoy several countries in one go. If you are planning to do the same thing, here are some tips worth considering.
Wear comfortable clothes
If there is one thing that you need to know, it is hot all over Southeast Asia. All the countries are in the tropical region. Perhaps, some areas like Northern Thailand or Vietnam are cooler, but generally speaking, these countries are hot. If you are backpacking and you plan to walk really long distances, it helps that you wear comfortable clothes. Otherwise, you will sweat profusely and you'll feel really tired even before you begin your journey.
Try local transportations
The good thing about Southeast Asian countries is that they have different local transportations available at a really low cost. Thailand has tuk tuk. Philippines has jeepneys and motorcycles. Indonesia has angkut. You have to try these modes of transportation to save money. You can research in advance so you will know which specific vehicle to use.
Go to places that are for free
There are tons of temples in Thailand, Vietnam and Cambodia that are for free. You can just take photos as you discover the historical significance of those temples. You can also learn a lot about local cultures. In Malaysia and Singapore, there are a lot of parks and zoos that are for free. You can spend the whole morning on those areas and simply appreciate the beauty of nature. You have to carefully plan the places to visit to avoid spending a lot.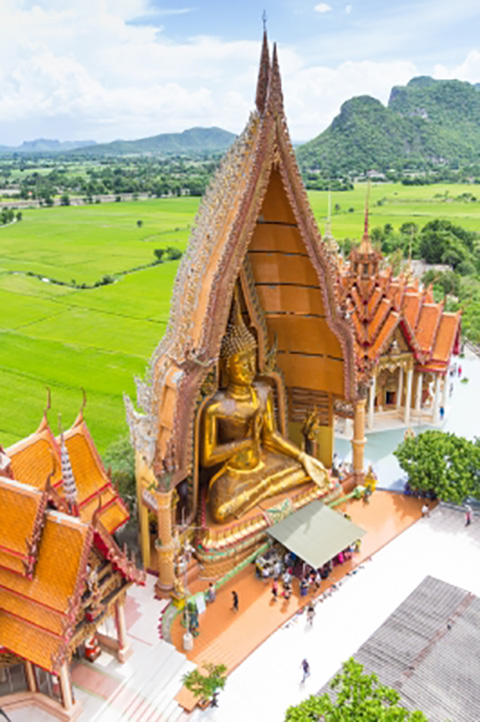 Use low cost airlines
There are a lot of trusted low cost airlines in Southeast Asia. AirAsia, the world's best low cost airline, has flights in almost all Southeast Asian key destinations. Tiger Airways and JetStar Asia are also giving AirAsia a tough competition. There are buses and trains that connect one country to another. For instance, you can take a train from Singapore all the way to Bangkok. However, it takes a really long time. Sometimes, there are promo airline tickets that are cheaper. Therefore, you have to check out the low cost airline options first so you can save time and money.
Don't forget the beaches
Some of the best beaches in the world are in Southeast Asia. Indonesia's Bali, Philippines' Boracay, Malaysia's Langkawi and Thailands Koh Samui, are just some of the top beach destinations that you should never miss out. You will appreciate these natural wonders more as you visit those places. There are also a lot of exciting outdoor activities waiting for you. Those who are into mountain climbing and trekking could also try those activities in various Southeast Asian countries.
These are just some of the most important ideas that you need to remember as you travel across Southeast Asia. The best advice though is to not plan things down to the details. Just let them come with time and be surprised in every turn.
Photo Attribution:
Featured and 1st image courtesy of nitinut / freedigitalphotos.net
2nd image courtesy of tiverylucky / freedigitalphotos.net