Things You Must Prepare Before Visiting Guam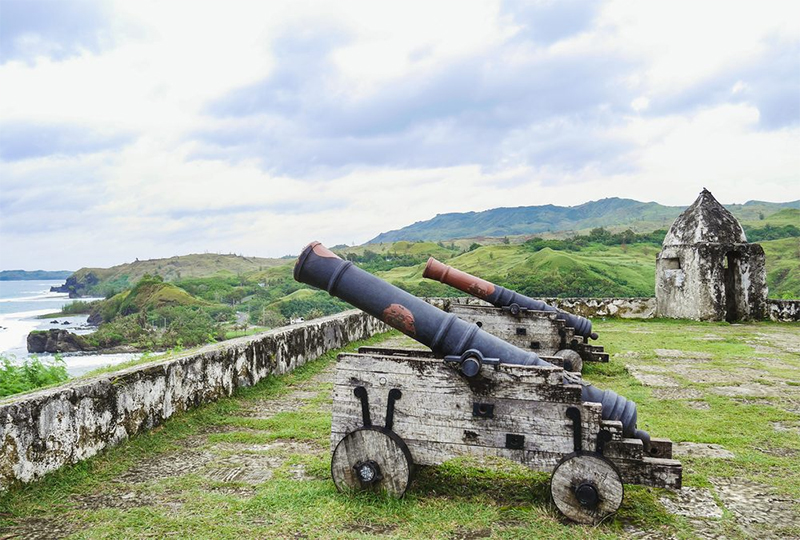 Guam is an American territory located in the Northern Pacific Ocean, and is somewhere between Hawaii and the Philippines. It's a paradise for beach lovers. It might be a small territory, but it has a lot to offer. It might be a remote group of islands, but it attracts millions of tourists due to its scenic views and year-round pleasant weather. Before you plan your trip, here are a few things you need to know.
There are regular flights to the country
If you intend to fly directly to Guam, you can catch regular flights from the Philippines, USA, and Japan. Getting in and out of the nation won't be an issue. The best time to travel is between February to July. The weather is hot and dry- perfect for the beach. Just avoid October and November since the country might experience terrible storms.
Public transportation is amazing
You won't worry about moving around the country because it has an excellent transportation system. If you're traveling alone or you're on a backpacking adventure, Guam is perfect. It also means that you can save more money since you don't have to rely on taxis and private vehicles.
Most beaches are free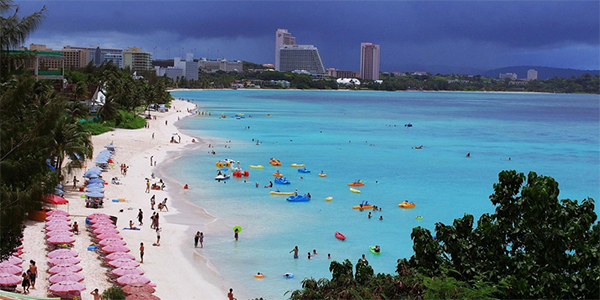 If you want to spend some time on the beach, you will be glad to know that most beaches are available to the public for free. You will also find high-quality beaches owned by hotels and private owners for a small charge. You can enjoy a day at the beach throughout your stay in Guam.
Tipping isn't customary
You might think that people in Guam expect you to tip them when you dine at a restaurant just like in the US. However, it's not customary to do so. It's another reason why traveling to Guam is affordable, especially for people on a tight budget. You will see several restaurants with excellent ratings due to this practice.
Duty-free shopping is something to look forward to
Guam is heaven for duty-free shoppers. If you want to buy affordable luxury and designer brands, you will find several shops in Guam. You can also use credit cards conveniently. Make sure there's enough space in your luggage for all the items you might bring home from these stores.
It's an LGBT-friendly destination
In some countries, LGBT couples worry about their safety. It's not the same in Guam. It's very friendly to LGBT couples. There are even hotels suited for these visitors. Even same sex marriages are usually held in Guam. It's not only friendly, but is a perfect site because of the breathtaking view.
Wear comfortable clothes
Since it doesn't get too cold in Guam, you should bring comfortable clothes. Don't bring thick sweaters that you probably won't use. You can also walk around freely and reach more destinations when you feel comfortable with your outfit.
After knowing these essential facts, you're now ready to pursue your trip. Hopefully, you will enjoy it and come back for more.
Photo Attribution:
1st and featured image from https://149357548.v2.pressablecdn.com/wp-content/uploads/2022/07/shutterstock_608559680-1000×675.jpg
2nd image from https://www.sporcle.com/blog/2018/10/where-is-guam-on-a-map/