Things You Need to Know Before Traveling to Miami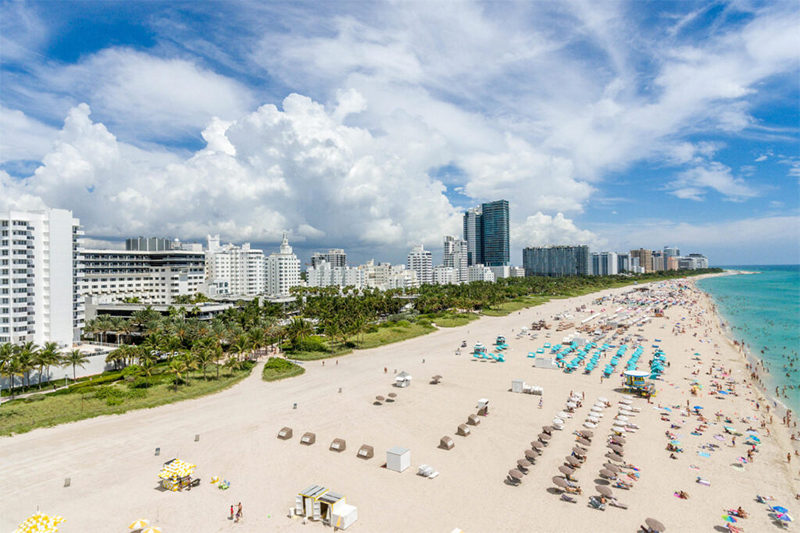 Miami is probably one of the most popular destinations for the summer. It's always warm in this city, and its beaches are to die for. If you intend to go there to have a day at the beach, you're making the right decision. It will be a worthy way of spending your summer. Before traveling, here are some things you need to know.
The beaches can be crowded
You might expect the beaches to be empty and moving around the area can be easy. You also think you will have a relaxing afternoon by the shore while bathing under the sun. The truth is you will find people walking the shores back and forth. You will barely find a spot where you can sit in peace and appreciate the view. Find the perfect time to head to the beach to avoid the crowd.
Don't go at night
Speaking of time, you must only go to the beaches in the morning and before it gets too dark. Miami is a hotspot for parties. Expect beachgoers to go crazy in the area at night. You can also party, but look for a more convenient location. The beach isn't necessarily the best spot, especially since no one is allowed to swim from midnight to 5 am. You also have to swim at your own risk at any time. Lifeguards will be on duty from 9.30 am to 6.30 pm.
Secure your accommodation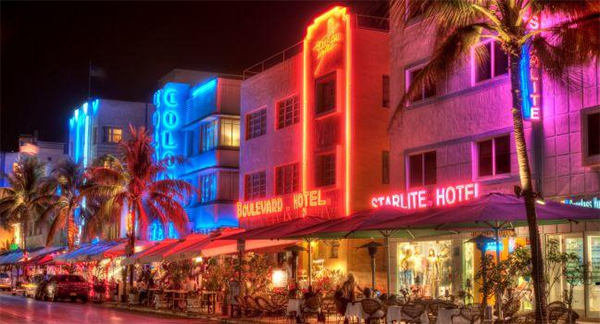 Since you're planning to go to Miami during peak season, expect most hotels to be fully booked. Therefore, it helps if you secure your accommodation as early as possible. You don't want to end up not having anywhere to sleep because you didn't book a hotel. You should also consider alternatives such as private rentals. You will save more money and have the entire place to yourself.
Book a car for rent
The best way to go around this beach city is by using a car. While public transportation is available, you don't want to rely on it. Besides, Miami is such a big city. You might even want to visit places outside Miami. If you have a car, you can go wherever you want. You will also have a flexible schedule.
Check your bill before paying
It's common for most restaurants to have a gratuity on the bill. They also add beach tax for the maintenance of the area. You don't have to tip your server if you've paid for gratuity. Miami can be expensive and you want to save money whenever possible. You also have tons of restaurants to choose from, so you don't want to splurge on one place alone.
Always protect your skin
Miami can be extremely hot during the summer. Bring your sunscreen with you. Avoid heading out during noon and early afternoons. The heat can be unbearable. You will also experience sunburn. Stay hydrated and bring a moisturizer wherever you go.
Hopefully, you will enjoy your trip to Miami. Deal with the details weeks ahead and prevent potential problems.
Photo Attribution:
1st and featured image from https://www.oyster.com/wp-content/uploads/sites/35/2020/01/aerial-photography-v17434426-nw-2000-1024×682.jpg
2nd image from https://www.oyster.com/articles/miami-vacation-things-to-know-before-you-visit-miami/