Things You Should Know Before Traveling to Sweden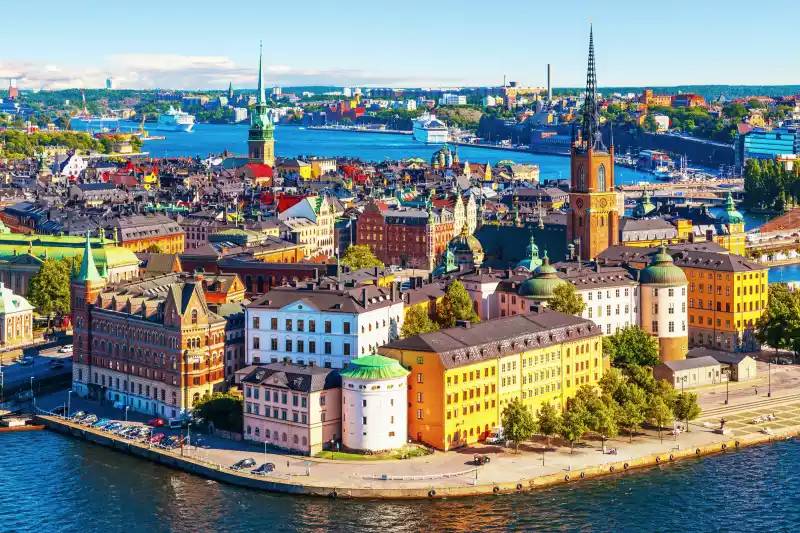 There's no doubt that Sweden is one of the best places to visit. It has a lot to offer and it's a fascinating destination up North. Before you decide to go there, here are some things you must know.
Credit card is widely used
While some countries still widely circulate cash, Sweden has long relied on cards and online transactions. You must have an internationally accredited credit or debit card to pursue transactions in the country.
You should learn to queue
Queuing is a norm in Sweden. You must wait for your turn. Be patient until you get served. Everyone has gotten used to this practice and you should adopt to it while you're there. It could take hours at times, so you should know when to wait. The good thing is Swedes are very efficient. You will get the desired service in no time.
There's free WiFi everywhere
You won't have to worry about getting Internet connection in Sweden. The moment you land at the airport, you will have free WiFi. Even some neighborhoods have free internet connections for everyone. You won't have to worry about online security, either.
Swedes aren't chatty
When you don't know the person next to you, it's best not to open a conversation. The country isn't quite open with the idea of talking to people they don't know. You can't expect them to start a small talk while waiting for their turn or when riding a bus. You should ask for permission first if you want to talk. The general distrust for strangers isn't something to frown at.
People love to walk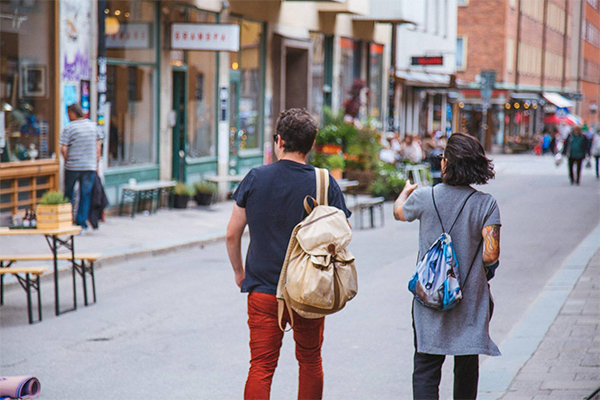 During the summer, everyone loves to have a stroll outdoors. There are spaces for walking even in big cities. You can enjoy a sunny day and not worry about anything. Even during the winter, many people still prefer walking. There's something magical in the country's air that entices people to walk. It's also safe even during nighttime.
Be careful with your diet
If you're on a strict diet, you must be careful when you're in Sweden. The locals love their pastries. They also like drinking coffee in the morning. You might have to let go of your carb-free diet while you're in the country. You won't resist the pastries anyway.
Be a responsible tourist
Sweden is one of the friendliest countries to the environment. They have stringent laws against littering and trash disposal. They also harness alternative energy and veer away from traditional sources. You should respect people's views and practices even if you have a different perspective.
Always dress in layers
Just because you're heading to Sweden during the summer doesn't mean it's hot. You will be shocked to see a drop in temperature with strong winds. Therefore, it pays to dress in layers. You can take off what you don't need once the day starts getting hotter.
Sweden is such a wonderful place and you have several places to visit. Prepare yourself for this trip and make it unforgettable.
Photo Attribution:
1st and featured image from https://res.cloudinary.com/djcyhbk2e/image/upload/c_fit,f_auto,h_800,q_35,w_800/v1/gvv/prod/ikccagof3echqr7ejmc2 2nd image from https://visitsweden.com/about-sweden/currency-prices/