Tips Before You Travel to Egypt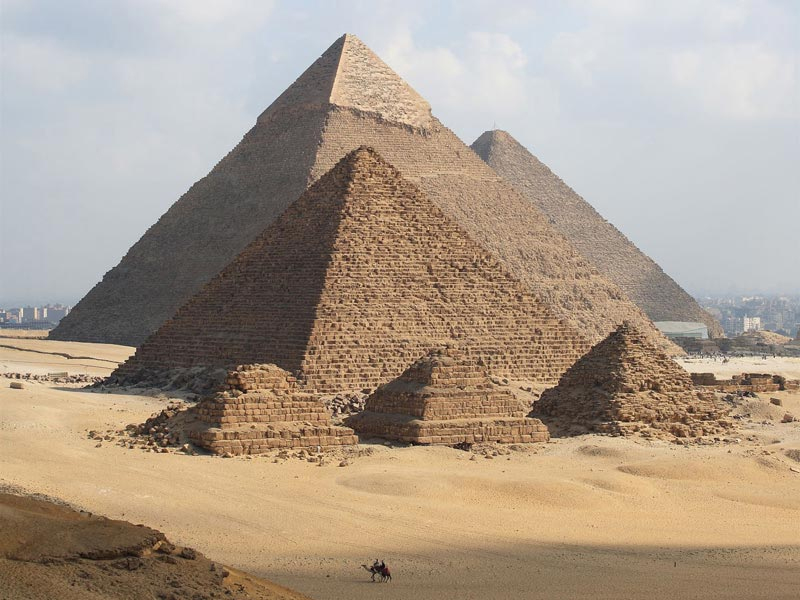 Traveling to Egypt can be exciting. It's home to the world-renowned pyramids. It also has tons of historical sites and colorful cultures to offer. Before going there, you must prepare every detail. Here are some tips to help you enjoy the country.
Select the colder months
Remember that Egypt is mostly a desert. It can be scorching hot during the summer. It's even worse with the level of humidity. The place is very dry and it becomes warmer than the actual temperature. November to March are ideal months for the trip. It's still not too cold, but more tolerable than summer. The only downside is you have to expect crowds. If you visit historic sites, you will find it challenging to get a great picture. Despite that, it's still best to stick with colder months due to health considerations.
Tipping is part of the culture
While tipping isn't required in the country, it's a huge part of the culture. You're expected to tip almost everywhere you go. When you visit temples and ask someone to guide you, it's expected to give a tip. Even asking for a favor to take pictures with the camels or pyramids, you're also expected to tip. If you're at a restaurant, you're expected to give 5-10% of your total meal price.
Get ready with your cash
While electronic payment is already common in many countries, Egypt is still more comfortable using cash. Make sure you have enough cash before leaving home. Otherwise, you can't buy what you want.
Check your visa requirements
Most countries outside the region are expected to get a tourist visa. However, for some countries, including the US, a visa on arrival is available. You can pay at the airport and leave as soon as you get it. The process is smooth and convenient.
Get a sim at the airport
Make sure your phone is unlocked to use it in another country. In Egypt, you can buy a sim at the airport and use it to have Internet access. It's better to do it upon arrival than later during your trip.
Prepare to get a photography pass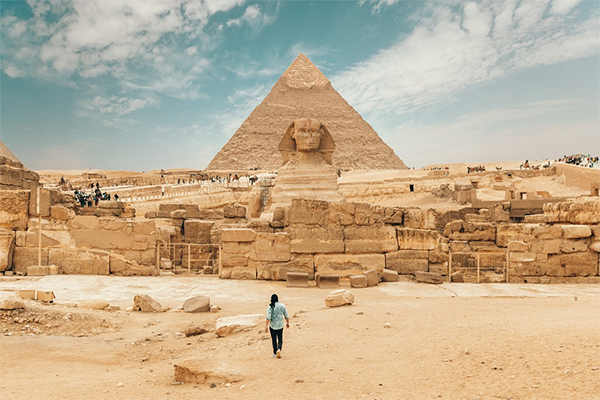 If you're a professional photographer or you visit the country specifically to take pictures, you need a photography pass. In most historic sites, only regular phones are allowed. You can't take pictures using DSLR cameras. You need a pass to freely take pictures with whatever device you have.
Understand the country's cultures and traditions
It helps to know what Egypt is about before going there. It's a culture-rich nation and there's a lot to learn. Be open-minded and immerse yourself in the moment. Try different dishes and go to places tourists normally don't. You will discover a different side of Egypt and will make you appreciate it even more.
With these tips, you're now ready to embark on an adventure of a lifetime. You will also bring home tons of memories that you can brag to your friends. Egypt is a popular destination and you must prepare well before going there.
Photo Attribution:
1st and featured image from https://egypt.travel/media/1136/cairo-giza-pyramids.jpg
2nd image from https://www.taraletsanywhere.com/travel-tips-to-egypt/