Tips to Shop Wisely in Hong Kong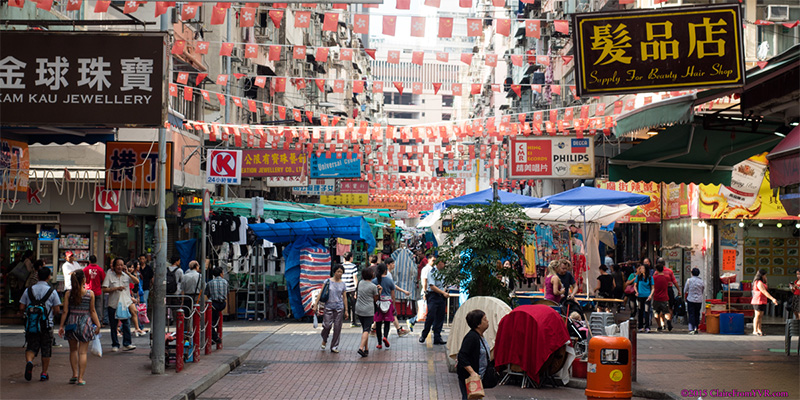 Hong Kong is such a great place to shop. It might be a small city but it has everything you need. It is also a place where some of the hottest brands are sold at a lower price. This is why many people fly to Hong Kong just to get cheap items.
When it comes to clothes, you can find some of the top brands when you go to Cheung Sha Wan Road. It is also known as the Fashion Street since in this area, designer stores are lined up. They are also reasonably priced.
For electronic devices, visit the Electronics Market located at Sai Yeung Choy Street in Mongkok. There, you can find tons of stalls and shops selling cameras and mobile phones at really low prices. Just make sure you research in advance the type of model that you want and the average price in other countries so you will know if you are getting a good deal.
For souvenirs like shirt, hats and clothes, go to Stanley Market. This is just a short trip from the city centre and it is worth visiting.
Insider tips
Start early. You want to be there when no one else is there yet. This is true especially during peak seasons. You don't want to shop when the stores are really crowded. Wake up early so you can immediately start shopping. Don't worry about the other tourist destinations. If you intend on visiting them in the morning, just move it in the afternoon when there are actually fewer people going there.
Buy food on the street. If you don't want to waste your time, you better grab something to eat while you are walking around. There are a lot of street foods for you to sample. They are enough to make you feel satisfied. Once you started sitting, you might not have the energy to stand up and shop again. You can go just try out nicer restaurants for dinner.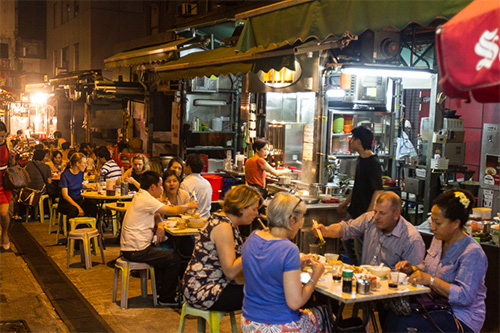 Buy things you like right away. There are people who tend to be very concerned about the price. They think that they can still find the same item at a much lower price elsewhere, or at the airport. This is not necessarily going to happen. If you are unfortunate, you might not have anything to bring home at all. As soon as you find something good at a reasonable price, grab it.
Learn how to haggle. This is the good thing about shops in Hong Kong. Haggling is possible. However, you also need to be reasonable. Don't ask for a price way lower than initially offered. It could end up in a fight with the seller. Avoid being too pushy as well. If you don't speak the same language, you have to slow down or else it could end in misunderstanding. Use your charm and don't be cheap.
You are now ready to shop in Hong Kong. Also, don't forget about your luggage allowance. You might have to leave some of them if you have already gone beyond your limit.
Photo Attribution:
Featured and 1st image from https://www.clairefromyvr.com/big-bus-hong-kong
2nd image from http://stayatlas.asia/the-taste-of-hong-kong/