Traveling this Christmas Season Doesn't Have to be Expensive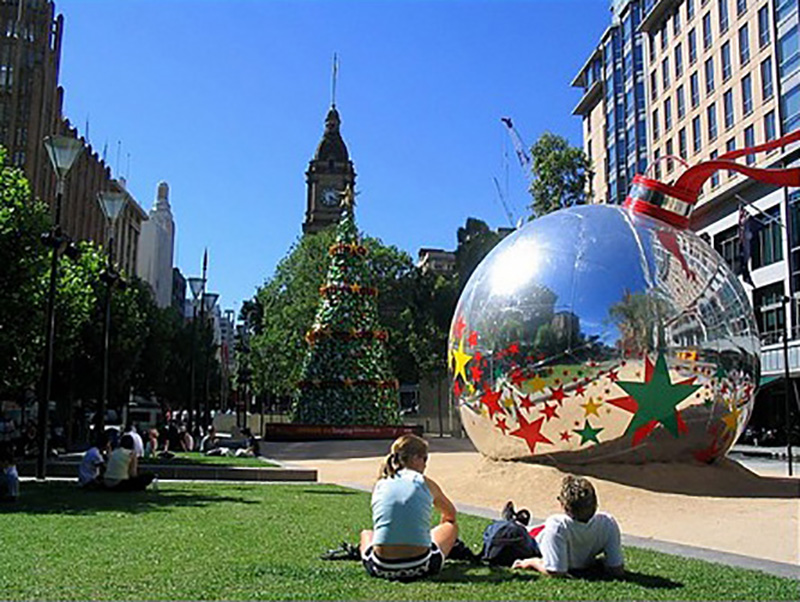 Christmas is everyone's favorite time of the year. it is also one of the longest holidays in many countries. This is why most people take the time off to travel to various places. They bring the entire family with them. Christmas is considered a peak season in the tourism industry. It is the time when hotels jack their prices up. Airline tickets are also really expensive. Tickets on museums, parks, and zoos are also increased. Planning to travel this Christmas would make you spend a lot of money. This does not mean you have to cancel your plans. There are a few things you can do to enjoy traveling without hurting your pocket.
Plan in advance
In most countries, the official holidays are announced even before the start of the New Year. Once you have already found out what the Christmas holidays are, you need to book the ticket right away. You know that you won't have work on those days and kids won't have classes. Booking your flights early will help save money. You will be surprised with how much airline tickets cost as Christmas comes closer.
Make it all about photos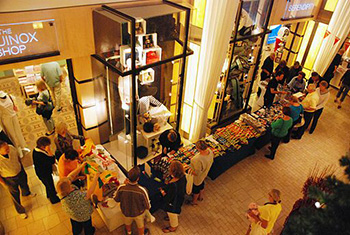 Prices of items are also up during Christmas. If you wish to give gifts to your loved ones, buy them at home. Gift giving activities must be done at home. While traveling, make it all about taking photos and having good memories to hold on to. You can walk along shopping streets, but don't buy anything. You will just spend more money. This trip should be about enjoying each other's company. Besides, once you realize how cheap the items you have bought are once the Christmas season is over, you will really regret your decision.
Use public transportation
Study in advance how you can get around certain places while traveling. There are cities where public transportation is really organized. You may have to join the crowd during this time, but it is fine. You will save more money compared with car rental. You may also take a cab if it won't cost you that much. You may also seek for help from your hotel reception on how you can move from one place to another. If there are places that are walking distance from your hotel, then just walk around.
Bring food from home
You don't need to dine in a fancy restaurant all the time. In fact, you can bring food from home. You can bring them on board as prices of snacks on the plane can really be expensive. You may also choose a hotel where you can cook. It will help save you more money.
In short, traveling during Christmas does not have to be expensive. You just need to plan the trip in advance and find ways to save money. You also have to let everyone know that this trip is all about having fun and making the most out of your time together and not about spending money or buying gifts.
Photo Attribution:
Featured and 1st image by Synyan (Own work) [CC BY 3.0 (http://creativecommons.org/licenses/by/3.0)], via Wikimedia Commons
2nd image by Joe Ross from Lansing, Michigan [CC BY-SA 2.0 (http://creativecommons.org/licenses/by-sa/2.0)], via Wikimedia Commons