Traveling with Pets is Possible if You Follow These Tips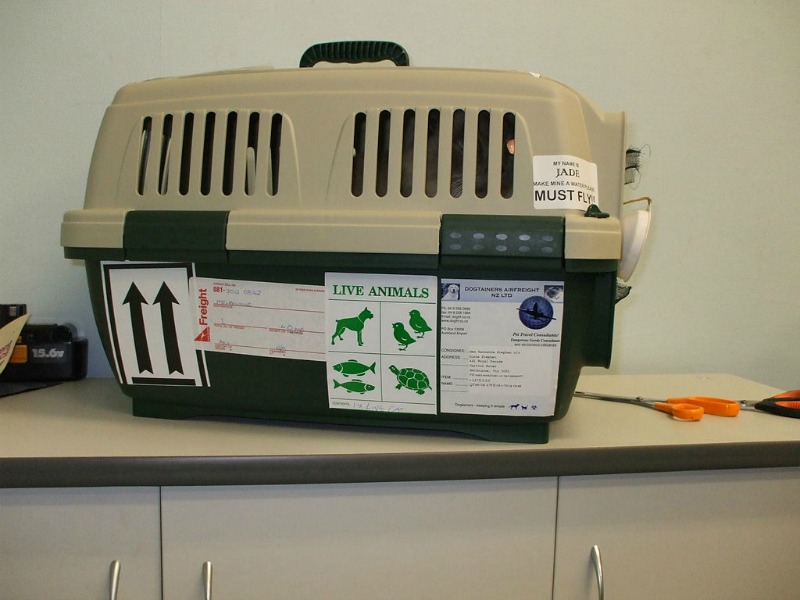 There are a lot of animal lovers out there who treat their pets as if they were their own child. If you are one of them, then you probably understand the need to bring your pet with you wherever you go. Traveling with pets is not easy though. There are a lot of things that you have to consider. As such, you might just end up canceling your trip especially if you have found no one to look after your pets. If the said trip is extremely important, there are things that you can do so you can bring your pet with you.
Buy a nice carrier
You can place your pet inside this carrier and bring it with you wherever you go. It must be well-ventilated and must be spacious enough for the pet to move around easily. If the pet feels irritated, then it could spell disaster. A good tip though is to use this carrier even at home. By then, your pet will get used to the idea of using it. On the actual trip, it won't be a big deal anymore.
Let your pet be used to long trips
The key to make this happen is to gradually increase the length of the trip. It is important that the pet will not be surprised that it is locked on a cage for the next several hours. The carrier must also have enough space so that in the event of car brake or stop, the pet won't be hurt.
Feed your pet on schedule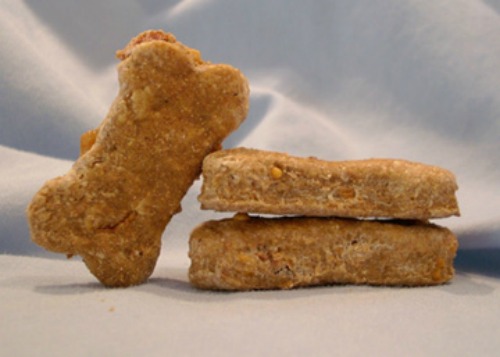 This also needs getting used to. Avoid feeding frenzy since it could spell trouble. You need to make sure that you only give small amounts of food that is enough to sustain your pet on a long trip. You can just give it more food to eat upon arrival at your destination. You must also give light meal hours prior to your departure.
An identification tag is a must
You need to make sure that your pet has a microchip for easy detection or a tag that it can wear. This allows you to easily move around with it without any trouble. This does not mean you can just stroll around without looking after your pet. You must also not leave your pet on the parking lot or certain places for a long time, under the heat of the sun. You have to be considerate.
Bring all pet essentials
You need to bring with you food, bowl, waste scoop, plastic bag, grooming supplies, toys, pillows and many others. You need to have a checklist so it is easier for you to recall which items you have missed. You can't afford to turn around just because you have forgotten something important.
Look for pet-friendly places
You have to book hotels where pets are allowed or at least, there is a place where you can keep your pet for the night. You must also have a clear itinerary so you will avoid places where pets are banned. This must be carefully researched to avoid problems.
Once you have done all these tips, you are now ready to go!
Photo Attribution:
First and featured image by Chachacha369 (Own work) [CC BY-SA 3.0 (http://creativecommons.org/licenses/by-sa/3.0) or GFDL (http://www.gnu.org/copyleft/fdl.html)], via Wikimedia Commons
2nd image by Rebecca Paliwoda (Rebecca Paliwoda Natertot Bakery) [Public domain], via Wikimedia Commons