Why Destination Weddings Will be Popular Again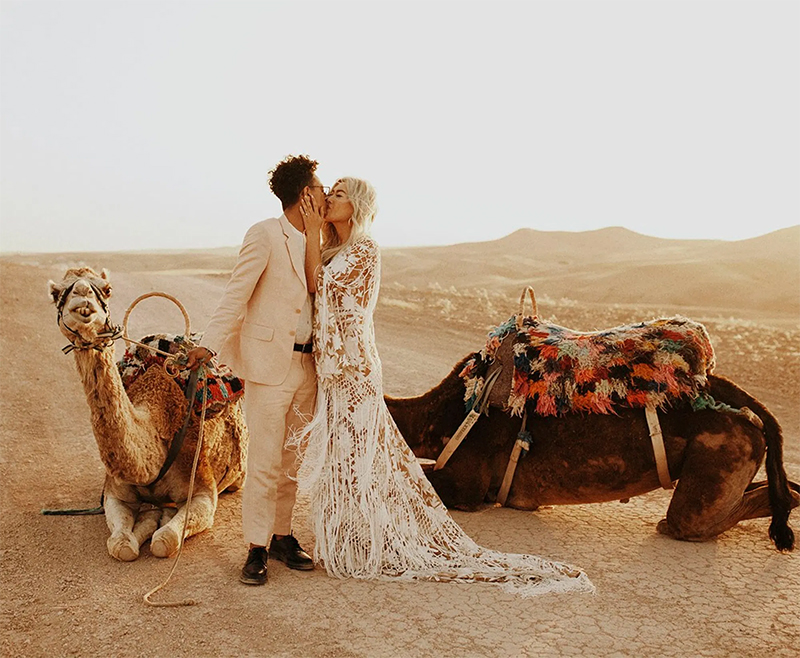 Destination weddings were a big deal, until the pandemic happened. Most couples even decided to postpone their wedding plans since mass gathering isn't allowed. Some couples who pursued the wedding had to invite only a few people and find the nearest venue. Since we're nearing the end of the pandemic, destination weddings might be popular again. More couples will take the chance and travel to other countries to get married.
There are many perfect places for a wedding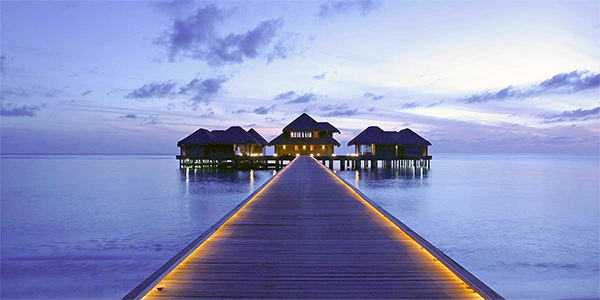 You only get married once (hopefully). You want it to be the best experience. If you settle for whatever is available, it won't be a memorable wedding. Destination weddings allow you to choose from a wide selection of travel destinations. You will have a wedding you will never forget. Even the invited guests will feel the same.
You want to take great pictures
Apart from the moment itself, you also want the best place to brag about on social media. During the wedding, you hope to take pictures to post right away. From beautiful skylines to breathtaking beaches, it's your choice. All of them will look amazing in pictures.
You saved more money
Before the pandemic, the reason why couples decide against a destination wedding due to the cost. Since the pandemic, you saved more money. You only work from home. You don't have the same expenses as you used to. It means that you have more money to splurge for the wedding. Use your resources wisely. If you believe that a destination wedding would be perfect, don't let go of the chance.
You can get a complete package
When you choose a destination wedding, you can find someone to organize everything for you. Discuss the details you want and show up on the wedding. You can choose from different packages. It's a stress-free process. Partner with an agency that will organize your wedding and focus on looking great for your big day.
There's no need for a huge wedding guest list
Since you're traveling to a different location, expect some people you know to say no. They might be busy or they don't want to go far. Therefore, you will spend less since there aren't too many attendees. You will have an intimate wedding with only your closest friends and relatives in attendance.
Start planning now
Start the process by identifying the place where you want to get married. Involve your partner in the process. Make sure that you agree on the location first.
Find the perfect agency to help organize the wedding. Look at the different packages and see if they're good enough. Read the reviews and testimonials by other couples who also did a destination wedding. If you felt convinced, you can pursue the plan. Otherwise, look for other places.
You won't regret having a destination wedding. If this pandemic comes to a full stop, you can do whatever you want. There's no risk that comes with choosing a destination wedding.
Photo Attribution:
1st and featured image from https://i0.wp.com/greenweddingshoes.com/wp-content/uploads/2021/03/thumb2-Intimate-Moroccan-Wedding.jpg?resize=2000%2C2000
2nd image from https://luxe.digital/lifestyle/scene/best-wedding-venues/