Destination Weddings are a Great Idea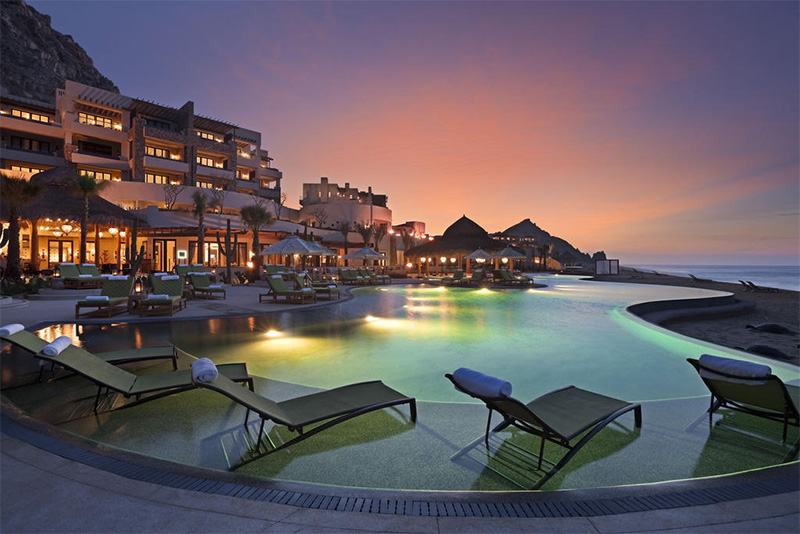 There are different spots that are perfect for a wedding. You can choose to have a beach wedding or a forest wedding. As long as the place can accommodate all your guests and it looks amazing in photos, it is a great choice.
Destination weddings are also becoming more popular these days. This is where you head to a different location to get married. This is a bit costly since you are bringing your entire family with you. There are places that are totally worth it though. Here are some of them.
Pedregal, Mexico
This is one of the best places for beach wedding and there have been countless weddings held in this place. It offers quite a lot. From dramatic sunsets to crystal clear waters, Pedregal is definitely an amazing site. It is a place that is seemingly made out of movie sets.
Leeds Castle, England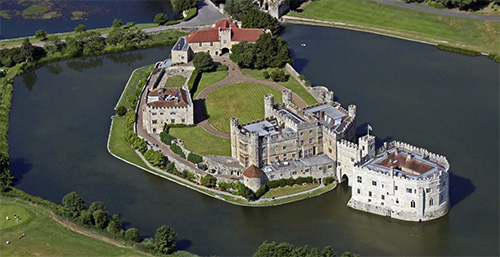 This is a historic castle that will make you feel like a true royalty. The lavish ballroom is perfect for the reception. The newlyweds may also stay in the period bedrooms inside the castle. You might not be a part of the royal family, but you can still have this unforgettable wedding.
Guatemala
This Central American country has a lot to offer when you want an Instagram-ready wedding destination. There are even some UNESCO World Heritage sites available that can serve as the backdrop of your wedding photos. The weather is also perfect the entire year. Whether you opt for indoor or outdoor weddings, Guatemala has several choices available.
Franschhoek, South Africa
Cape Town is already an exotic wedding destination. Choose Franschoek and you are in for an even bigger surprise. Located 45 minutes away from Cape Town, this place has temperate weather for the entire year. It also offers world-class wineries. The local arts and music scenes are thriving. Your guests will surely love every inch in this place and would even want to stay for more.
Marrakesh, Morocco
This is one of the most popular places for weddings in recent years. Stars like Poppy Delevigne and Dianna Agron have decided to get married here. The city is magical in many ways. It is a unique choice especially for people who want to see amazing architecture on the backdrop. The city is also filled with vibrant colors and palm groves. All of them make for an amazing wedding photography. You may also opt for Moroccan style weddings and the photos will surely pop. There is no wonder why a lot of celebrities have opted for this city as their wedding destination.
There are more places that are meant for travelers who want to get married. Don't settle for anything less. You have been traveling your entire life. Your special day must also be in a special place. Take a look at the best choices and start making your plans. If planning a wedding on a local area is already time-consuming, you can only imagine how difficult it is when done in a different place.
Photo Attribution:
Featured and 1st image from https://www.booking.com/hotel/mx/capella-pedregal.html
2nd image from https://www.historic-uk.com/HistoryMagazine/DestinationsUK/Leeds-Castle/
About Author