Belgium: It's More than Beer and Mussels!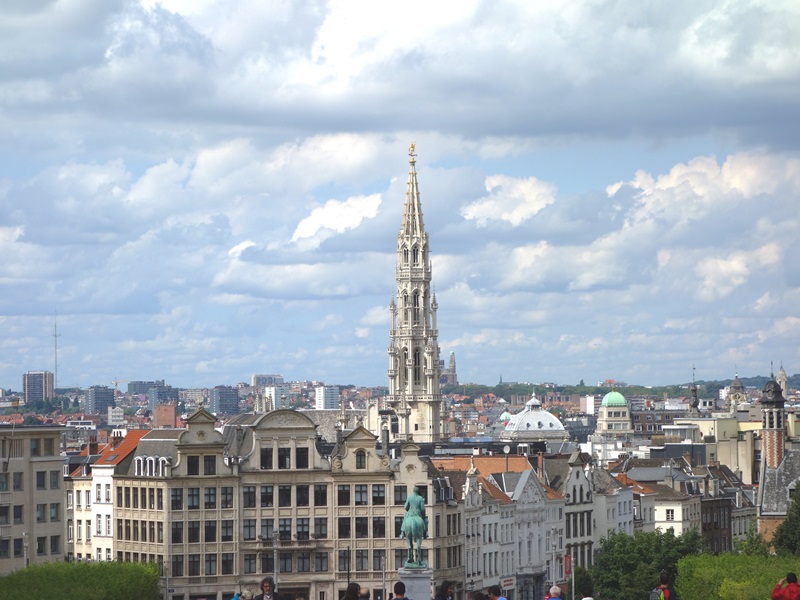 Belgium is located in Western Europe and is surrounded by the countries Netherlands, Germany, Luxembourg and France. It has a total area of 30,528 km2, which is a pretty small country. However, it has so much to offer. It's famous for its beers and mussels, yes; but there's more to that in Belgium as it's rich in arts, history, picture perfect sceneries and amazing foods. If planning to visit this beautiful country, here are some of the things that you shouldn't miss.
Pub Hopping
We know we said that there's more to this country than its famous beers and mussels. However, this doesn't mean that you shouldn't try them. Since you're already there, why not sample the things that they are known for? Hop from one pub to another to try the best tasting beers and mussel recipes. The most popular of all are the Abbey beers, brewed using various ingredients, including spices, herbs, yeast, hops, malted barley and water. There are over a thousand of beer varieties and one of the world's best can be found here. It's the Trappist beer. If you love beer, Belgium would be a paradise for you.
Indulge in Belgian Chocolate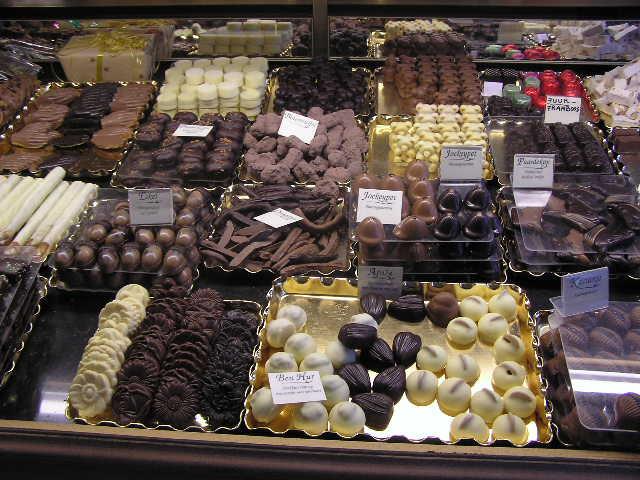 Those who have sweet tooth would find it a heaven's delight as Belgium is also known for having top notch chocolates. Popular brands around the world, including Godiva, Neuhaus, Marcolini, Galler, Guylian and Leonidas are based here. There are also several smaller makers of chocolates around the country that offer great tasting products. Walk around the streets and check out these chocolate boutiques, or head to the supermarket and find a wide selection of cheaper, but definitely tasty chocolates like Côte d'Or, which is popular among locals. Don't forget to pack some for your friends and family back home.
Cycle in Belgium
As mentioned, Belgium is a small country. Most cities can be reached within a couple of hours from each other. If you're in a specific city, the best way to explore the place is by foot or by riding a bicycle. Cycling is very popular in the country, especially in the city of Bruges. It makes up over 60% of the traffic there. Moreover, there are several bicycle guided tours that you can join so you would not miss out on the must see local attractions in the city that you are in. If you're in Bruges in the month of April, you might just witness the annual Tour of Flanders. This is where the said cycling starts for 15 years now.
Carnival de Binche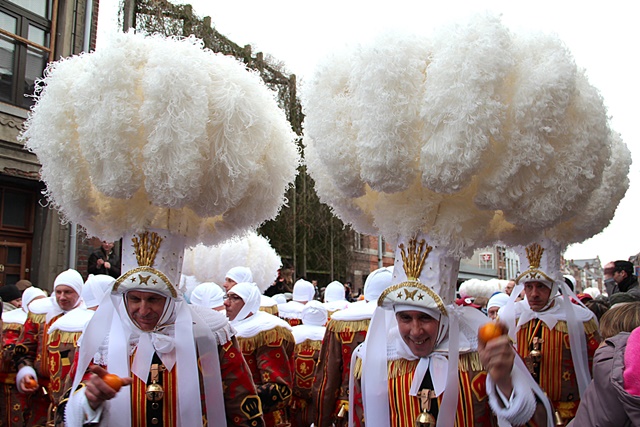 This festive celebration is UNESCO's Masterpiece of the Oral and Intangible Heritage of Humanity. It takes place on Sunday, Monday and Tuesday after the Ash Wednesday celebration. There's dancing, music and a parade where you can see famous Gilles. They are performers who look somewhat like clowns. If you want to experience this fun tradition, which is celebrated in the town of Binche, make sure to book your trip on that date.
See the Castles in Wallonia
There are lots of castles and century old houses in Belgium that are still standing today. However, some of the most attractive can be seen in Wallonia. It's located in the southern part of the country with majority of the locals speaking French. Don't forget to bring your camera to take a postcard-like picture with the amazing castles as your background. While in the region, why not try their specialties, like sirop de Liège, a popular fruit jam spread and the Liège waffle, which is the most popular waffle in Belgium.
Your eyes and mouth will feast with the beautiful view, delicious foods and great drinks that Belgium has to offer. It is indeed more than just its beers and mussels. What's the top thing that you wish to try in Belgium if you get the chance to visit the country? Share your answers in the comment box below.
Photo Attrbution:
Featured and 1st image by Shoestring [see page for license], via Wikimedia Commons
2nd image by frank wouters from antwerpen, belgium (Flickr) [CC BY 2.0 (http://creativecommons.org/licenses/by/2.0)], via Wikimedia Commons
3rd image by Jean-Pol GRANDMONT (Own work) [CC BY-SA 3.0 (http://creativecommons.org/licenses/by-sa/3.0) or GFDL (http://www.gnu.org/copyleft/fdl.html)], via Wikimedia Commons