Choose Athens if You are Planning to Study Overseas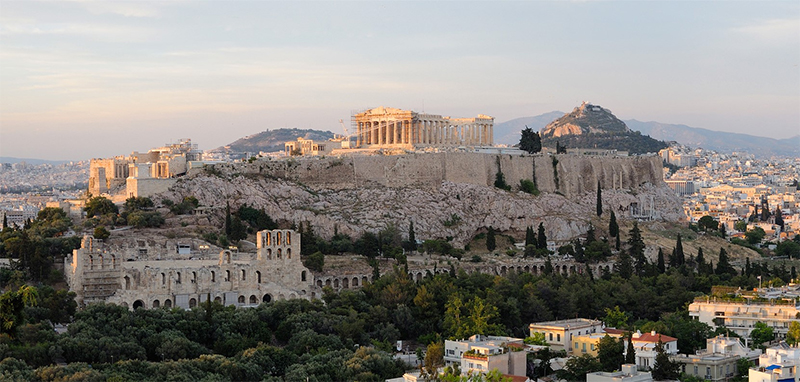 Whether you are planning to get a degree overseas or you just want to spend a semester as an exchange student, make sure that you choose Athens. It may not be the first choice of many people but it is definitely a great choice. Obviously, some of the best universities can be found in major countries like the UK, Australia or Japan. Greece does not really have a lot of high ranking universities. However, if you are after a complete experience of being an exchange student, you have all the reasons to choose Athens.
Stunning views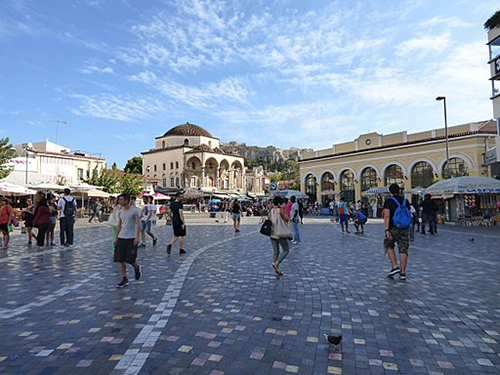 This is the best reason for choosing Athens. The entire city is a historical place and you can walk through the roads that some of the greatest people in the past have walked through. From ancient sites that remained until now to more modern sites that were created with attention to details, there are a lot in Athens that you would fall in love with. Among the famous attractions are the Acropolis, Parthenon and Theatre of Dionysus. Imagine just reading these places in books and being actually there to see the place or even sit next to it while studying your lessons.
Best night life
As a student, you will feel burnt out if you only dedicate your life to studies. If you want a place where you can excel academically but also feel relaxed once the class is over, Athens is the best. There are a lot of bars all over the city and some of them remain open up until dawn. There are also cafes that are open for those who are not into the party scene. A courtyard can even be found where you can just sit down and enjoy a quiet evening with fairy lights surrounding you.
Tasty dishes
There is no shortage of amazing Greek cuisines in Athens. The best part- everything is cheap! Therefore, you can dine like a king each day and still not blow up your budget. Try the juicy gyro, tzatziki and calamari for dinner. You can also walk around to find unique and even weird street foods that you would surely love. Some coffee shops are open until morning to accommodate students who are searching for a place to sit down and study.
Perfect location
When you are in another country to study, you don't want to just stay there to study forever. You also want to spend some of your weekends traveling. If you are in Athens, you are really close in many other European countries as it has a perfect position that makes it easy for you to travel other countries by land. You may also take a boat for 10 euro to bring you to Italy or Turkey. You don't even have to leave Greece just to enjoy a weekend. From the city center, you ca find a beach just 20 minutes away. You can also find hiking trails just an hour away.
Most of all, Greeks are among the best people in the world. You won't be bored when you are with them. They will welcome you with a big smile. For all the reasons, you should go ahead and study in Athens now.
Photo Attribution:
Featured and 1st image from https://en.wikipedia.org/wiki/File:View_of_the_Acropolis_Athens_(pixinn.net).jpg#metadata
2nd image by Georgekok-Greece (Own work) [CC BY-SA 4.0 (http://creativecommons.org/licenses/by-sa/4.0)], via Wikimedia Commons