Does It Make Sense to Plan for a Holiday Trip Right Now?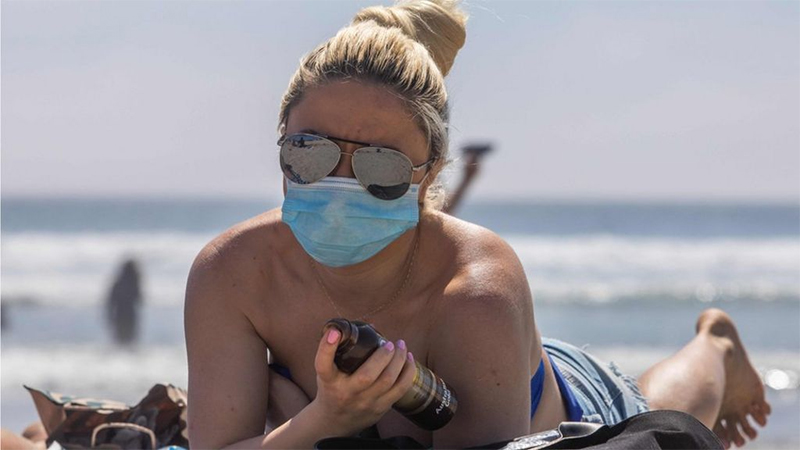 The holidays are right around the corner. It's only a few months before the break. It might have been your tradition to go on a trip during the holidays. However, this year is different. You can't have the same plans anymore. Due to the coronavirus transmissions around the world, traveling isn't the same. You would have to go through tons of hoops before you can pursue your trip. You might have to ask yourself if it's still worth planning a trip.
The most honest answer is probably no. The situation isn't getting better in various places, and you might have a hard time traveling. Restrictions are all over the place. Even if some places have relaxed the quarantine measures, traveling across borders could still be challenging. Add to that the possibility of another outbreak in some places. If you intend to do an international trip, you might have to hold it off. It's close to impossible to visit other countries considering the restrictions. The cost of traveling might also be another reason for canceling your plans.
Go local
Just because you can't visit other countries doesn't mean you can't have a fun holiday trip. There are local destinations that are worth visiting. You can also help boost tourism in your area by visiting these places. If there cases of local transmission are low and there aren't too many restrictions, these plans are worth pursuing.
Always be cautious
If you plan to leave your house to go on a trip, you need to focus on safety. Make sure you don't bring your loved ones with pre-existing conditions. Follow local guidelines related to health and safety. Avoid crowded places and look for safe outdoor locations.
Create a plan B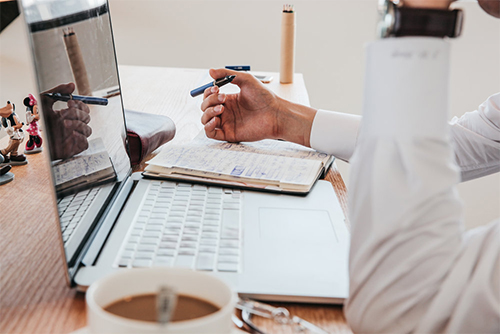 There's nothing wrong in planning a trip. You have plenty of time to do it. Make sure you have a plan B if things don't go your way. You want to continue a fun adventure but in a different place. You can also plan to stay home and fun activities without leaving. The holidays are still worth celebrating, and traveling isn't necessary.
Stay updated
Things are volatile these days. Ideas presented as facts a few months ago are no longest true right now. It means that you should keep up with the changes. Read the news from reliable sources. Listen to updates from your local government. You can make plans based on the updates received. Be ready to cancel your travel plans on the last minute if the situation calls for it.
There's always next year
It's unfortunate that your plans aren't coming to fruition this year, and the holidays aren't going to be the same. You can look forward to next year when things are probably better. Besides, you're not the only one whose plans have been canceled. Everyone else is suffering, with some more than others. Even if you decide to celebrate at home, you still have a lot to be grateful for. Think about the good things that happened during the year, and how you survived a tough time.
Photo Attribution:
1st and featured image from https://ichef.bbci.co.uk/news/1024/cpsprodpb/294D/production/_112037501_hi061210330.jpg
2nd image from https://www.undiscoveredsunsets.blog/travel-blog/how-far-in-advance-should-i-plan-my-vacation