Experience the Best Taipei Has to Offer in 3 Days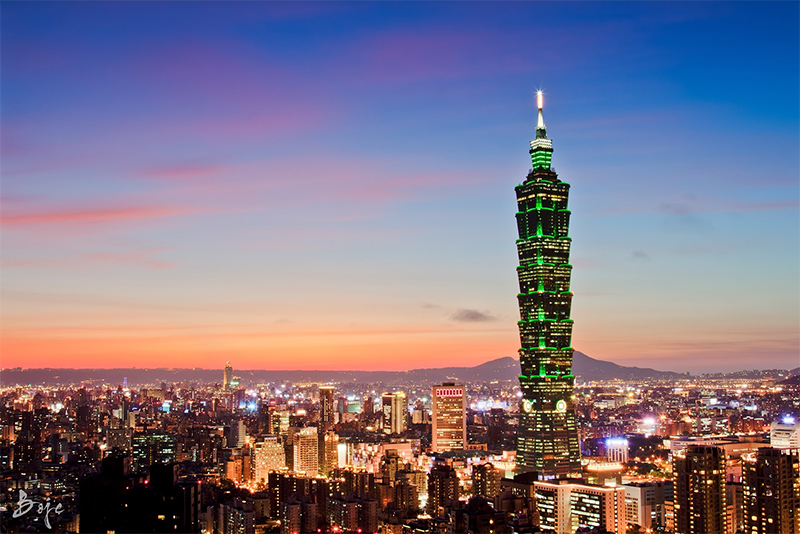 Taipei might just be a small city, but it is packed with some of the best places for you to see and activities for you to try. Since it is a small place, a trip in just 3 days would be more than enough for you to see its hidden gems. Here are some tips on how you can make the most out of your trip in Taipei.
Day 1
Visit all the most iconic places in the city on the first day so you won't regret not visiting them as you hurry things up on the last day. Some of the highly recommended places are the Shuanglian Morning Market to satisfy your taste bud, the Chiang Kai Shek Memorial Hall, which was dedicated to Taiwan's founding father and the Hangzhou Xialong Tangbao where you can stop for lunch and eat its famous dumplings. Of course, you should not forget Taipei 101 at night as it looks totally amazing when lit. This used to be tallest building in the world. The place offers a viewing area, malls, entertainment facilities and many more.
Day 2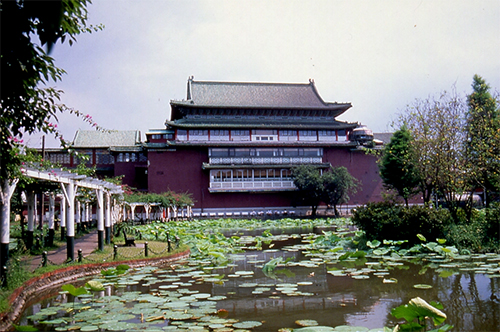 Even if Taipei is a crowded city and it is really small, you will still see nature at its finest. On day 2, you can visit the Taipei Botanical Garden. You will feel like you are in a totally different dimension as it is a quiet place in a bustling city. Near the garden, you can enjoy a nice lunch at the Shin Tung Nan seafood restaurant. In the afternoon, you can visit the Tamsui Fisherman's Wharf where you can just sit down, relax and capture the sunset.
Day 3
Taipei also has great beaches. Perhaps, you can spend your last day on the beach. During the summer, you can witness the Fulong International Sand Sculpture Festival. It is an activity you can never find elsewhere. Sheer talent is on display during the festival. The best part is that these beaches are easily accessible using their railway system. You may also head to Xiaoyoukeng. It is a massive gash that spews sulfur steam. On your last night in Taiwan, don't forget to head to its street restaurants and night markets. They can be found almost anywhere in the city. They just line up all over the place and you have limitless choices. You will be amazed with these delicious (or even weird) meals available.
Most of all, you can shop until you drop with their night flea markets. They offer cheap but fashionable clothes. They also offer items that you can bring home as souvenirs for your friends. If you really don't have enough time to finish shopping, it is fine. At their airport, there are a lot of shops to choose from. They also offer exciting local products to bring home.
Once you have finished all these activities in 3 days, you can safely say that you have seen the best of Taipei. Of course, you would still want to come back for more.
Photo Attribution:
Featured and 1st image fromhttp://totaiwanandbackagain.blogspot.com/2011/07/taipei-101-101-elephant-mountain-and.html
2nd image from http://eng.taiwan.net.tw/m1.aspx?sNo=0002090&id=R137