Here's What You Need to Do if You've Missed Your Flight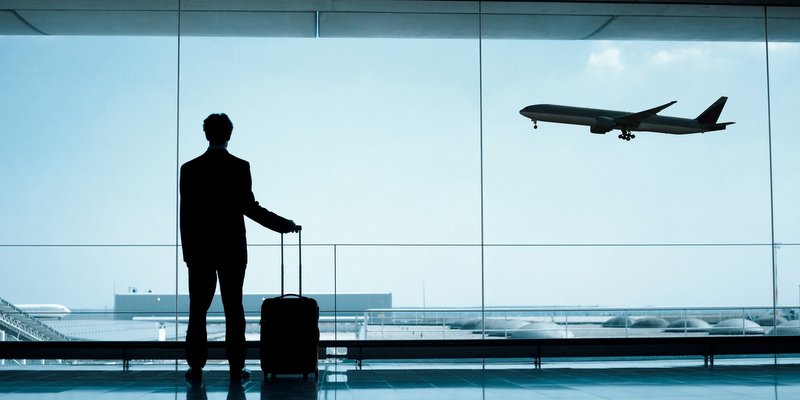 No one wants to miss a flight. It is such a terrible feeling. Imagine spending a lot for that plane ticket and fail to get on that flight. The rest of your arrangements will then be affected. This is why you need to be early at the airport and avoid roaming around especially if you know it is almost time for your flight. In case you have really missed the flight, here's what you need to do.
Determine why you've missed the flight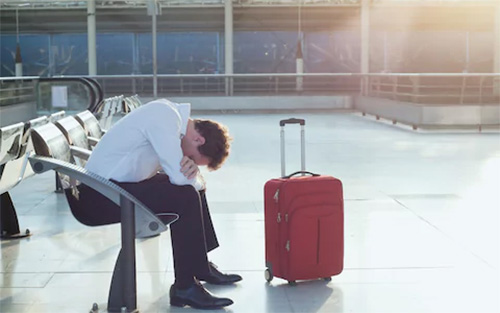 Not everyone missed the flight because of excessive shopping or arriving late at the airport. Others have to deal with certain issues related with their travel documents. If you are one of these people, you just have to inform your airline in advance. They could arrange a new flight schedule for you if you know you can't get on your original flight schedule anymore. The same thing is true if you have missed your connecting flight because your original flight did not arrive on time. During these instances, just relax since your airline will arrange the details for you. If it was their fault why you've missed the flight, you won't be charged extra.
Double check the terms of the ticket bought
Depending on the ticket that you have bought, you might still have the chance to get on the next flight without paying additional fees. This is not the case for most economy tickets though. They are usually under a no refund and no transfer policy. On the other hand, if you have bought a business or first class ticket, there is a chance that you are allowed to board the next flight with little to no additional fee.
Check the next available flight
There are destinations with several flights coming from the airport where you are currently at. You are lucky if this is the case. You should try the same airline first just in case they will give you a discount if you inform that you have missed your previous flight. However, if the same airline's next flight is already fully booked, try other airlines. Always remember that during peak season, being a chance passenger is extremely difficult and you might have to wait for several flights more before you get lucky enough to fly.
Check your travel insurance
Travel insurance is important for so many reasons. Some countries requiring visas for entry even have a policy to include travel insurance as a requirement for application. This insurance is not just used for accidents though. You can also claim insurance if you've lost or damaged your luggage due to airline mishandling. You might even be in luck if it includes a reimbursement for missed flights. Call your insurance company immediately before you purchase a new ticket.
Just relax if you have missed your flight. There are still other ways for you to survive this ordeal. There are other flights out there that you can take. Be patient and remain optimistic. The airport is already a stressful place. Don't make it even worse.
Photo Attribution:
Featured and 1st image from https://dailyfamily.ng/5-quick-things-to-do-when-you-miss-your-flight/
2nd image from https://www.telegraph.co.uk/travel/advice/what-happens-when-you-miss-your-flight/