Important Tips for a Long Weekend Getaway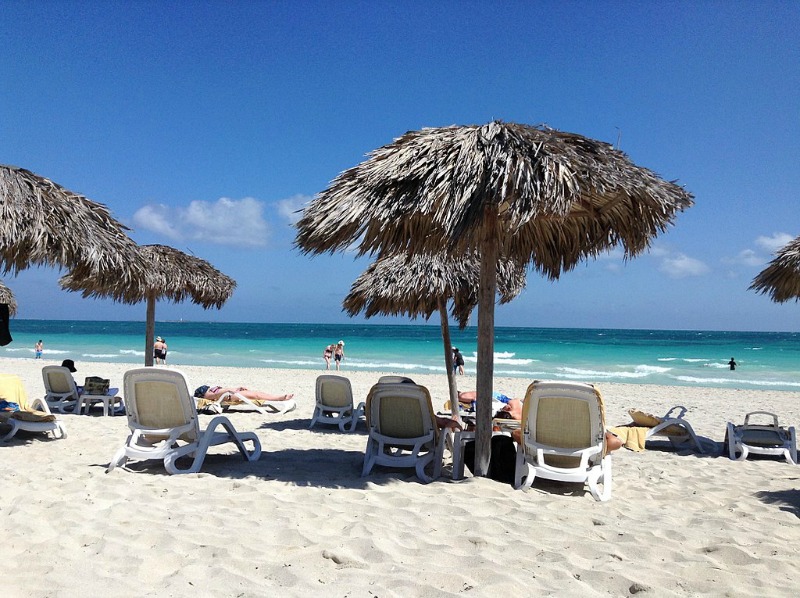 It is nice to have long weekends every now and then. It gives you a pause from the stress brought about by work. It also lets you go to places that are just nearby but you have not been to before. Since it is just a short trip, you don't have to bring a lot of things with you. Be wise in determining what to include in your luggage so you can just grab your stuff and leave the house as early as Friday night.
Choose a pair of jeans that is reusable
The jeans that you wear on your way out of the house should be used again on the next days. It would be nice to have jeans that can easily be matched with whatever top you have. It means that you don't need to bring several pairs of jeans with you throughout this trip.
Don't bring bulky sweaters
If you are heading to a colder place, there is no need to bring a sweater. It is bulky and it might even take up your entire bag. It is best to layer your shirts instead. This allows you to stay warm without bringing a lot with you during the trip. Start with a thin cardigan and end with a light coat or jacket.
Use small travel containers
One problem when you travel even on a long weekend is that you are tempted to bring everything in your toilet. To reduce your toiletries, make sure that you use a small container. If they can no longer fit in, it means you have no choice but to leave them behind. The good thing is that there are a lot of smaller containers where you can transfer creams, powders and others item you need without messing them up. If you don't think they would fit in, the key is to prioritize the most important items. Leave shampoo, conditions, blowers and other items that can be found in the hotel. Sacrifice by using something that is not your preferred brand even just for a few days.
Wear heavier clothes
If you really don't want to bring a lot of items during the trim, pack the lightest clothes, including underwear and wear the heavier ones. Perhaps, on a Friday evening, you can wear something heavy and the ones in your bag can be worn on Saturday and Sunday. As you get back home on a Monday, use the heavier pieces of clothing again. You might also consider buying clothes in your destination.
Roll all the items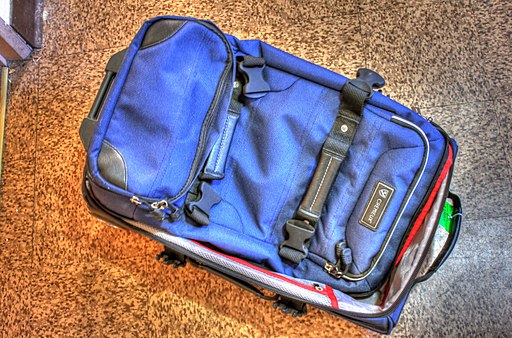 Instead of folding your clothes and undergarments, it is best if you roll them. This helps save space. It also allows you to use smaller bags. If you are planning to travel lite and you want everything to fit in your carry-on luggage, rolling the content of your bag helps.
A long weekend trip does not have to be complicated. It is not like you are traveling somewhere really far. Just keep it simple. Thinking too much of what you will bring will just make you feel tired and decide to cancel the trip.
Photo Attribution:
Featured and 1st image by Stanisom (Own work) [CC BY-SA 4.0 (http://creativecommons.org/licenses/by-sa/4.0)], via Wikimedia Commons
2nd image by Yinan Chen (www.goodfreephotos.com (gallery, image)) [Public Domain], via Wikimedia Commons