Must Haves When Backpacking in Vietnam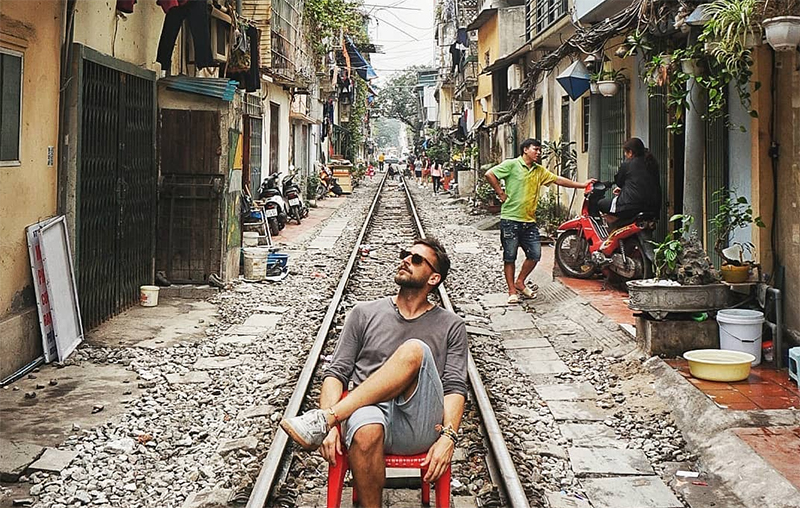 Vietnam is one of the most underappreciated countries in Southeast Asia. The truth is that there are a lot of things to do when you visit the country. It's a historical location with tasty dishes and welcoming people. If it's your first time backpacking in the country, these are the things you have to prepare.
Backpack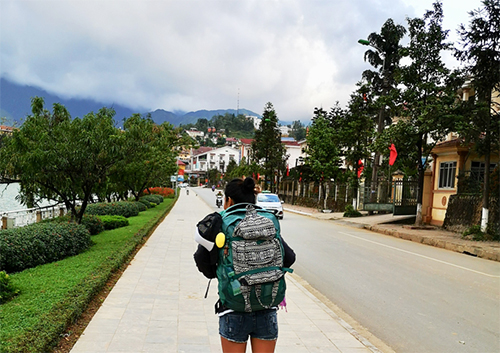 Vietnam is becoming a popular destination for backpackers. There are many places to visit in the country, and not only in the big cities like Hanoi and Ho Chi Minh. If you decide to travel from the north to south, there are a lot of things to explore. Therefore, you need a huge backpack to keep all your things. It makes your travel more convenient.
Beach essentials
Vietnam is also an amazing country if you're looking for beaches. You can discover pristine waters and enjoy different activities like scuba diving and snorkeling. Therefore, you need to have your beach essentials. Take your swimwear with you and sunscreen since it can be too hot at times. Don't forget your sunglasses for eye protection.
Cameras
A few days won't be enough to capture the beauty of the country. While you're there, you have to make the most of your experience. Bring your cameras with you. Capture the beautiful temples, clear waters, unique locations, and the smile of the locals. Make sure you have enough battery to keep you through the backpacking adventure. Bring an extra battery pack with you if you can't recharge immediately.
First aid kit
If you wish to go on a backpacking adventure, you need a first aid kit. There are places where it's not easy to get medical help. If something wrong happens, your first aid kit will save you. Don't forget to bring insect repellents since some places can have too many insects. If you're under medication, take all your medicines with you. You might not find a pharmacy while on a hiking trip.
Plastic water bottle
You're going to hike long distances, and it might last for several hours before you find a local store. Therefore, you need your classic water bottle to keep you hydrated. Refill it with water from water stations when you find one. There's no need to buy bottled water. You can go for an environment-friendly trip in Vietnam.
Digital and paper copy of your passport
While hiking, you might lose your valuables, including your passport. If it happens, you could be at risk. Therefore, it helps if you have a digital or paper copy of your passport. You won't be in trouble with the government if you can prove the reality of your stay in the country. Remember that there's still a strong military presence in the country given its form of government. There are instances where it's not too friendly with foreigners.
Generally, a hiking trip in Vietnam can be exciting. Prepare yourself and it will be an adventure of a lifetime. Share this experience with your friends and convince them go on the same trip in the future.
Photo Attribution:
1st and featured image from https://cms.hostelworld.com/hwblog/wp-content/uploads/sites/2/2018/03/Vietnam-3.jpg
2nd image from https://www.indochinatour.com/vietnam-guide/backpacking-vietnam-trip.html