Orlando: Florida's Top Place to Visit for Adults and Kids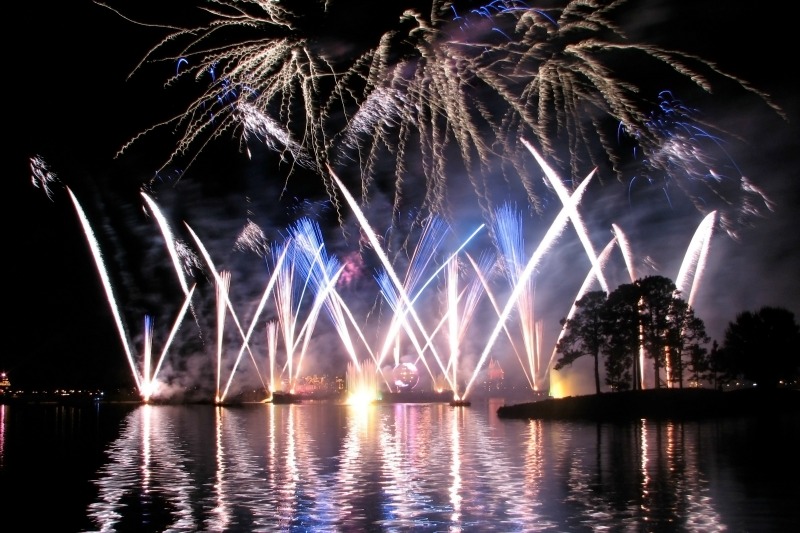 Orlando is a huge city and it's part of Florida's Orange County. The first thing that usually comes in many people's mind when they hear the name of the city is theme parks. This is because Orlando has some of the best theme parks that you could find in the whole world. Millions of tourists flock here each year. Although it's known for its theme parks, there's a lot that the city has to offer including gorgeous parks and gardens, interesting museums, outdoor fun and adventure, and gorgeous beaches nearby. Here are some of the things to look forward to on your trip to Orlando with the entire family.
Theme Parks
Your visit would never be complete without visiting its amazing theme parks. The whole family would enjoy. Perhaps the most famous is the Walt Disney World. It's composed of four theme parks including Magic Kingdom, MGM Studios, Epcot Theme Park and Animal Kingdom. Downtown Disney was added where you could find music venues, theaters, restaurants and various shops. Universal Studios is a mix of theme park and studios that are really used in films. Water parks and aquariums are also must visit including SeaWorld and Typhoon Lagoon.
Museums
Art lovers may visit the art museums in the city like Charles Hosmer Morse Museum of American Art that houses Louis Comfort Tiffany works. There's also The Orlando Museum of Art and Cornell Fine Arts Museum. If you would like to know more about the city's history, head to Orange County Regional History Center. Other museums to visit that may spark your interest are Ripley's Believe It or Not! Orlando Odditorium, International Trolley and Train Museum and The Orlando Science Center.
Parks and Gardens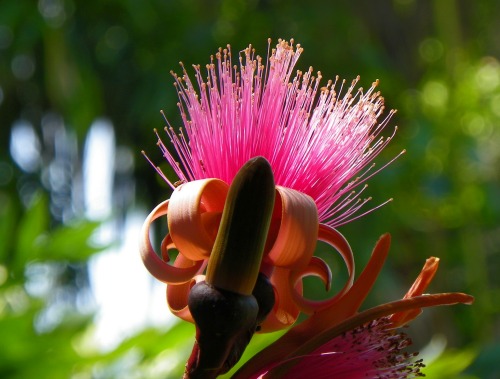 Historic Bok Sanctuary is one of the gardens that you should see on your trip to Orlando. The gardens are intricately landscaped where you could find exotic trees and flowers. There are also wild birds and wood ducks, as well as the famous Bok Tower where music is played when 3PM strikes. Harry P. Leu Gardens is another must visit and it has been around since 1936. This 50 acres property has a lake and gorgeous gardens with flora from different parts of the world. Arboretum, University of Central Florida has different themed gardens, sanctuary and conservatory compound. It's free to visit the gardens and check out the over 600 plants that it grows.
Beaches Nearby
There are lakes in Orlando but there are no beaches. However, the cities in Florida are just close to each other so if you're looking for a fun time on waters under the sun, you still wouldn't be disappointed as there are several gorgeous beaches that are just a few distance away from the city. One of the closest and easy to reach is Cocoa Beach. Aside from enjoying the waters, you may also have fun at one of the bars in front of the beach or shop for surfing items around. If you prefer a quieter place that's not usually frequented by tourists, there's New Smyrna Beach. This would also give you the chance to interact more with the locals as people who go here often live within the area. Clearwater, Daytona and Canaveral National Seashore are other beaches to see.
What do you think is the most exciting to do in Orlando? Share your thoughts by typing your comments below.
Photo Attribution:
Featured and 1st image by Benjamin D. Esham / Wikimedia Commons [CC BY-SA 3.0 us (http://creativecommons.org/licenses/by-sa/3.0/us/deed.en)], via Wikimedia Commons
2nd image by Jfduffek (Own work) [CC BY-SA 3.0 (http://creativecommons.org/licenses/by-sa/3.0)], via Wikimedia Commons