Reasons for Visiting Moscow on Your Next Trip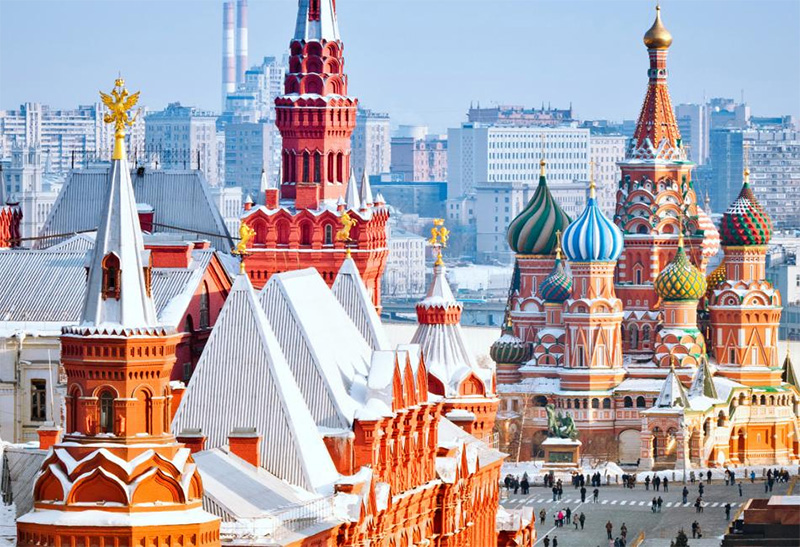 If you're searching for the best place to visit on your next trip, you might want to consider going to Moscow. It's the capital city of Russia, and one of the most majestic places. It's a vibrant city which is usually crowded, but filled with hidden gems waiting for you to discover. If you're not yet convinced, these are the reasons for considering Moscow as your next travel destination.
View the traditional architecture
Russian architecture is unique and you will never find anything like it elsewhere in the world. You will also find styles across history, including Soviet, Post-soviet and even modern architecture. All of them will capture your attention and make you want to take tons of photos.
Watch plays on theatres
If you haven't heard of Bolshoi yet, it's time for you to consider visiting Moscow. You need to view these fascinating plays. Dramas and comedies are among the best plays for you to watch. Operas are also available. Of course, you can't miss out on ballets as Russians are among the best ballet dancers in the world.
Visit art galleries
Since Russia is filled with history, you need to visit different art galleries and museums. All of them provide a unique view of history along Russian lens. These places also have shops if you decide to take some items home.
Orthodox churches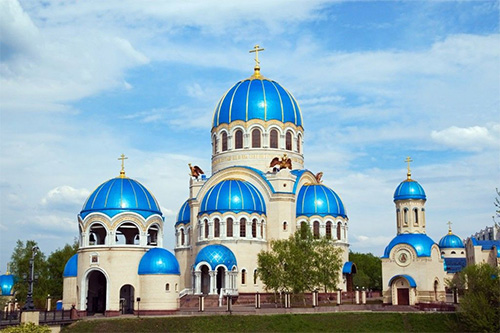 There are over 830 Orthodox churches around Moscow, including monasteries and chapels. All of them are architectural masterpieces. These places of worship are open to visitors. You need to visit some of them before heading home.
Lovely view of the city
There are lots of high points surrounding Moscow, and all of them offer you a spectacular view of the Russian neighborhoods. Don't forget to check out the Federation tower in the business district of Moscow. It offers fascinating views of the skyline and is one of the best places to view the sunset.
Delicious dishes
If you're into traditional Russian dishes, or you want to try one, you need to visit the different restaurants of Moscow. You can also find restaurants that fit your budget. From budget restaurants to places with Michelin stars, everything is available in Moscow.
The nightlife is incredible
Despite the negative stories you hear about Russia, the truth is that Moscow is one of the most vibrant cities in the world, and it doesn't sleep at all. The place is fun and exciting. Bars, pubs and dance halls can be found all over the city. You have lots of options at night if you don't feel like resting yet after walking around Moscow.
Given these reasons, it's time for you to plan your trip to this city. You will realize just how amazing Moscow is once you see all these places in person. The people are also warm and accommodating. Besides, Russia is beginning to be an international hub. Therefore, its diversity makes the city even better for tourists like you.
Photo Attribution:
Featured and 1st image from https://www.herbertsmithfreehills.com/sites/contenthub_mothership/files/styles/latest_thinking_images__950x650_/public/Locations-Moscow.jpg?itok=c6jbLsXg
2nd image from https://www.pinterest.es/pin/318770479850617558/