Reasons Why You Should Take a Gap Year to See the World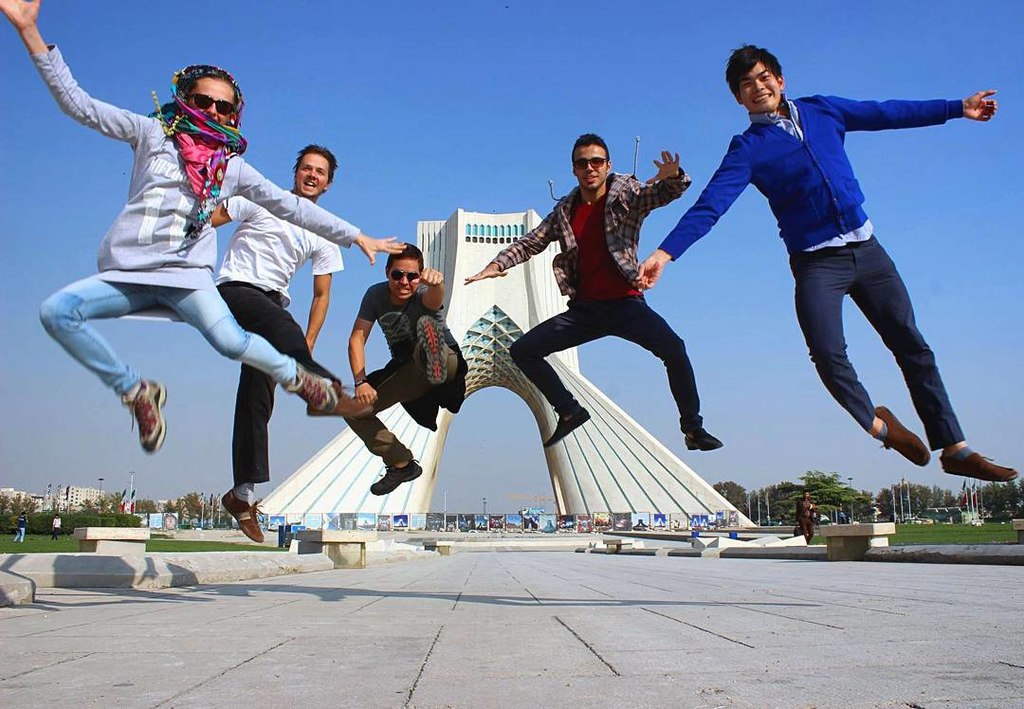 There are high school graduates who have decided to immediately go to college and get their degree at the fastest time possible. Although it is a good option, taking a gap year isn't a bad idea. There are a lot of things that you can do during your gap year. You can see the world and learn a lot from your travels. Here are some more reasons why it is in your best interest to take a gap year just to travel.
You will perform better in college
There were studies that have shown that students who have had a gap year performed better as they started studying again. They also have a more favorable attitude towards college. They even become more involved in campus activities as opposed to students who are only studying for the sake of getting a degree.
You will find time to know what you love
There is no point in immediately getting a degree if you don't even know what you want to have in the first place. You will just end up shifting from one course to another. It is in your best interest to take a pause, know yourself better and find out exactly what it is that you want to do in your life. This makes it easier for you to finish your chosen degree.
Experience a worry-free adventure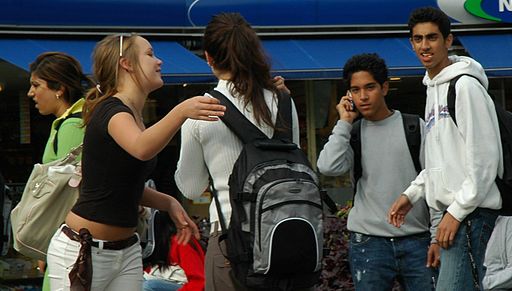 You are probably 18 during your gap year. It is the time when you have no job to think of, mortgage to pay or other important things to worry about. Your only goal is to see the world and learn from every experience. This is something you will never have again later in life. While you still have the chance, make the most out of it.
You can easily adapt to changes
When you travel during your gap year, you will be placed in different situations and some of them are uncomfortable. You will also meet unexpected incidents. There are even languages and cultures that you are not familiar of. The best way to survive is to adapt. This skill is important not only as you start college but also as you embark on an actual career later in life.
Your resume will look better
Imagine adding those places that you have been to in your resume. Take note that employers these days no longer care about academic accomplishments only. They are more particular about experience and what people learn from it. If you have a lot to show in terms of experiences in traveling to different places, it would be a huge boost.
Learn based on experience
You might not have been the best student in high school. For instance, you have failed to memorize the capital of certain countries. Now, you have a chance to not just read about these countries in books, but to have an actual experience being there.
There are a lot more that you will experience as you take a gap year. Don't think of it as a wasted time but an opportunity to grow and be better.
Photo Attribution:
Featured and 1st image by وحید تکرو (Own work) [CC BY-SA 4.0 (https://creativecommons.org/licenses/by-sa/4.0)], via Wikimedia Commons
2nd image by Leifern (Self-published work by Leifern) [GFDL (http://www.gnu.org/copyleft/fdl.html), CC-BY-SA-3.0 (http://creativecommons.org/licenses/by-sa/3.0/) or CC BY-SA 2.5-2.0-1.0 (https://creativecommons.org/licenses/by-sa/2.5-2.0-1.0)], via Wikimedia Commons