Staying Fit While Traveling Is Possible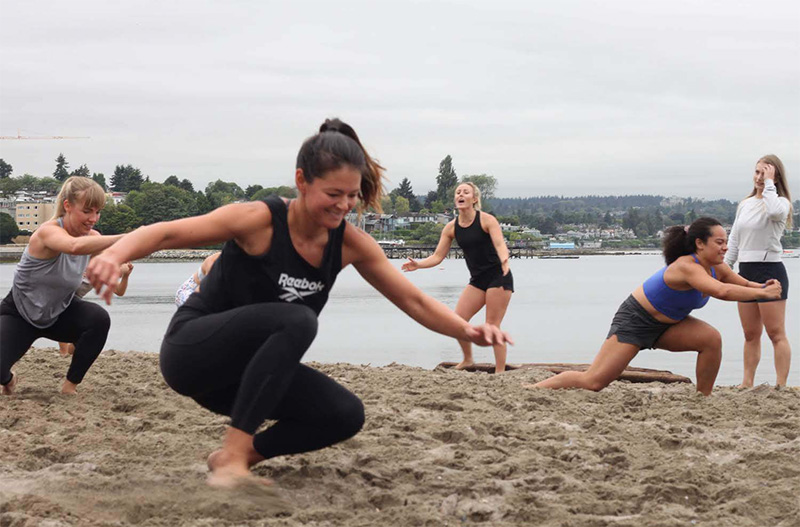 Traveling is an excellent way to give yourself a break, learn new experiences, and ease stress. But traveling can make you veer away from your healthy eating habits. Moreover, it cannot be easy to maintain your fitness routine. Thus, getting back to your routine after a vacation can be challenging. If you plan to stay fit while in another location, here are some things you can do.
Create an eating and exercise plan before you leave
If you are like most travelers today, you did your research to learn more about your vacation destination. You know what food they have, the amenities, activities, places to visit, and things you should not miss. If you plan to stay active and healthy while traveling, you can curb some of the indulgences you are likely to do and prevent you from adding weight.
Get in shape in stages
Starting a new fitness routine is difficult, especially if you are already in vacation mode. A better option is to condition your body. You can start learning the new routine with a fitness app at least a week or two before you go. You will better know which exercises would be good for you and allow your body to adjust.
Check the hotel's fitness facilities
Most modern hotels in popular tourist destinations have decent gyms. You can find their facilities and amenities to know what to expect. Likewise, also check out the location of the local YMCA in case the hotel does not have a gym. Moreover, most hotels have an indoor or outdoor pool, which is one way to remain active and fit.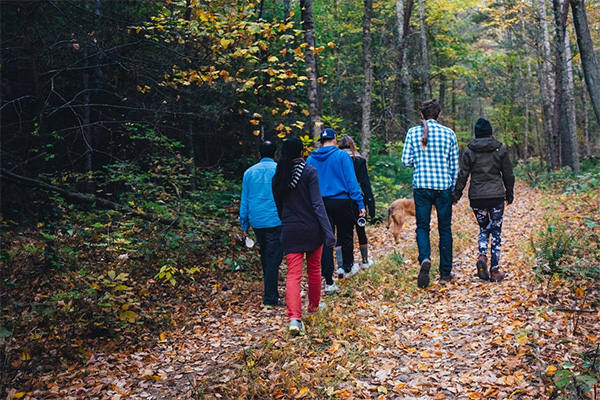 Walk, hike, or cycle
A better way to see the local sights is to walk or cycle. Check out if there are places where you can rent a bicycle or ask the hotel concierge if they can recommend places where you can safely hike or walk. They may have organized walking or hiking tours to join, so you will not be alone. Tropical destinations often have a list of various land- or water-based outdoor activities.
You will not notice that you are exercising as you discover local sights on foot. Just ensure that you are wearing the right clothes and shoes. Also, protect yourself from the sun and drink plenty of water.
Keeping fit and healthy while on vacation is possible if you include exercise in your travel plans. While you enjoy what the destination offers, make it a rule to indulge in moderation. You will enjoy the benefits of your vacation more if you exercise, get your beauty rest, and get enough sleep. With all the physical activities you do during the day, you are likely to sleep soundly and feel energized when you wake up.
Photo Attribution:
1st & featured image by https://www.theunconventionalroute.com/wp-content/uploads/2019/01/Kim-in-group-workout.jpg
2nd image by https://unsplash.com/photos/oRuqQX_kFDA
About Author